Ranveer Singh Reveals He Is Already Discussing Baby Names With Wife Deepika Padukone; Deets Inside!
New news has been floating in the air of Tinsel town for several days now. Is Deepika Padukone going to be a mother? Whether the news is right or wrong, there is no chance to know.
Because neither Deepika nor her star husband Ranveer Singh has said anything about it yet. Yet sometimes a word or two seems to indicate a match! Therefore whispers know no bounds.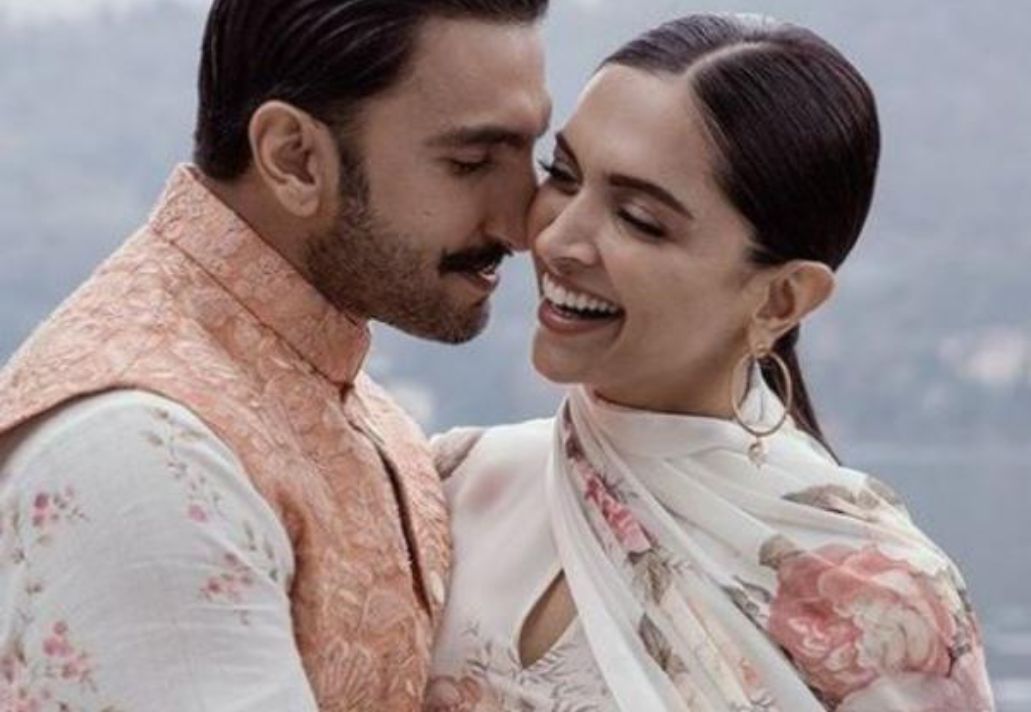 A remark by Ranveer himself has rekindled the speculation that Deepika is pregnant. The actor went to promote his new film 'Jayeshbhai Jordaar'. The theme of the film is to stop female feticide.
The protagonist is therefore asked, what name will they have if he and Deepika have children? The actor also replied in an instant. "I have a keen interest in the name thing," he said. Deepika and I are also discussing the possible names of our children. But I can't disclose, lest it is stolen!"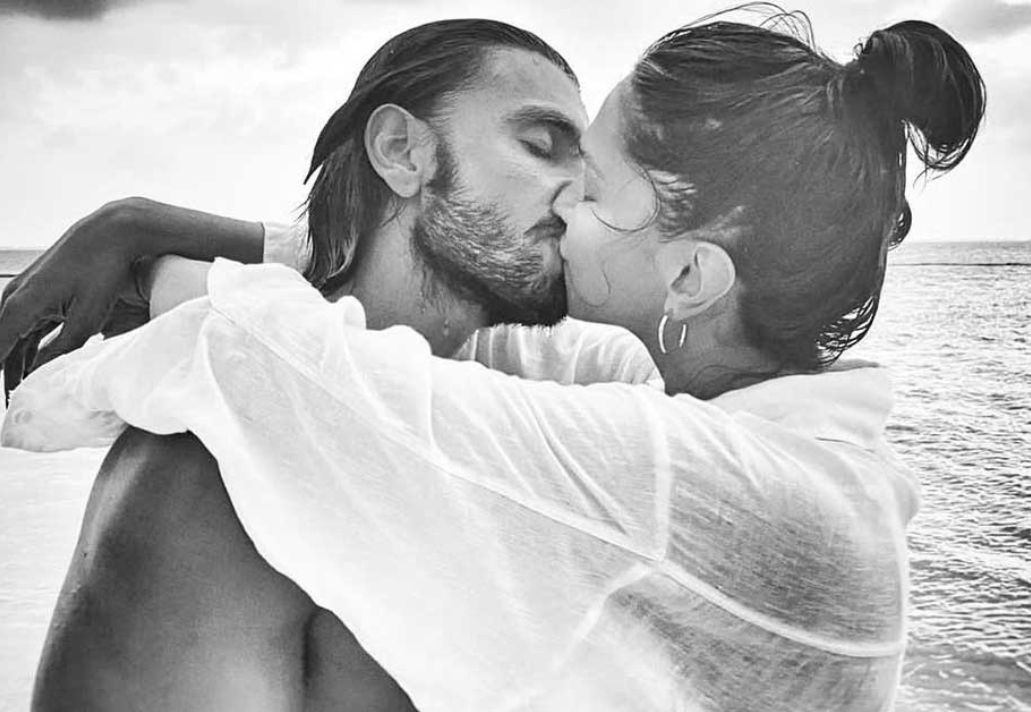 Fans went on speculations immediately. If it's time to fix the name that means the star couple is waiting for a new member. Even before this, Ranveer had ignited the fire of speculation before.
A few days ago he was asked if he wanted to be the father of a boy or a girl. The actor's straightforward reply was, "whatever it will be, the boy or girl, he or she will be a blessing in his and Deepika's life."
With such a hot comment, the fans have almost taken it for granted that a new member is coming to Ranbir-Deepika's family. However, the mouth of the hero-heroine is still locked!