Raqesh Bapat Attacks Trolls Nosing In On His Breakup With Shamita Shetty; Check Out What He Says!
Everything has messed up between Raqesh Bapat and Shamita Shetty. Fans are upset to see their favorite duo breaking up like that. They separated a few months ago and kept their breakup a secret. When the two break up on a good note and keep the friendship, ShaRa fans are heartbroken to see their beloved couple fall out of love.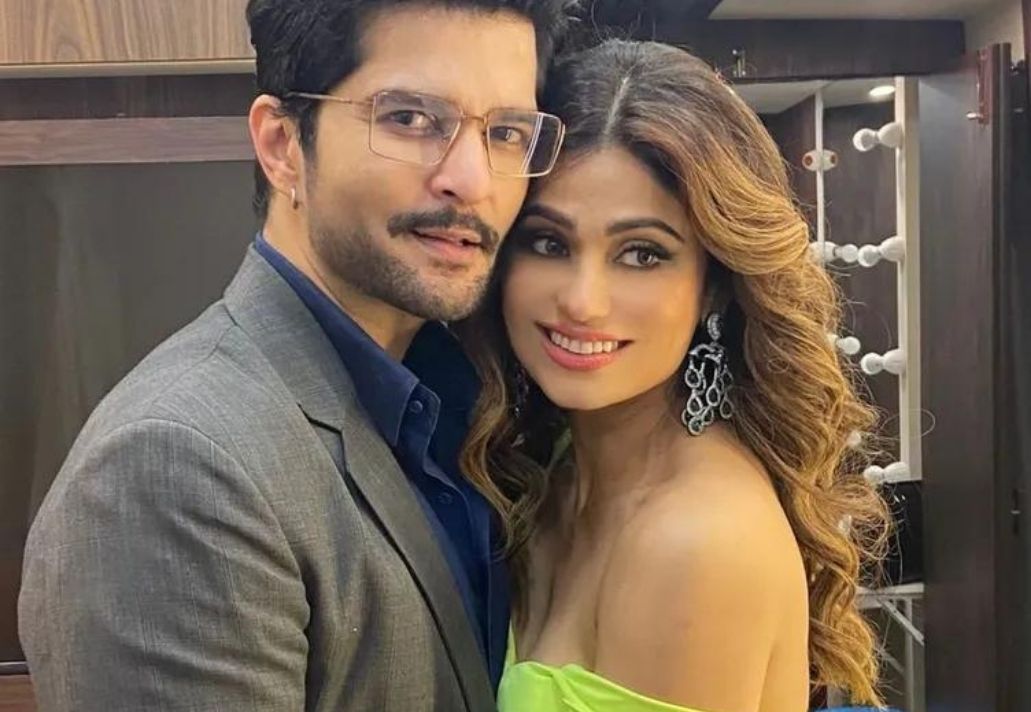 As people continue to troll Raqesh over his breakup with Shamita, the former Bigg Boss 15 contestant loses his temper and responds appropriately to the trolls. Asking people to stop cruelly commenting on someone's love life, Raqesh urged his critics to show a little more interest in the goals and achievements of an artist's life than in his personal life.
He took his Instagram and answered to trolls, "Who is dating whom? Who is cheating whom? Who is wearing what? Whose family is better or worse? Who is taking a stand for whom?" Vs "What is my purpose and my contribution to the world I live in? What is my long-term vision for myself and my family and for the people I can help? What are my long-term goals? What are my short-term goals? What is my personal cash flow and how do I save and invest? What skills do I keep learning? How can I be a better version of myself? Can we change our self-talk? Is that difficult? Try it if you love me and you will love it."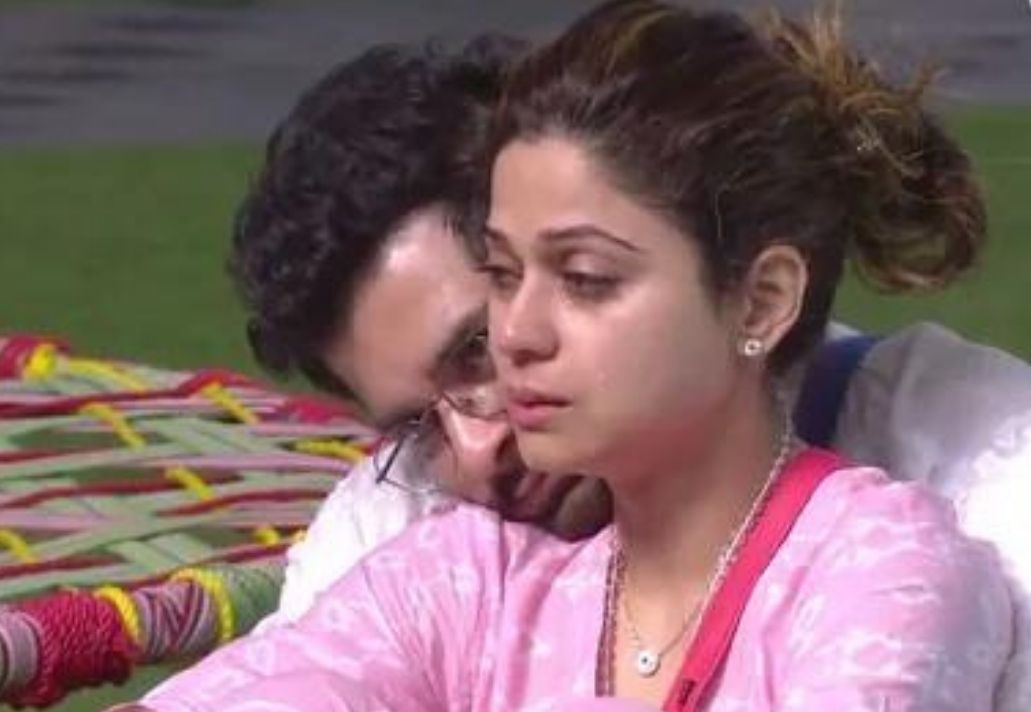 A source told about the pair, "After coming out of Bigg Boss 15, Shamita and Rakesh became a brand and their popularity was at the top and so they didn't want to encase that new success just by being in the news for their relationship or breakup. The couple decided to end it in a very dignified way and their friends and family supported them equally."