Rashami Desai Reveals Her Favorite Co Actor – You Will Be Surprised
Rashami Desai has always been the television sweetheart. The actress starred in the hit reality tv show Bigg boss for its 13th season and left quite an impression among the followers of the show. She had gained explosive popularity and fame through her hit tv show 'Dil se dil tak'. Other than Tv shows she has also starred in numerous regional movies where she has always been appreciated for her hard work and delivering splendid performance in every character. The actor has worked with several talented and well-known faces in the industry.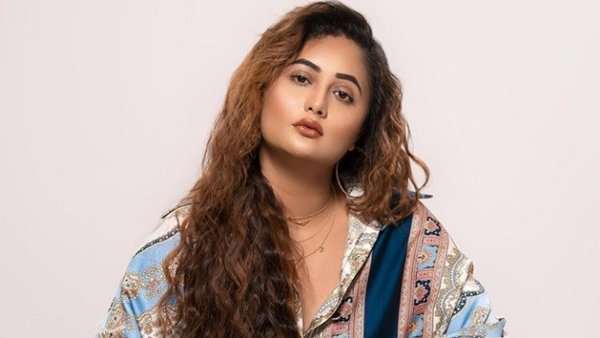 Recently in an interview, she revealed who she enjoyed working onscreen the most. To everyone's pleasant surprise she said that her favorite co-actor is none other than Siddharth Shukla. She said in the interview that "I like Sidharth Shukla because as an actor we had a lot of opinions but we did a fabulous job in our last show." She went ahead to add that I have worked with Mohit Malik and I have loved him. He makes me feel so comfortable."
Siddharth Shukla and Rashami Desai became a much-loved couple among their fans after starring in the show did se dil task. Their on-screen chemistry gained this couple huge popularity and admiration from people who saw the show. Reportedly, They began dating and became a major part of each other's lives during the show however, things ended with them on a bad and negative. So Rashami saying that Siddharth was her favorite co-actor was a pleasant surprise for people who ship this couple.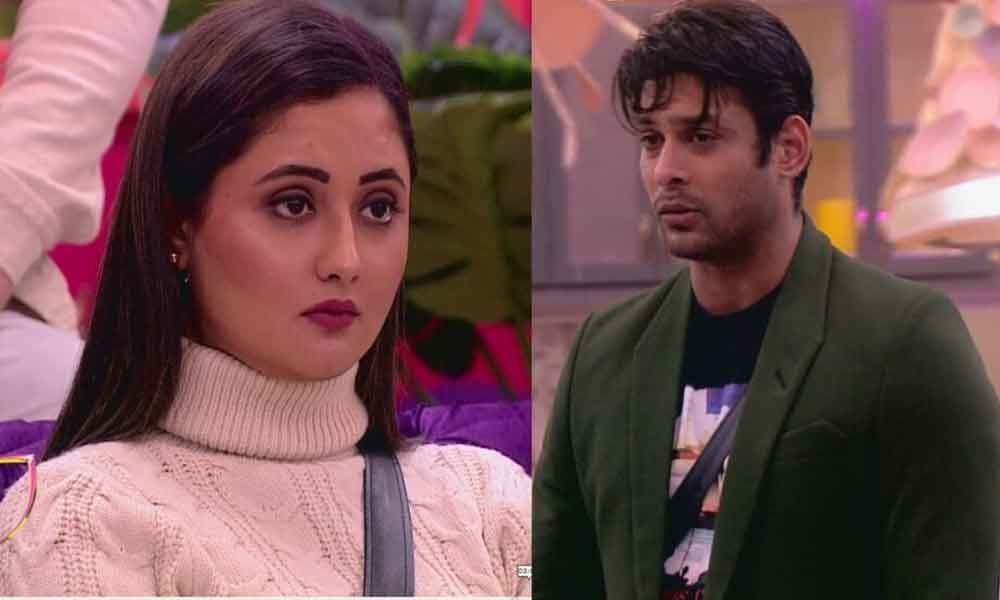 The couple was later on seen in Bigg boss 14 where they have often seen bickering and having arguments. They did give some of the most memorable performances and scenes in the show but they did not become anything more than friends. Siddharth Shukla went ahead to win the show whereas Rashami was also the talk of the town due to the controversies surrounding her then-boyfriend Arhaan who also entered the show as a wild card.