Raveena Tandon Takes Shots At troll Who Compared Her To Sonam Kapoor!
When it comes to shutting down online trolls who never learn, Raveena Tandon utters no hesitancy. Taking issue with trolls who compared her views to Sonam Kapoor, she said the latter sounded more reasonable than her after she tweeted about being tolerant.
We are a tolerant race, have been, will be, and will remain so. This is a free country. Worship whoever you want, just make sure there are equal rights for all," Raveena tweeted. The troll replied, "Such a foolish tweet." If anyone in India wants to worship Osama, Kasab, Afzal Guru, Yaseen Malik, Hafiz Saeed, Masiid Azhar, then we should be fine with that since that's what is equal rights mean in a tolerant society, right? "Even Sonam Kapoor sounds more reasonable than you do now."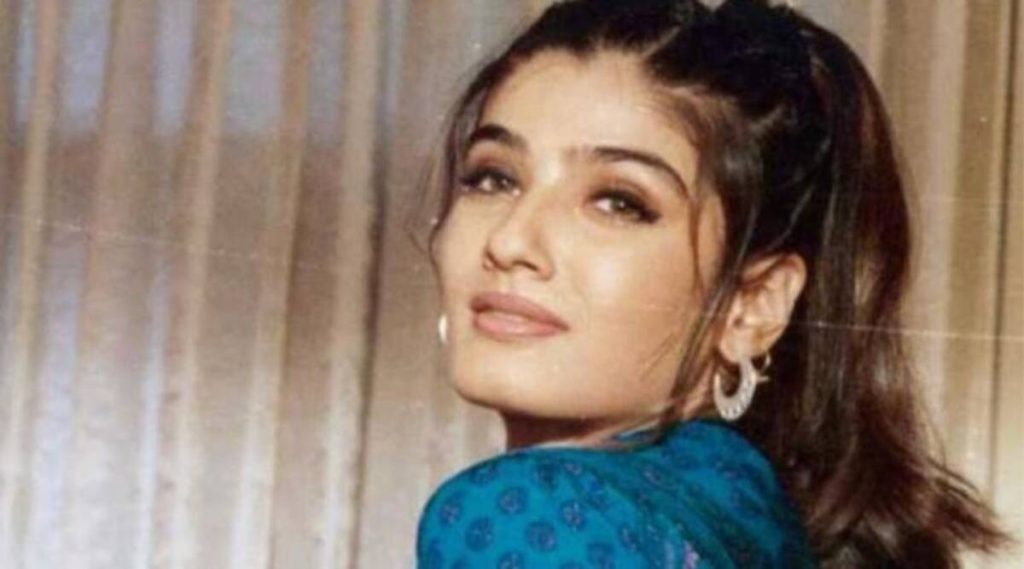 Having seen the troll's cruelty, Raveena decided to inflict her punishment on him. "Hahah sadly you will find quite a few who will be worshipping even the satan and the list you gave below. Jinko samajh na tha, who samajh gaye, jo na samjhe, who na samjhe," she replied.
Amidst the success of Yash starrer KGF 2, Raveena is enjoying success with her latest film. In the film, Raveena plays Ramika Sen, the Prime Minister. As a result of the appreciation she has received for her character, she is humbled and grateful.
Star Raveena Tandon thanks her fans for their support: "I am humbled and grateful to receive such a lot of love from everyone. Ramika Sen is a strong woman and exudes a lot of discipline, power, and love. It was an incredible journey for me.
The film also starred Yash in the lead role along with actors like Sanjay Dutt and Prakash Raj in key roles. It has been making record-breaking collections at the box office.
Raveena's daughter recently threw her a surprise lunch party. Raveena Thadani shared pictures of her and her husband Anil Thadani, along with their children Rasha and Ranbir. A few photos of Raveena and her family were taken together, and she revealed that her daughter had prepared a special dessert for the small gathering.