Relationship Tips! Four Things That Can Grow Your Love Stronger For Each Other!
Relationships are good on many issues. Love is needed to strengthen relationships. Love is an intense feeling created by a combination of emotions. Just how strong the equation of the relationship will do not just depend on love for each other. In addition to love, there are a few other things that need to be done to strengthen the relationship.
There should be trust between each other. There should be immense trust in the relationship to make it a success. There must be ups and downs. But if the foundation of faith is strong then the relationship will be immortal.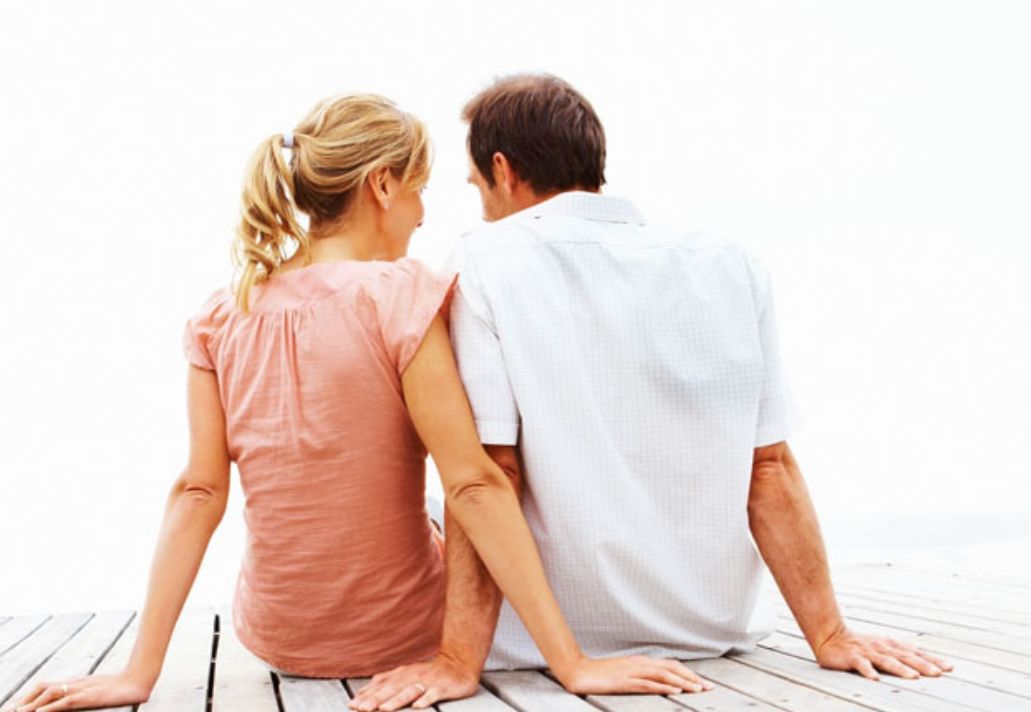 It is important to show respect to each other. Each other's likes and dislikes can be different. Not unusual. Don't ignore each other's likes, dislikes, and perceptions, but sometimes enjoy them too. Share your preferences together.
It is very important to have a friendship in a relationship. This is one of the characteristics of a healthy relationship. Feel the good, the bad, the desires, the aspirations, the anxieties, the joys, the worries, everything. Don't get anyone wrong. To make the relationship easier, open your mind and say nothing without holding back. Even if you feel bad about your partner's behavior, let him know. If you keep anger in check, only complications will increase. There will be no gain.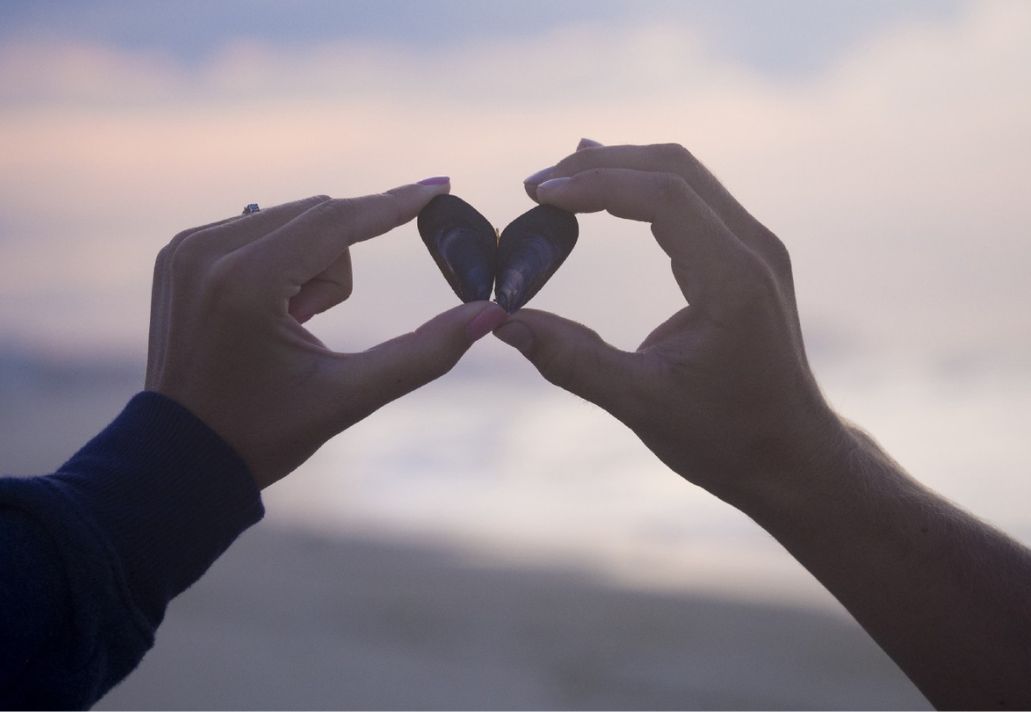 Last but not least, anyone who falls in love seeks a safe place. Want a shoulder of trust. You become your partner's place of trust. Emphasize each other's bad times. Emotional touch is important to keep the relationship good.