Relationship Tips: Survey Says People Are More Likely To Have Sex If A Date Is Initiated By A Woman!
A large part of the new generation is now choosing to date to find the partner of their choice. However, not everyone who goes on a date has the same expectations. Someone wants to go on a date and find a permanent life partner. Someone is more eager to find a short-term partner. A team of researchers from Kansas City in the United States conducted a study on the details of dating.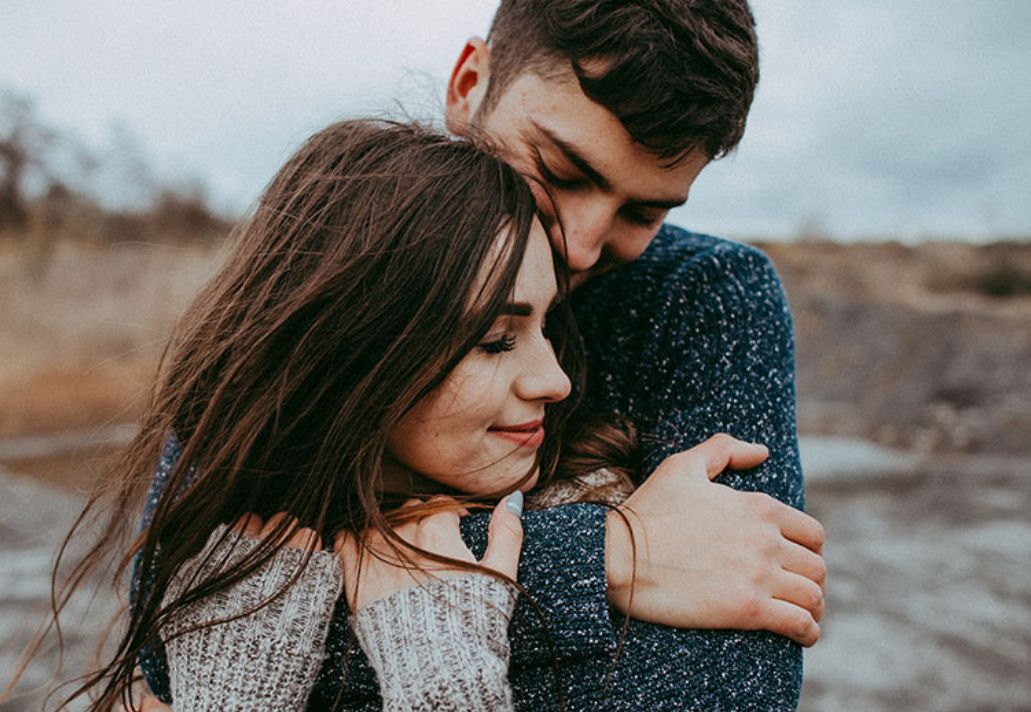 The survey, conducted on 24,131 heterosexual teens, found more information on dating. According to the survey, in 89.1% of cases, men have offered to go on a date. In 68% of the proposed debt of men, the entire cost of debt is borne by men. In 17% of cases, women shared the cost of debt.
There are people who suffer from dating anxiety and end up breaking the relationship before it starts. Survey says that 56% of the total dates were spent on sexual intercourse. However, the survey says that women are more likely to have sex on the proposed date than men.
In 56% of the proposed dates for men, the young men who went on the date had sex. On the other hand, in all the cases where women have offered to go on dates, 63% of the cases have involved sexual intercourse.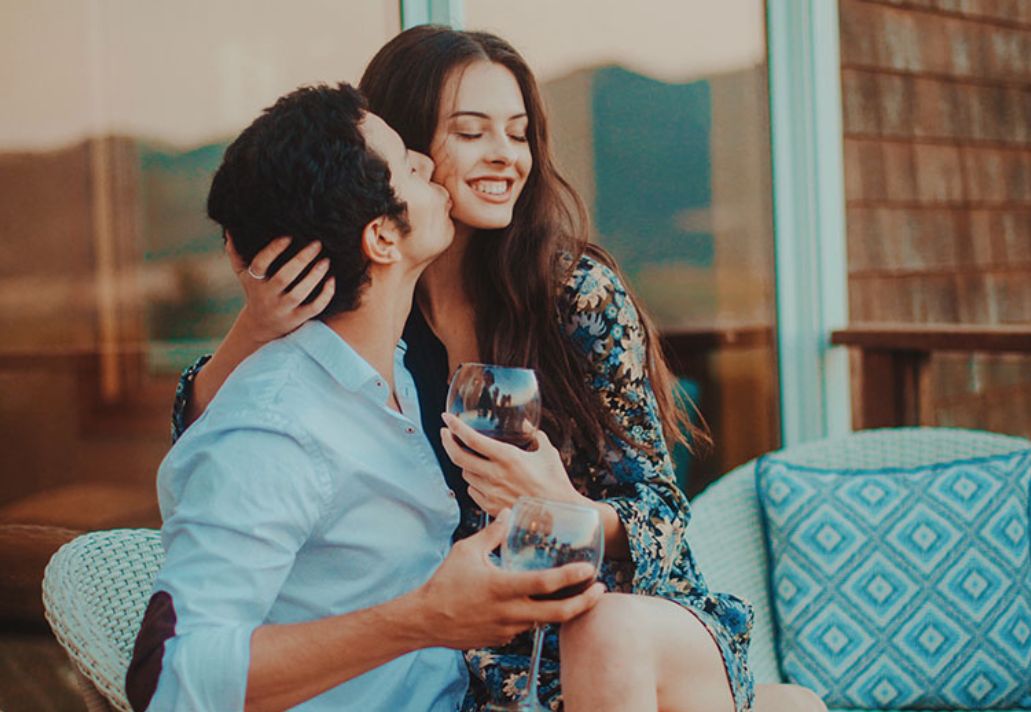 However, surveys are not usually a guide to a final decision. Human relationships in particular are a matter of individual dependence. Therefore, it is not right to come to a conclusion by considering a survey as final.