Researchers Claim That Drugs Can Completely Cure Breast Cancer!
One out of every six women is diagnosed with breast cancer according to statistics. Men are not being left out either. India's statistics are also quite worrying. A recent study has found that 1 out of every 22 Indian women is diagnosed with breast cancer. In a world where the average age of breast cancer patients is around 50 years, in India women aged 20-30 are also affected by this disease.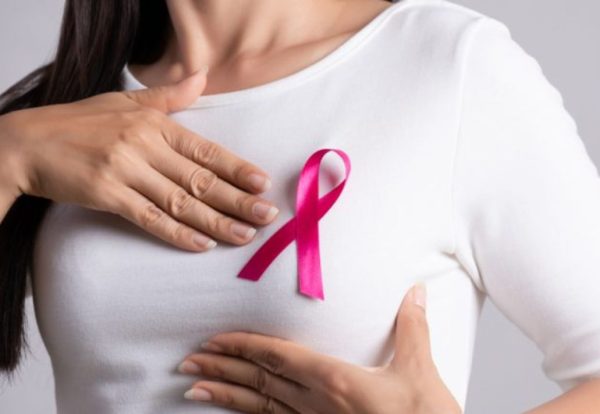 Breast cancer is treated with a combination of different methods, such as radiotherapy, surgery, chemotherapy, and hormonal therapy. This type of cancer is completely curable if caught in time. This time, the National Health Service (NHS) in London is claiming that breast cancer can be treated with possible drugs. Thousands of women in England with breast cancer will benefit from a new NHS drug. They think that it will reduce the risk of the disease coming back.
NICE (National Institute for Health and Care Excellence) has approved the release of the drug Abemaciclibok. This drug will reduce the risk of recurrence of breast cancer after tumor removal.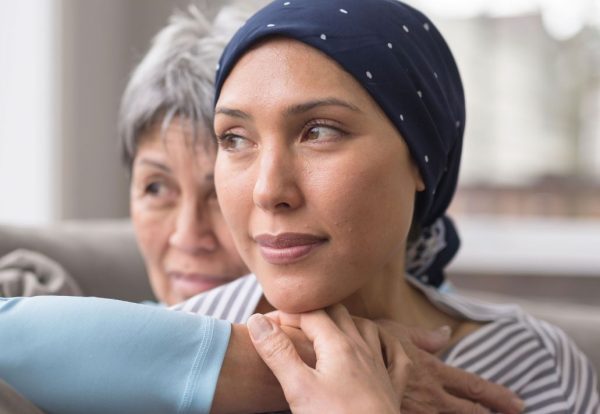 NICE said, "We are constantly looking for new and innovative cancer treatments, and the UK has proven itself to be a pioneer in finding and deploying the most ground-breaking medicines the world has to offer. This new drug will mean thousands of breast cancer patients will have a higher chance of recovering from this disease and spending more precious time with their loved ones. This is another fantastic step forwards in our ambition to make the UK one of the best countries in Europe for cancer care, which will be a key focus in my 10-Year Cancer Plan being published this summer."