Rhea Chakraborty Seen House Hunting In Bandra With Brother Showik- Checkout!
The untimely death of her lover Sushant Singh Rajput made her stand on the fence of society. There has been a lot of police tug-of-war over drug cases. Time has passed on the other side of the gorge. Her name was involved in the Aryan case too. Rhea Chakraborty is trying to get back to normal life little by little after the days of nightmares. The model-actress went one step further. She was seen searching for a new address in Mumbai.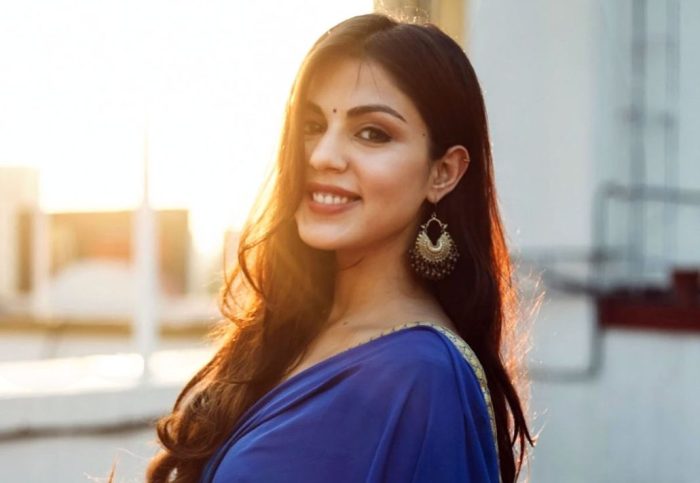 The pain of losing er beloved is now a thing of the past. Rhea is looking to rent a new house this time after two years. She was seen wandering in search of a house in the Bandra area. It is heard that she can rent a new multi-stored eleventh floor flat in the same area.
Popular Bollywood actor Sushant Singh Rajput died suddenly in 2020. The body of the 34-year-old actor was recovered from his home. The cause of death has been the subject of much controversy in Bollywood and the media, with theories such as murder, drug addiction, and industry politics coming to the fore. Lover Rhea gets involved with everything.
It has been reported that Sushant was given drugs and Rhea was accused of giving him drugs to the charge of murder. The actress has to spend some days in jail. She was later implicated in drug dealing with Aryan Khan.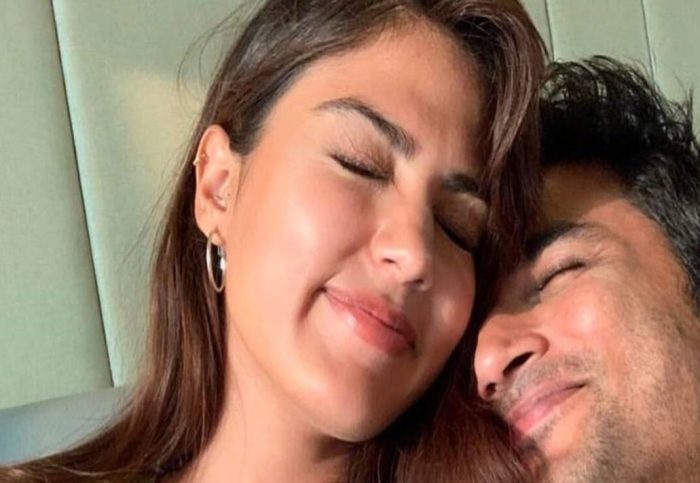 Forgetting that turbulent time, Rhea is adjusting herself. The actress, who is currently free from police trouble, is returning to the rhythm little by little. She is also doing a little work. She was recently seen at the wedding of Farhan Akhtar-Shivani Dandekar. Finding a new address may be the next step in trying to get back to normal.