On October 26, 2023, Rhea Chakraborty candidly shared her deeply personal journey of incarceration, describing it as a "shattering experience" that left her "completely broken." Her arrest in September 2020 was on charges of allegedly supplying drugs to her late boyfriend. Sadly, Sushant Singh Rajput took his own life in June 2020. For 28 days, Rhea Chakraborty was confined to Byculla Jail, an under-trial prison nestled in the bustling metropolis of Mumbai.
Resilience and Humanity Within the Bars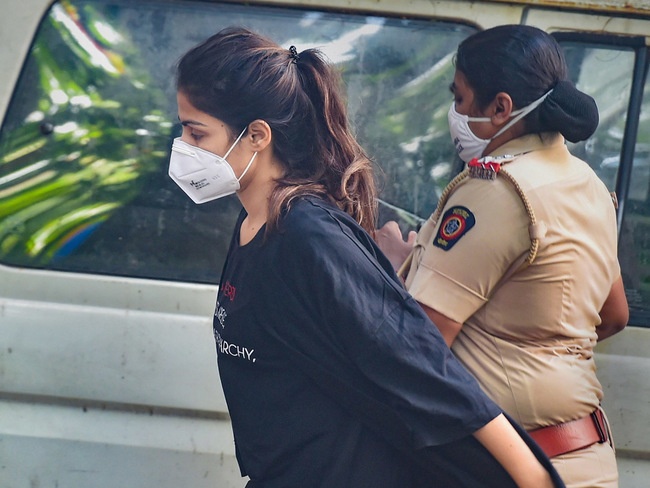 Amidst the anguish and despair of her incarceration, Chakraborty discovered an unexpected source of solace – her fellow inmates' remarkable resilience and kindness. Reflecting on this, she said, " Seeing and interacting with them, I experienced a unique love and resilience within those women. They found happiness in small things. They grabbed happiness when they got it."
The Power of Choice in Adversity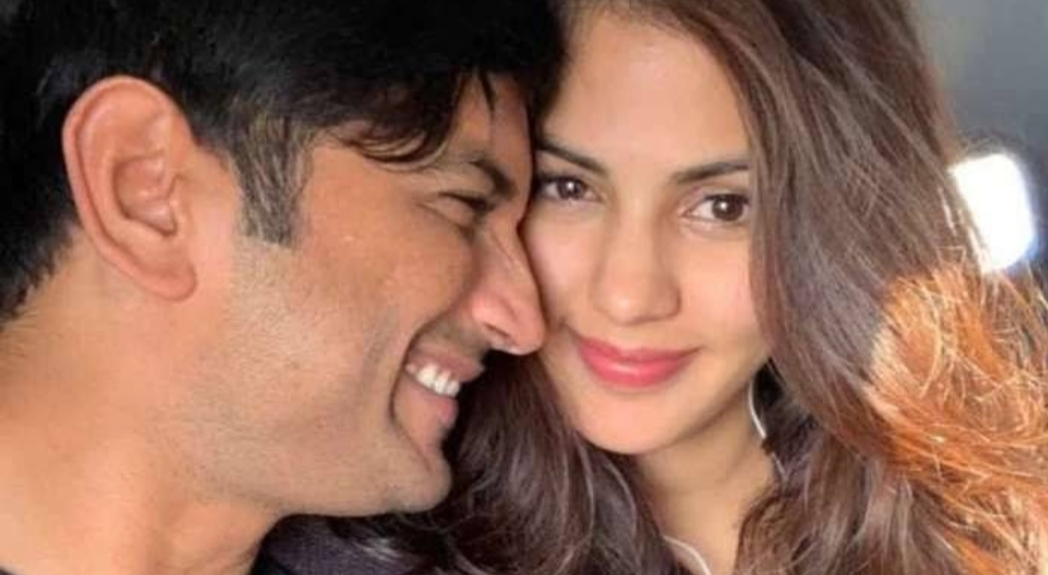 While Chakraborty's incarceration was a challenging and trying chapter, she emphasized the power of choice in the face of adversity. She firmly stated, "Heaven or hell is a choice you can make in your head. It is not easy to choose Heaven each time. But the battle is of the mind, and if you have the strength and desire in your heart, you'll most definitely battle the mind and win."
A Testament to Human Resilience and Compassion
Rhea Chakraborty's story is a poignant reminder of the incredible resilience within the human spirit, even in the bleakest circumstances. Her time in jail showcases the enduring possibility of discovering light within the darkest of times and reinforces the significance of embracing kindness and compassion, especially when dealing with those who find themselves marginalized and vulnerable.
In a world where personal narratives are often overshadowed by sensationalism, Chakraborty's willingness to open up about her ordeal in jail is a powerful testament to the enduring strength of the human spirit and the capacity for hope even in the most challenging of situations.