Richa Chadha Got Angry For Not Letting A Lady In The Restaurant Wearing Saree
Richa Chadha has expressed her displeasure by sharing a video on social media. as the video shows a woman wearing a saree being denied entry into a restaurant. This video is from Delhi which is being seen very viral on social media. This restaurant of Delhi is getting trolled fiercely on social media. The reason for being trolled is that a woman in a restaurant is being prevented from knowing inside by wearing a saree.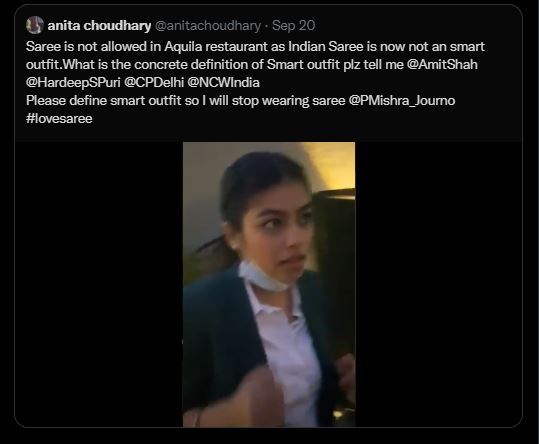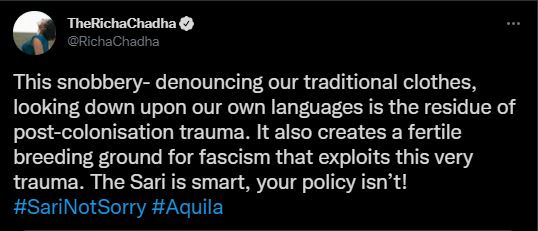 In this video, the woman asks the restaurant staff why she is being stopped from going inside, to which the hotel employee says, 'Ma'am, we are only allowing people wearing smart casuals and sarees are not in the category of smart casuals. The restaurant is getting trolled on this matter. Taking to Twitter, Richa Chadha shared the video, writing, 'Discriminating our traditional clothes is a quality of rudeness. Humiliating our language shows our mental slavery. It also promotes racism which is wrong.

Hello, Saree is very beautiful, your policy is wrong. #SariNotSorry." Apart from Richa Chadha, many other people on social media have lashed out at this restaurant policy. One person has written, 'It is really wrong to have such a restaurant in India, I think the license of this restaurant should be canceled'. At the same time, another user wrote, 'It seems stupid to stop going to the restaurant by wearing a sari. Also, he has asked to impose penalty on the restaurant.
Gulshan Grover On His Replacement In Film Casino Royale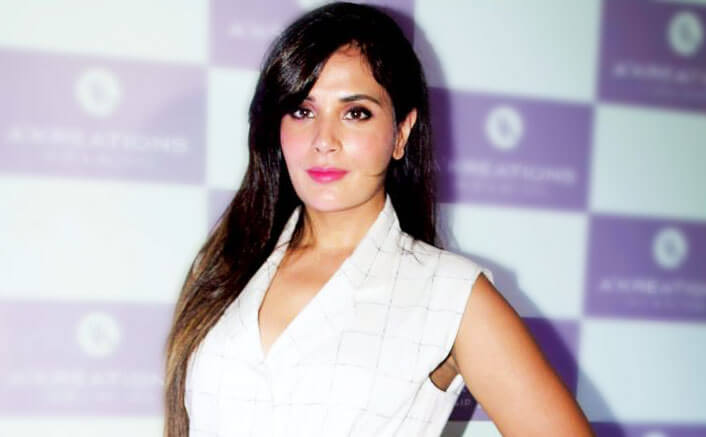 Richa Chadha was recently seen working in the web series Candy. Ronit Roy also played the lead role with her in this. He has also recently released a podcast called Virus 2062. In which she was supported by her boyfriend Ali Fazal. Richa made her debut with Oye Lucky Lucky Oye. After that, she got recognition from Benny Aur Babloo, Gangs and Wasseypur Part 1 and Gangs and Wasseypur Part 2.