Riddhima Kapoor Revealed That Ranbir's Niece Was About To Leak The Actor's Phone Number; Deets Inside
Comedian Kapil Sharma's 'The Kapil Sharma Show' remains in the headlines every day. Many film personalities come as guests in this show and also keep making special revelations related to their career and life. Recently, Bollywood's famous actress Neetu Kapoor reached 'The Kapil Sharma Show' with daughter Riddhima Kapoor Sahani. After reaching here, both of them have talked a lot about actors Rishi Kapoor and Ranbir Kapoor.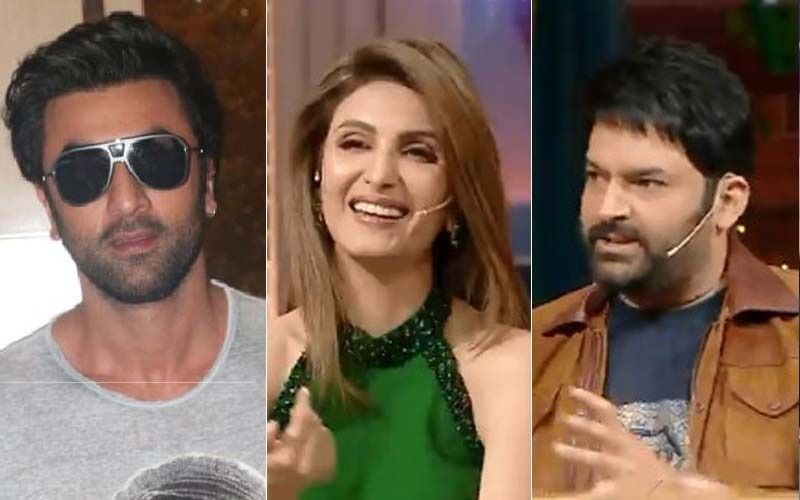 Riddhima Kapoor has revealed in 'The Kapil Sharma Show' that once her daughter Samara wanted to leak Ranbir Kapoor's number among the girls of her school. Actually, on the show, Kapil Sharma asked Riddhima Kapoor that has any of your friends ever asked for Ranbir Kapoor's number? To this, Riddhima Kapoor said that her friends never did this but her daughter wanted to distribute Ranbir's number among the girls to win the school elections.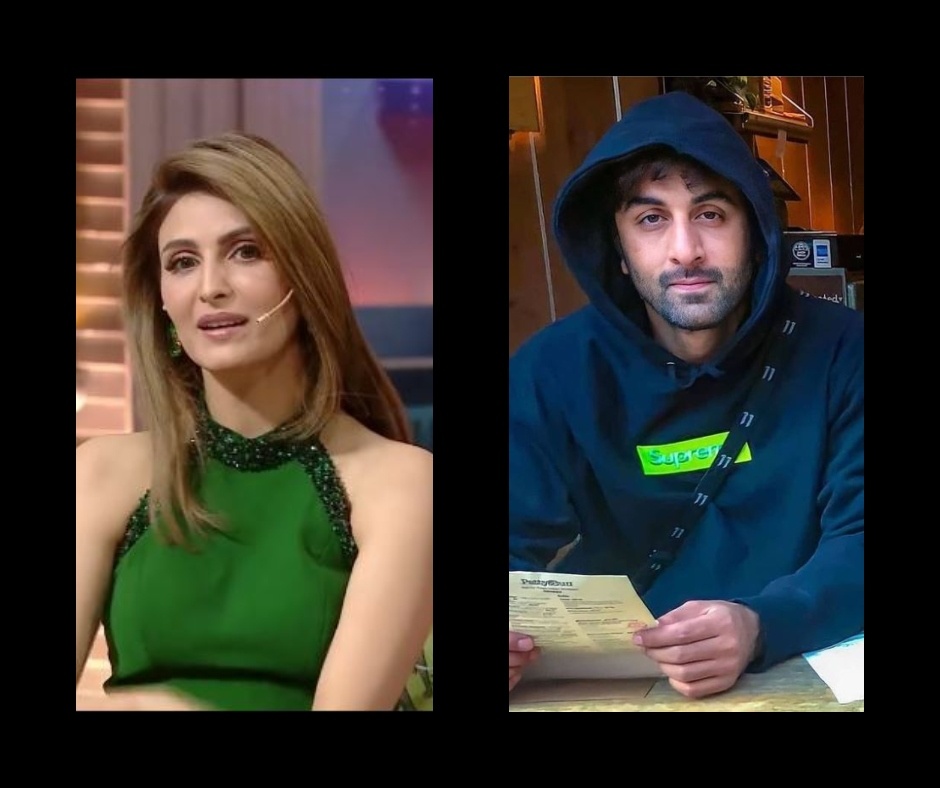 Riddhima Kapoor said, "Not friends, but the daughter had to become a captain in school. She asked that should I leak Ranbir's number to the girls? I will get votes." However, Riddhima forbade her daughter Samara to do so. Apart from this, Riddhima Kapoor revealed that Ranbir Kapoor used to gift her clothes to his girlfriends. Kapil Sharma is seen asking Riddhima, I have heard that when you were studying in London, Ranbir used to pick up your things and gift them to his girlfriend. To this Riddhima says, "Yes I remember that when I came back from London, his girlfriend had come to my house, so I saw that she was wearing my own top. Which I was looking for. Later it came to know that Ranbir used to pick up my own things and give them to her." Neetu Kapoor is first shocked to hear this answer of Riddhima and then she laughs.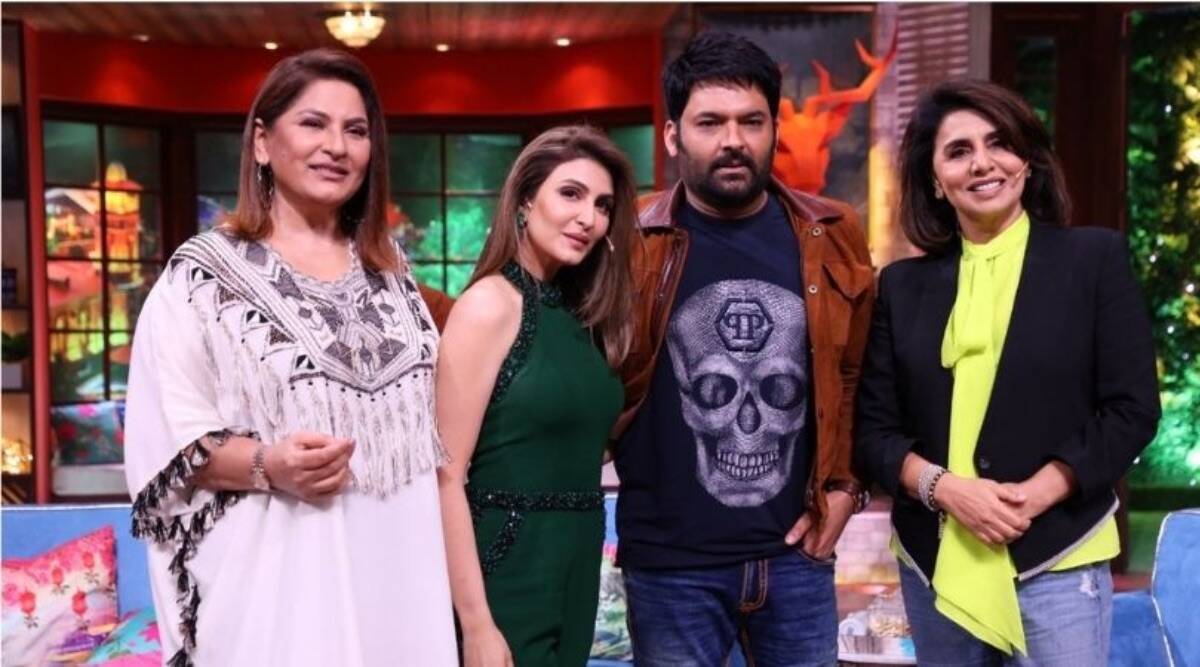 Let us tell you that the episode of The Kapil Sharma Show, which aired on Sunday, is going to be very interesting. This time on Kapil Sharma's show, Bollywood's well-known actress and Kapoor family's daughter-in-law Neetu Kapoor appeared with her daughter Riddhima Kapoor Sahani. The mother-daughter duo was seen having a lot of fun during the show. Neetu and Riddhima attended Kapil's show for the first time.