Rise Of Diabetes Among Young People Is A Real Concern: Indian Council Of Medical Research
The Indian Council of Medical Research (ICMR) has warned that type 1 diabetes is on the rise in India. According to the guidelines issued by the organization on Monday, the disease is spreading among the youth and adolescents. In that case, the victims need to take insulin from a young age.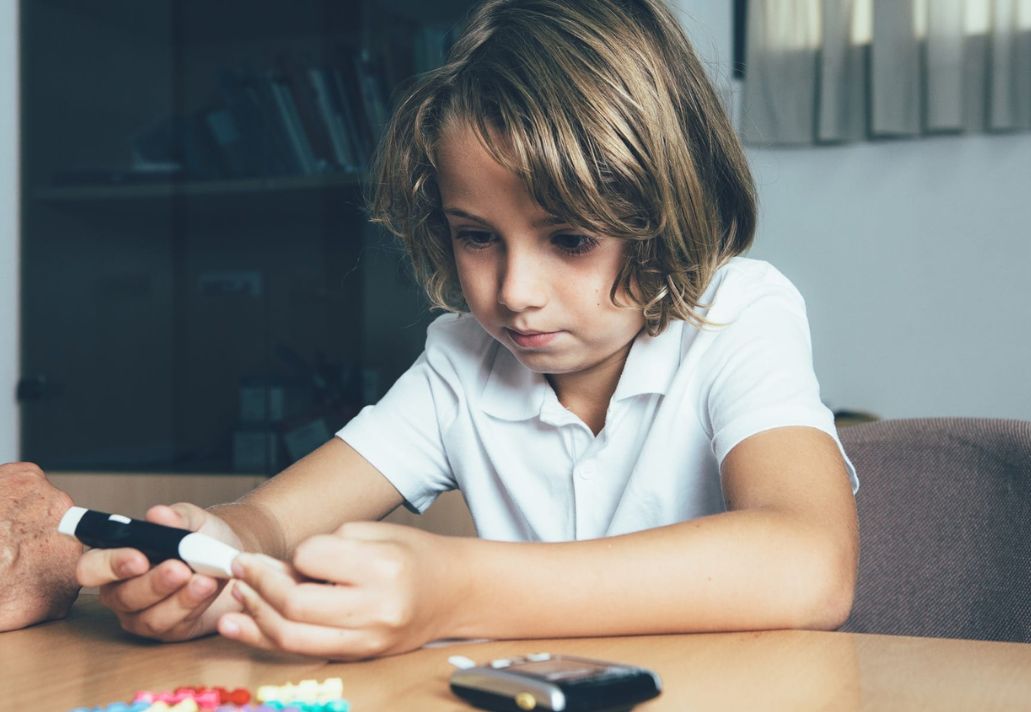 A large proportion of those infected with Corona has been shown to have elevated blood sugar levels in the infected state. According to the ICMR, the amount of sugar in the body has returned to normal after taking some of these drugs. But in the rest of the body, diabetes is firmly entrenched. Health experts have warned that this could lead to kidney problems and blindness in the future.
A report released by the ICMR on Monday states that the number of diabetics in the country has increased 150 times in the last three decades. India has become the 'capital' of diabetics. One in six people in the country now suffers from the disease.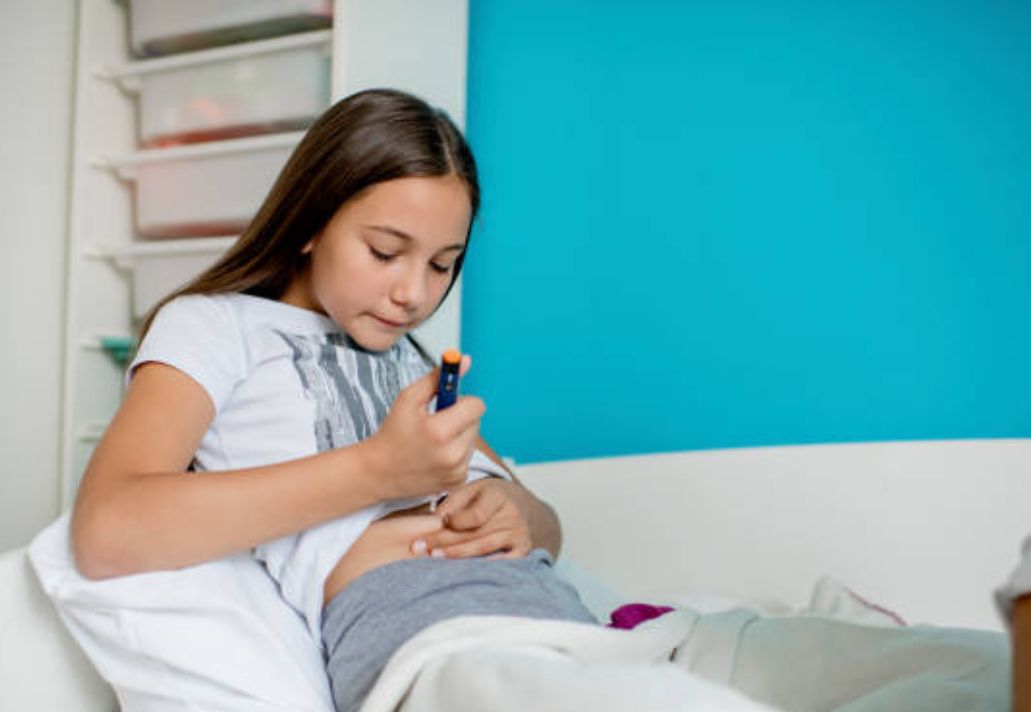 Children are becoming obese mainly due to lack of physical activity, lack of sports, eating extra 'fast food'. As a result, type-1 diabetes is appearing. In the case of type-1 diabetes, insulin secretion is almost non-existent. As a result, insulin dependence is increasing in such patients from an early age. Which they have to carry for life. That's why Monday's guidelines recommend moderate eating and sports and walking.
According to the ICMR, about 1 million children and adolescents worldwide suffer from type 1 diabetes. India is the address of a large part of them. Studies have shown that not only children from rich or middle-class families but also children from poor families are suffering from type-1 diabetes. Adolescents are more likely to develop type 1 diabetes during adolescence.