RRR Review: Cinema Celebration With SS Rajamouli's Vision; Collected 240 Crores In One Day!
India has mythology, history, and diverse colorful culture. Southern director SS Rajamouli has made the wealth of the country his cinematic canvas. After the 'Bahubali' franchise, he re-wrote the triumph of Indian superheroes in the new film 'RRR'. But this time it is not pure fantasy. He has mixed with the history of subjugation of the country, Puranas and Southern Asmita.
He has already broken the boundaries of regionalism. He believes that even at the time of the Pandemic, visitors will come for his pictures irrespective of religion, caste, and age. Through the eyes of the director the audience will see his two favorite heroes Ram Charan and NT Rama Rao Jr. The film has started huge as it crossed 240 Crores in World Wide Gross in one day.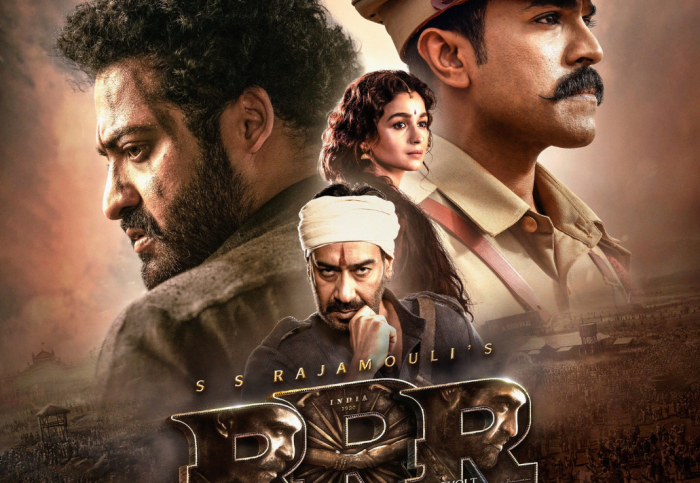 RRR:
The name of the picture has the English letter 'R' three times. The source of the first 'R' is 'The Story'. British Governor Scott (Ray Stevenson) and Lady Scott (Alison Dudy) abducted an aboriginal girl from the jungles of Adilabad, a pre-independence country in 1920. The girl's mother was hit in the head with a tree stump to stop her.
'The Fire' behind the second 'R'. Then Delhi was up in arms over the arrest of Lala Lajpat Roy. The British official asked one of the madmen to appear at his feet. Sitaram Raju aka Ram (Ram Charan), who was on duty in the British Army, fought with five hundred men alone and achieved the impossible.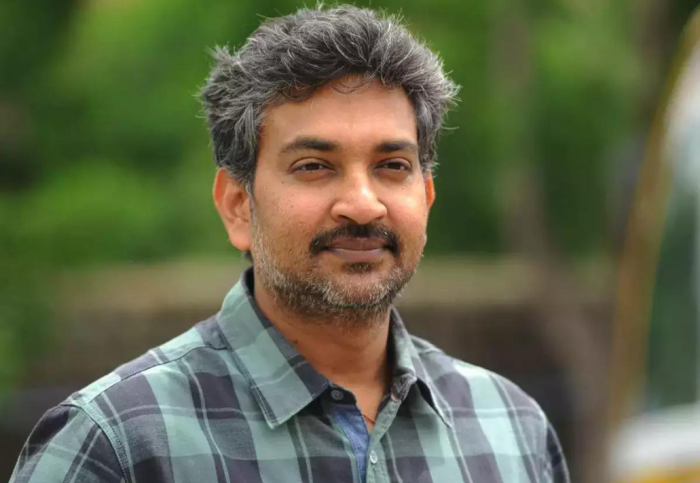 'Water' behind the third 'R'. The first encounter in a great action scene on the water is between the two superheroes Ram and Komaram Bhim (NT Rama Rao Jr.).
There is action throughout the film. It's like looking at those 3D glasses. Man's fight with the tiger, tiger-man jumping together in front of the eyes, the screen is floating in the flames of fire, Ram Charan in the guise of Rama with a glimpse through its gap.
This canvas is incomplete without the music of MM Kirabani, the camera of KK Senthil Kumar, the production design of Sabu Cyril, and the visual effects of a team of 85 people!