Khushi Kapoor's exquisite sense of fashion has everyone swooning, and we couldn't take our eyes away from her at the Dior spring/summer show during Paris Fashion Week. Take a look at her photos!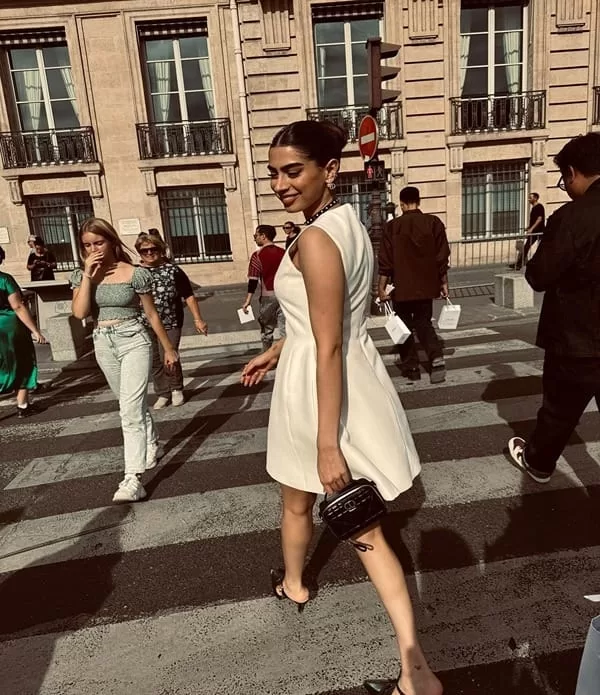 When it comes to fashion and style, the Gen Z style diva, like her stunning sister Jahnvi Kapoor, is a genuine knockout. Khushi understands how to turn eyeballs in a casual outfit or a red carpet gown. Her most recent outfits, is no exception and is sure to win your heart.
Actress Khushi Kapoor has become the new face of Gen-Z fashion for her fans, and we're embracing her daring sartorial experiments. Kapoor recently went to Paris for the famed Paris Fashion Week and appeared as a guest for Dior. Kapoor was dressed in a head-to-toe Dior outfits.
Decoding Khushi Kapoor's Paris Fashion Week Looks.
Paris Fashion Week was in for a surprise when the lovely Khushi Kapoor graced the Dior Show in Paris, exhibiting not just her great fashion sense but also her radiant personality. The rising star of the Kapoor wowed spectators as she arrived onto the fashion scene with an unrivalled aura of grace and class.
Khushi Kapoor Nails French Girl Look In A Chic White Dress.
Khushi Kapoor looked lovely in a Dior gown, exuding grace and confidence. She was dressed in a beautiful and classic ensemble. Kapoor looked stunning in an immaculate white sleeveless A-line short dress with a crew collar. A timeless small black Dior pocketbook, black open-toe Dior pumps, a striking black choker, and silver earrings complemented the look flawlessly. Khushi's wardrobe choice demonstrated her superb sense of style and adept ability to merge modern and traditional elements.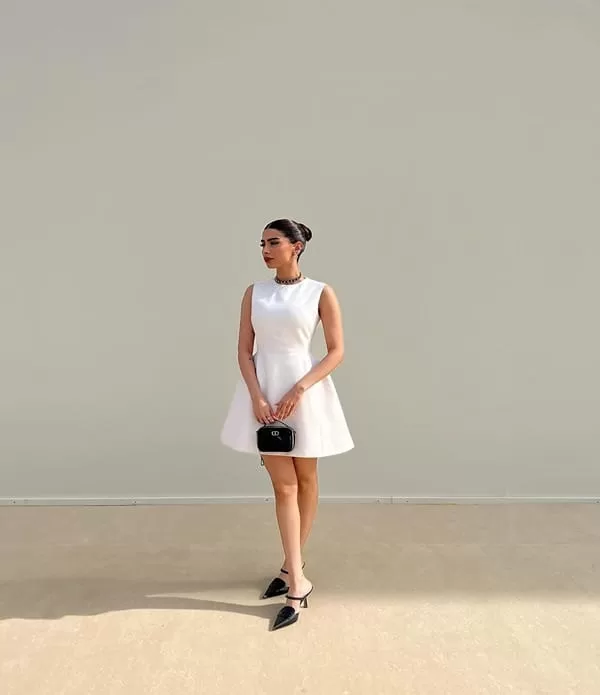 Khushi wore flawless, minimal makeup that highlighted her natural beauty in a neutral palette. Her appearance was glitzy, thanks to the neat bun in her hair. Her makeup was slightly glam, with red lipstick, sculpted cheekbones, kohl-lined eyes, and mascara.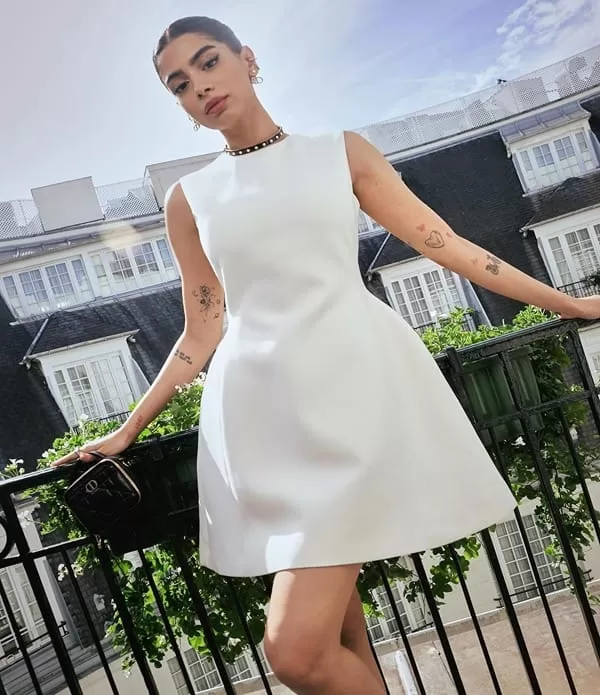 Khushi Kapoor Dons An Embellished Gold And Ivory Co-Ord Set.
Khushi kapoor is dressed in Dior from head to toe. Her gold and ivory co-ord set was adorned with a million mirrors and threadwork on the base. The front-open micro top with short sleeves and midi skirt offered a sophisticated glam element to the whole outfit.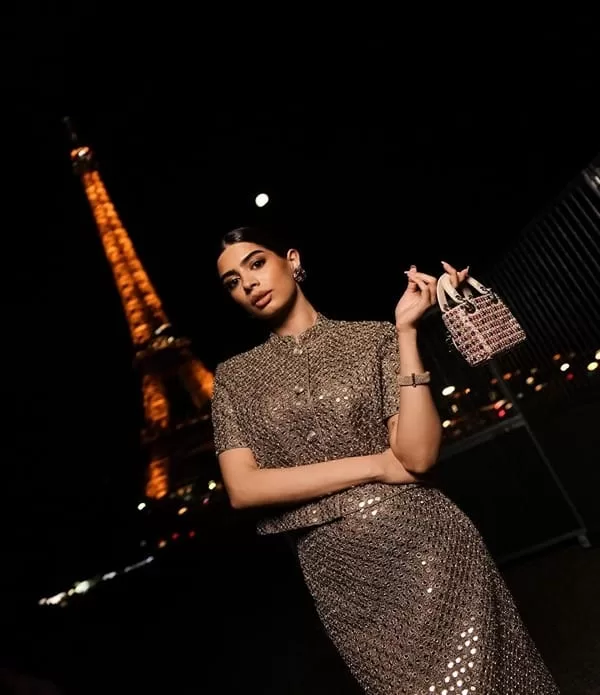 With the addition of a Chinese collar and buttons, the co-ord outfit became the ideal choice for the evening celebration. Kapoor crafted a snatched hairstyle with her tresses secured into a lengthy braid to complete the appearance.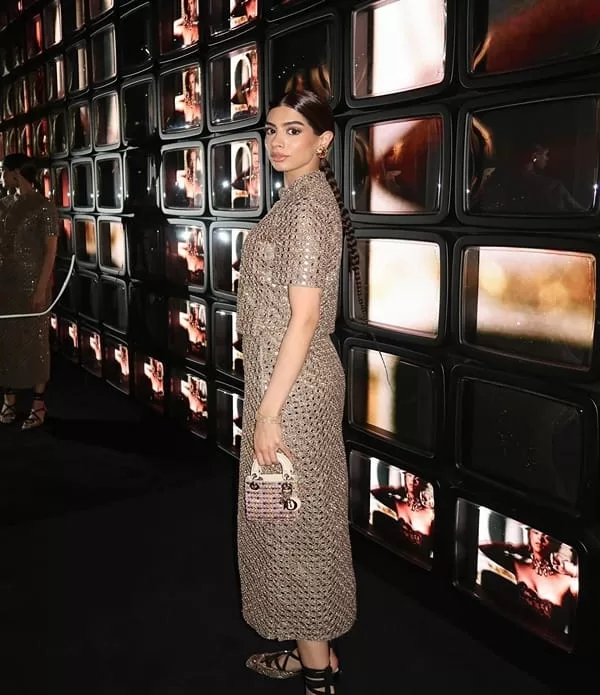 She accessorised with a beaded Dior bag, a bracelet, and gold ear studs. She also went for a glam makeup look, with a pink lipstick tint, well-defined eyes with longer lashes, and a swipe of gold and bronze eyeshadow.