Bollywood actress Mahima Choudhary's cousin brother and sister-in-law died in a car crash recently. The two were traveling with Mahima's maternal uncle Ashok Kumar. Their car got hit by a bus that was coming from the opposite direction.
The accident took place on the Merrut-Hapur road. While Mahima's brother died on the spot, her sister-in-law was taken to the hospital but she died soon after.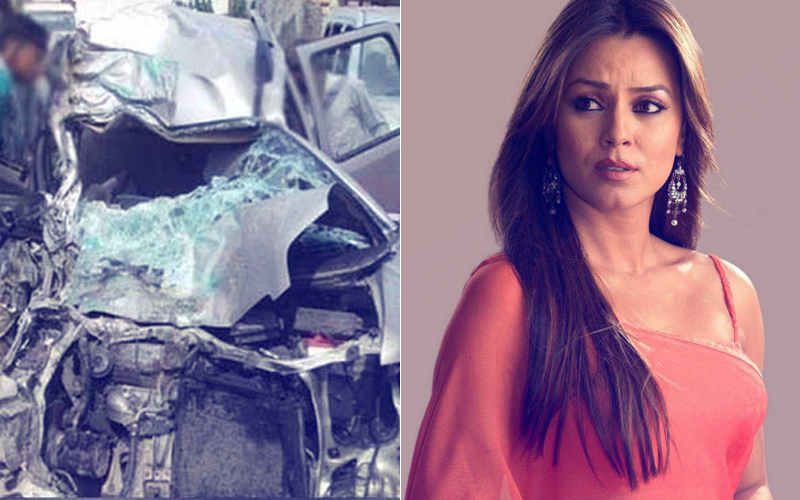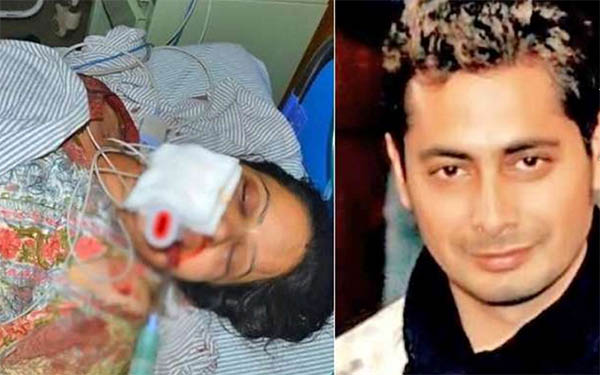 Mahima's maternal uncle Ashok Kumar is hospitalised and is in a critical condition. The loss of life is huge and we pray that Mahima's uncle gets well soon. Our deepest condolences to the family.