Earlier we were talking about Kapil's health but the good thing is that is resuming and most likely to get back with shooting in October. A lot of things are happening around Kapil's life and another issue has got him back to limelight.
As per reports, Kapil has broken up with his girlfriend Ginni. After his show was taken off from the channel, there have been reports of him parting ways with Ginni. A source shared that the reason behind Kapil's break up is one of Kapil's female co-stars. "This team member has been working against Kapil's interests all the time. But he refuses to hear a word against her. He is so emotional that he won't accept that someone so close to him can betray him and work against his interests."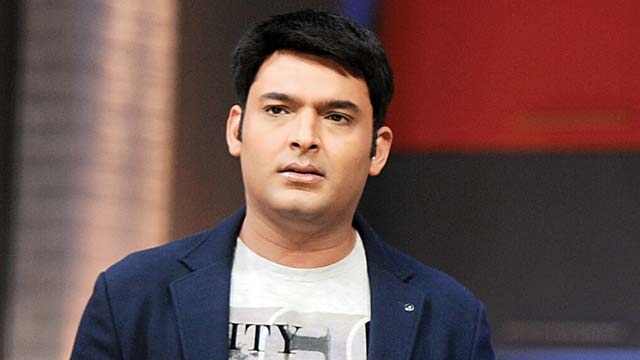 A member of Kapil's team is being named behind all this. The source shared, "When rumours linking Kapil to this team member – spread by the team member herself – gathered momentum, Kapil thwarted those rumours by announcing his marriage plans with Ginni. Now even that is off. This team member makes sure to isolate Kapil and everyone who comes close to him."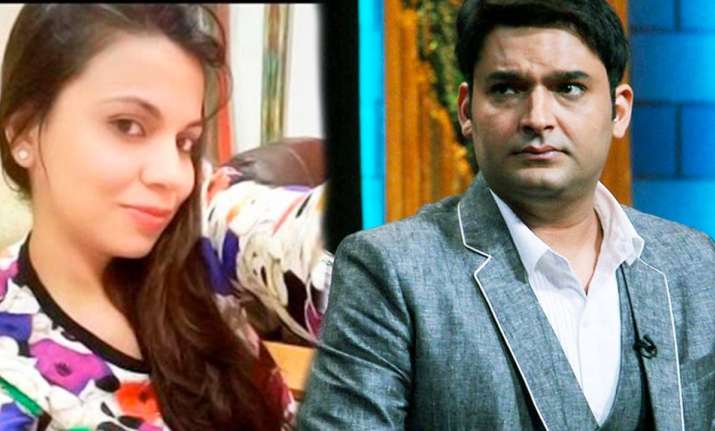 It was not very long time back that Kapil introduced his girlfriend Ginni to all of us. He tweeted, "Will not say she is my better half .. she completes me .. love u ginni .. please welcome her .. I love her so much:)".
Will not say she is my better half .. she completes me .. love u ginni .. please welcome her .. I love her so much:) pic.twitter.com/IqB6VKauM5

— KAPIL (@KapilSharmaK9) March 18, 2017