Saif Ali Khan is currently busy promoting Chef. At a press conference when a reporter asked him that did he miss his Taimur Ali Khan while shooting for the film. Well, what happened next was least expected. Saif gave a sarcastic reply to the journalist.
He said, "You know Taimur Ali Khan is just 9 months old and the child artist with me is 13 years old. You know I don't think about Taimur after seeing someone else's son. I always miss him and keep a tab on him. He is my son and I am not confused about the fact that I have a kid. Why are you asking this? Do you have kids?"
What do you think about this?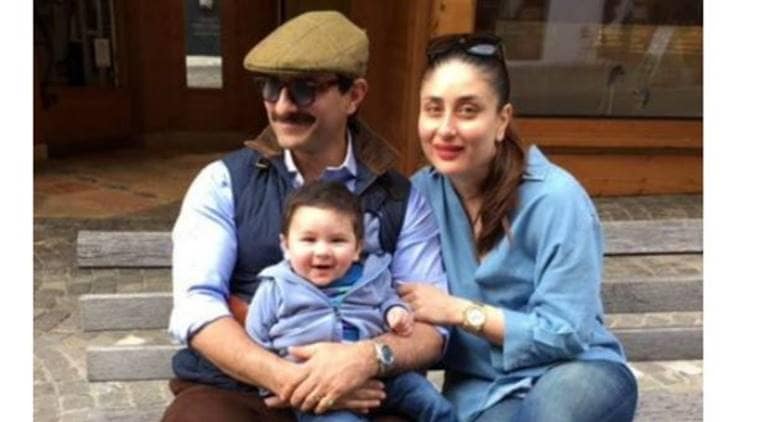 At the event, he was earlier asked about how does he manage to spend time with son Taimur despite his hectic schedules. According to the actor, BALANCE is the key. He said, "When I am working I would like to do 7 to 7 shift if I can as I can see him early in the morning and when I come back I get to spend a decent amount of time with him. When you do wrong shifts, you don't get to see your children at all."

He went on to add, "In earlier days, senior actresses used to tell that they used to see their parents rarely if they are working. Now, we are more conscious about that and we balance it out. I am still lucky that we have help and my wife and I try to balance it out as much as we can and one of us is around. I guess some people can't do that and I feel bad for them. The most important thing is to balance it out."