Not only Bollywood celebrities but their kids too have to face the paps all the time. They are under limelight, whereever they are. This surely makes their life a little difficult. Today, one of the most talked about Bollywood star kids is none other than Taimur Ali Khan Pataudi. Taimur is already a star and everyone loves him like crazy. Paps are always around him clicking him every second. Social media handles are filled with his fan pages.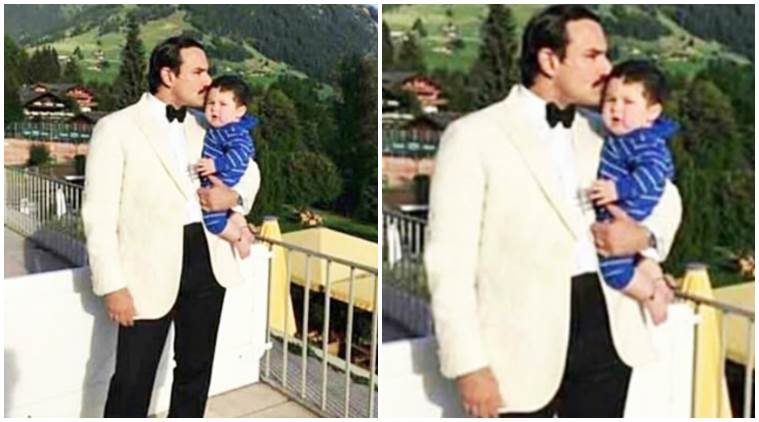 All of his pictures are simply adorable and to cut it short, people are crazy over this little munchkin. And of course, Saif and Kareena know well about Taimur's growing popularity all across. We are sure that they must be worried seeing him getting so much attention at this age. This is why, Saif and Kareena have taken a big decision. Saif, recently in an interview shared that he and Kareena have decided to send Taimur to boarding school to keep him away from limelight.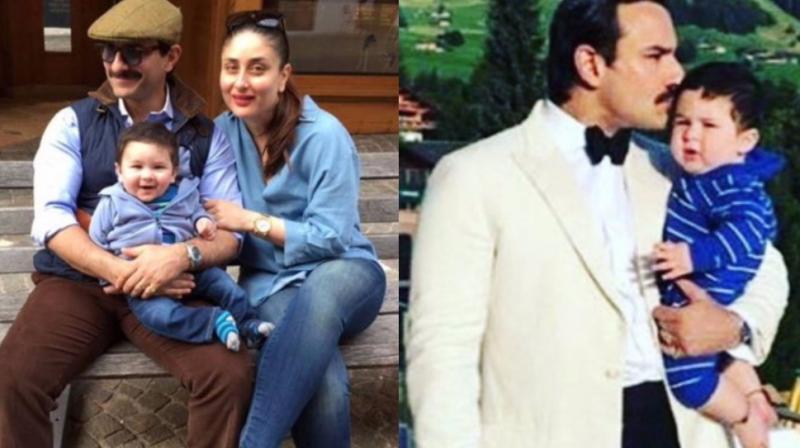 He said, "He has innocence in his eyes, there is nothing pretentious, but yes I am worried about him. I and Kareena have already discussed the stardom he already has around him and we have decided to send him to a nice boarding school in England. It will hopefully do the trick. It has done for everybody in the family. Kareena is going to be a very good mother. She will not be impressed if he is spoilt."
We will miss Taimur like anything!