Saira Banu Had A Phone Conversation With Dharmendra In The Hospital, Shahrukh Khan Is Also In Touch!
Veteran actress Saira Banu is admitted to Hinduja Hospital in Mumbai due to ill health. He was taken to the hospital on Sunday evening due to complaints of chest congestion where he is under the observation of the doctor. Earlier it was reported that he had suffered a heart attack, but later some close people rejected this news outright. Bollywood superstar Dharmendra recently spoke to Entertainment Times about how Saira's ill health has worried him. He said, 'I could not contact him and he had called me back. Saira told me that his health is not good… I didn't ask him many questions but you must have understood that after Dilip Kumar's death, everything must be empty for him.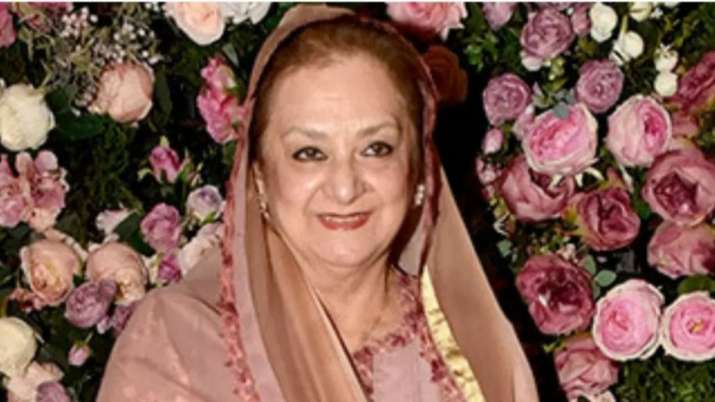 Saira Banu's family friend Faisal Farooqui said in an interview to The Indian Express, 'Saira ji is admitted in the hospital and doctors have asked to get some tests done. Saira ji's doctor Nitin Gokhale thinks that there is some problem in her left ventricular, for which she will have to undergo angiography. We are following everything the doctor says. Saira ji's condition is stable and she will be out of the hospital soon. Faizal Siddiqui, a close aide of Saira Banu and Dilip Kumar, told the media that the people of the industry are in touch since Sahab's departure. Shahrukh is often in touch with Saira ji. His personal things keep happening. Saira ji is very active on WhatsApp.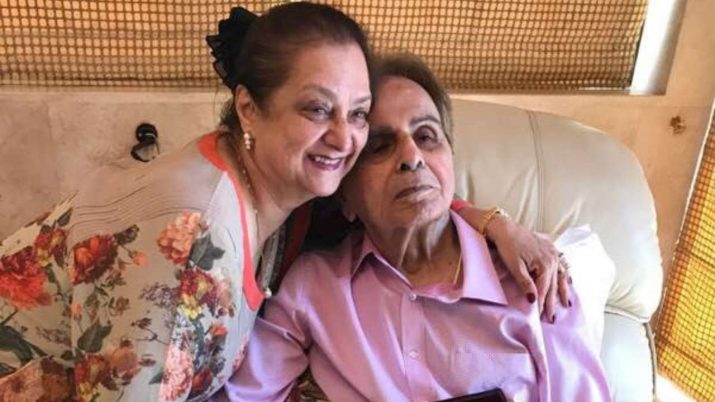 Also, Faizal told that after leaving Saira ji sahib has become quite lonely. She had been serving Dilip Kumar for the last so many years, now because of his departure, the purpose of life has gone away. Saira Banu made her Bollywood debut at the age of 16 in the 1961 film Junglee opposite Shammi Kapoor. For which she was also given the Filmfare Award for Best Actress. The 1968 film 'Padosan' was the turning point of his career in the 60s and 70s. He has given Bollywood best films like 'Gopi', 'Sagina', 'Bairag' with Dilip Kumar.