Bollywood star Salman Khan teased his alleged ex-girlfriend Katrina Kaif by having one of the diva's fans bring her a flower bouquet.
Salman Khan teases his alleged ex-girlfriend, Katrina Kaif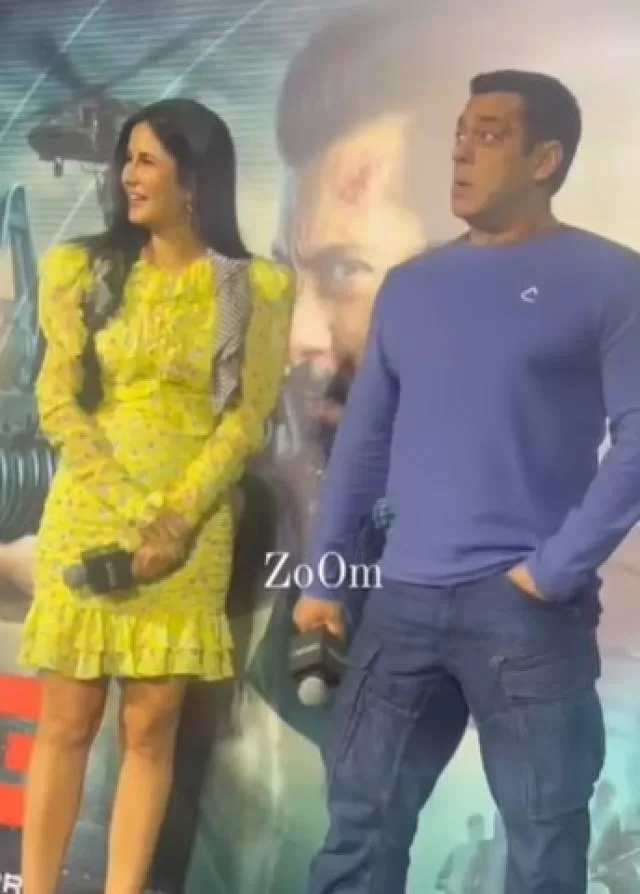 A short while ago, we came upon a video of Salman Khan and Katrina Kaif during their Tiger 3 press conference while browsing through our Instagram account. Salman and Katrina made a big fashion statement for the day by dressing stylishly. Katrina chose a yellow-hued floral printed minidress, while Salman looked dapper in a blue t-shirt.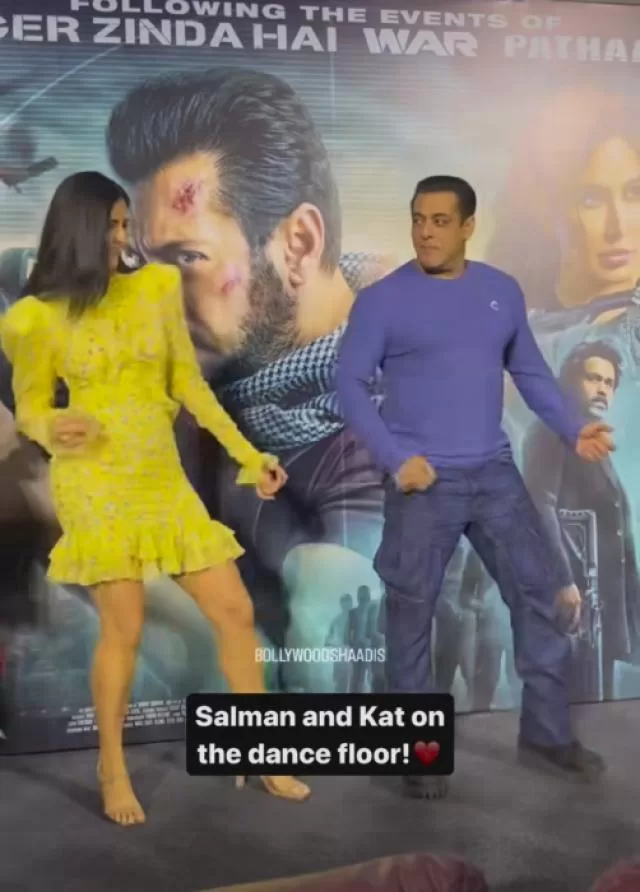 A fan of Katrina who appears to have brought a bouquet of flowers to the press conference is seen interacting with Salman Khan in one of the videos. Salman enquired of the recipient of the bouquet in the video. Just as a boy brings a bouquet for a girl only, the actor added in jest that he thought it was for Katrina when the person replied that it was for Salman only. Salman threatened to beat up the fan for giving Katrina the bouquet, Salman continued. "Sam Bahadur, Vicky Kaushal's upcoming film," the paparazzi exclaimed. According to Salman's quote:
"Nehi lekin bouquet kiske liye leke aya hain tu? Mere liye? Pagal ho gaya hain? bouquet ek ladka ladki ke liye leke ata hain. Mujhe aisa laga tu Katrina ke liye leke aya hain bouquet. Bohat lamba chauda hai bohat marega tereko." Watch the video here.
Salman Khan and Katrina Kaif at conference of Tiger 3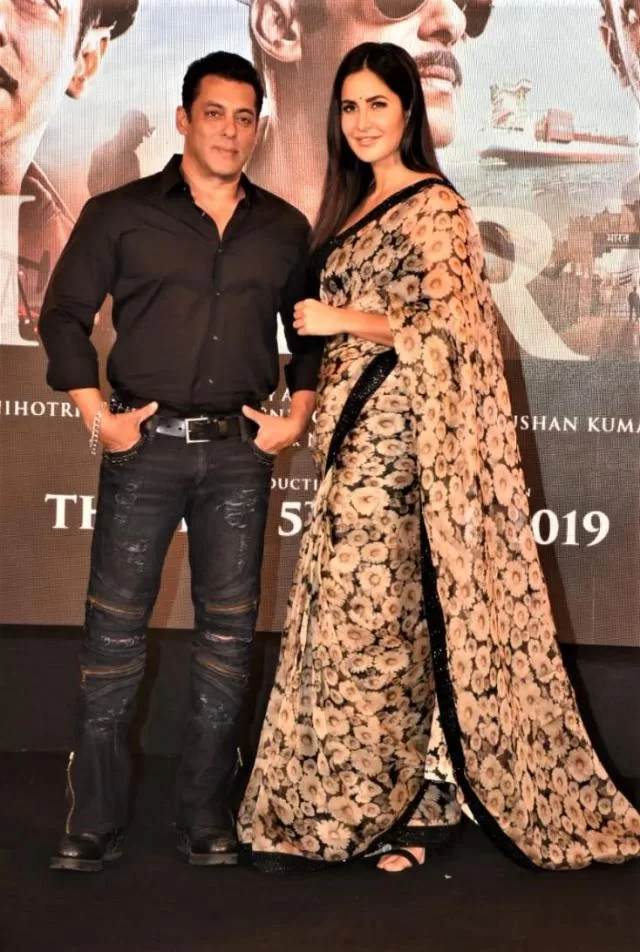 Several videos that have circulated on the internet show Katrina and Salman dancing their hearts out in celebration of the success of their recently released film, Tiger 3. But what really won over Salman and Katrina's fans' hearts were their dance routines.
Salman Khan and Katrina Kaif's alleged relationship
Salman Khan has been connected to a number of actresses during his Bollywood career. The actor's private life has long been a source of conversation. Salman's previous relationships, involving Aishwarya Rai Bachchan, Sangeeta Bijlani, and Somy Ali, garnered significant attention. On the other hand, there were rumours that Salman was seeing Katrina Kaif. They reportedly parted ways after their brief courtship period, according to multiple reports.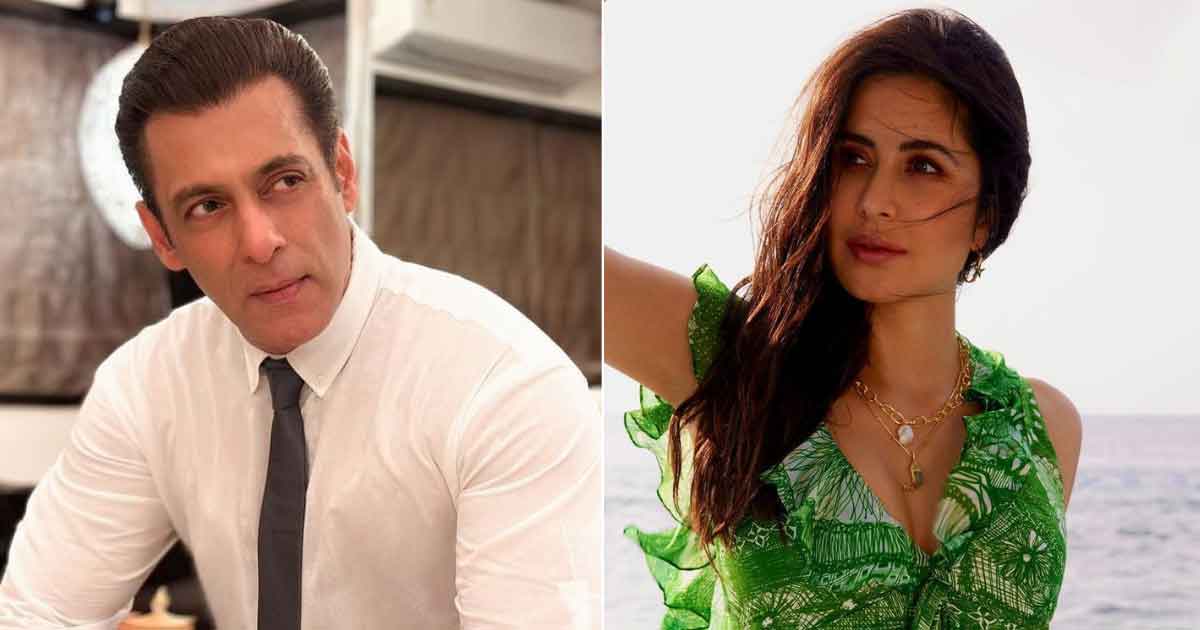 During the promotion of their film, Bharat, on The Kapil Sharma Show, Salman Khan hinted that Katrina would be the one to end their relationship. Kapil Sharma talked on the show about Katrina Kaif's diet. Salman responded with a sassy retort that alluded to his broken relationship with her. The actor stated:  "Inhone smoothie kya mujhe bhi chod diya."