Salman Khan's Photos With 'Mystery Girl' Goes Viral, Check Out Who Is She!
Recently, Bigg Boss 15 has come to an end Tejasswi Prakash was declared the winner. Salman Khan has gifted his favourite t-shirt to the runner up and has also advised him as an elder brother. Meanwhile, the host of the show and Dabangg actor Salman Khan has revealed in gestures that he is not staying single, as he has told in a conversation with Shehnaaz Gill that when he becomes single, he will happily spend his time.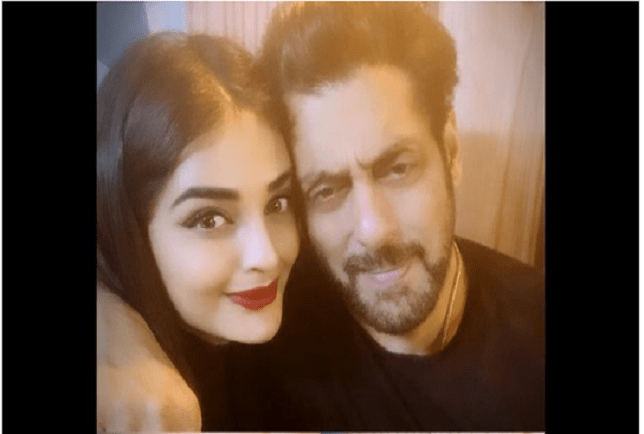 However, Bhaijaan did not say anything beyond this nor did he give any hint about his lady love. But now, as soon as Bigg Boss ended, a photo of Salman has surfaced, which has been made by combining three photos. In this photo, Bhaijaan is seen in a different style along with the girl. The girl in the photo is not a familiar face. But, Salman and her friendship is very deep, which is known after seeing the photo.
The girl in the photo is Payal Vijay Shetty, who is seen taking a selfie with Salman. And the bonding between the two looks quite good. On the other hand, in the second photo, Bhaijaan has put his hand around Payal's neck and got her photographed, and talking about the third photo, he is seen kissing Payal. While sharing the photo, Payal said in the caption, "Aai aisi raat hai jo bohot khushnaseeb hai, chahe jise durr hai duniya wo mere kareeb hai. Thank you so much for being such a wonderful host." This has been said in shayari style and emojis have also been added.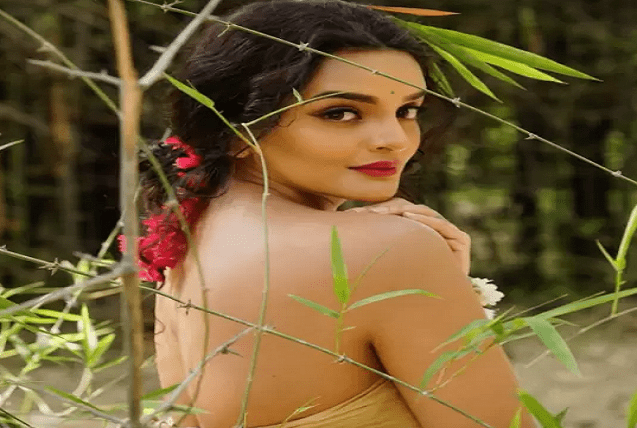 Payal Vijay Shetty
After seeing the photo, now many questions must have started coming to your mind too. Actually, Payal was seen in Bigg Boss 15 as Vishal Kotian's friend or girlfriend. After the end of Bigg Boss, Payal and Vishal talked to Salman, whose photo they shared on their Instagram handle, but commenting on Payal's photo, Vishal wrote, "Looks like I need to be Ajay Devgan now."