Samantha Akkineni Changed Her Name Again On Social Media After Separating From Husband Naga Chaitanya
South Indian actress Samantha was in discussion for a long time about the turmoil in her married life. At the same time, recently she confirmed the news of breaking up of marriage with husband Naga Chaitanya. Naga and Samantha tied the knot four years ago and now both have decided to get separate. With this, Samantha has again changed her name on social media. Samantha has now changed her name to 'Samantha' after 'S'. It is worth noting that earlier Samantha used to put Samantha Akkineni in front of her name but one day she removed the Akkineni surname from her social media handle. It was only after this decision of Samantha that the news came into the discussion that all is not well between her and Naga Chaitanya Akkineni. Although she still has not written her full name on the social media handle.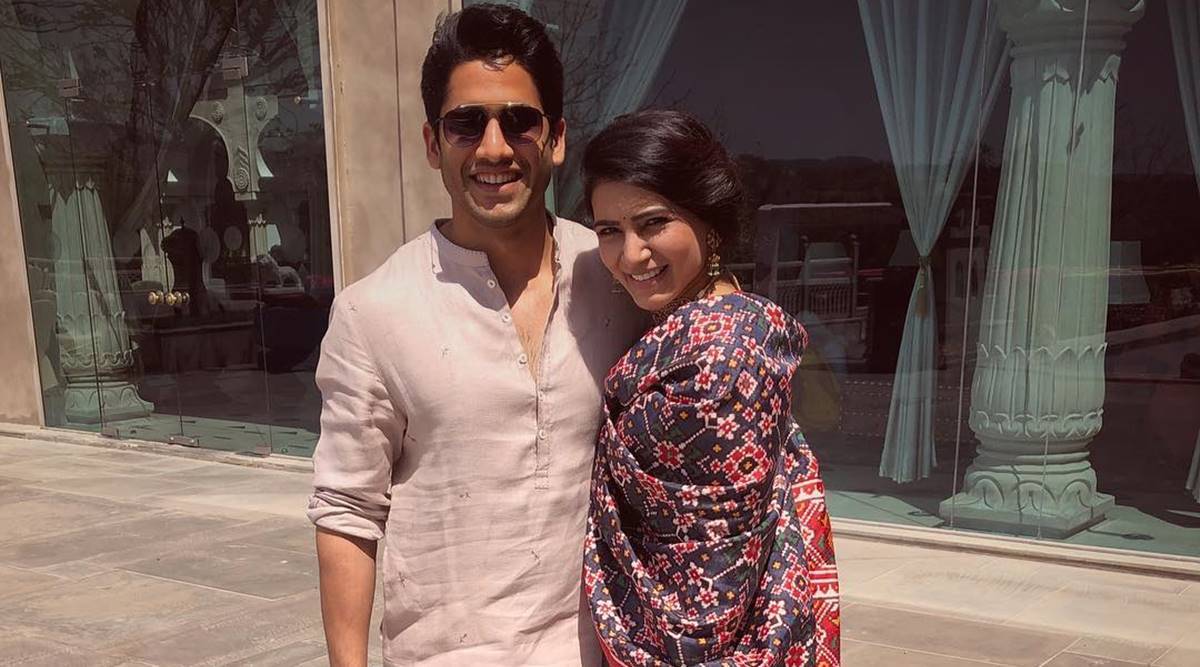 Announcing the divorce from Naga, Samantha wrote, 'Our dear well-wishers, after much deliberation, Chaitanya and I have decided to part our ways as husband and wife. We are very fortunate that our friendship has been for more than ten years which was the basis of our relationship. Which will always keep a special relationship between us. Let us tell you that there were reports that Samantha will have to pay Rs 50 crore as alimony after divorce. However, the actress has refused to take alimony. If media reports are to be believed, Samantha was earlier told to pay alimony of more than ₹ 200 crores, but the actress did not want a single rupee to end their relationship.
KRK Takes A Dig At Aryan Khan's Arrest, Calls SRK 'Fakeer'- Find Out Why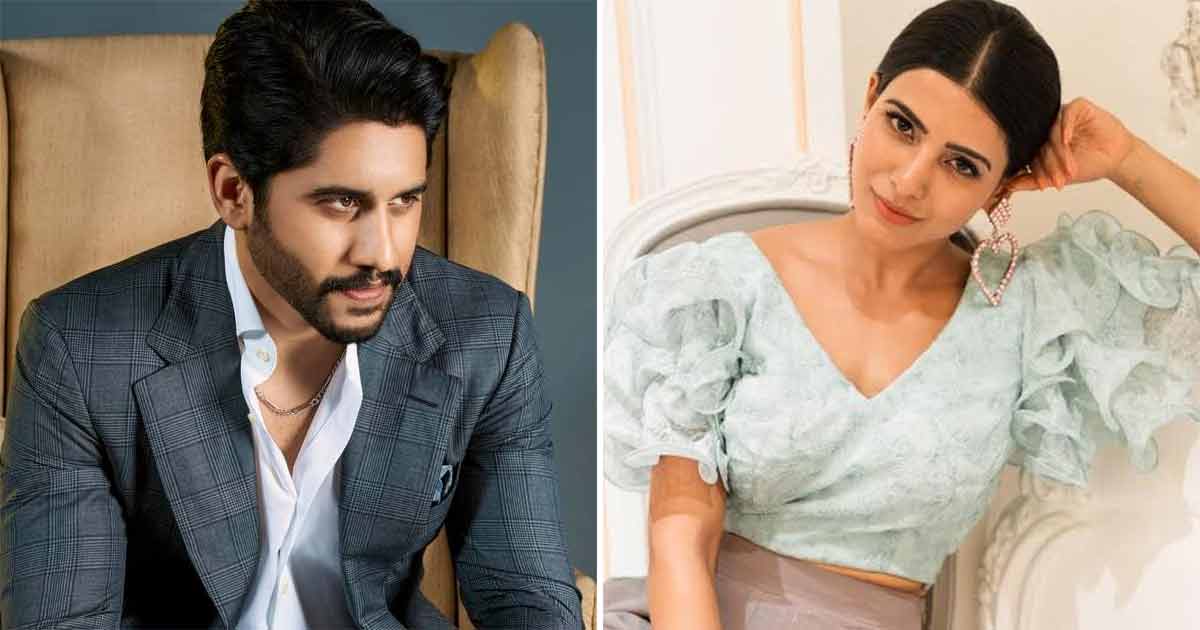 It is being told that due to her divorce, Samantha is to a great extent broken and upset, she only needed love and support from this marriage but now that it is all over, she does not want anything more than this. The reason for their divorce was also told that where Naga was thinking about family planning, while Samantha was deciding to move forward in her career, both of them parted ways. Naga-Samantha's love story began after working together in the 2010 film 'Ye Maya Chesave'. After this, Naga and Samantha got married four years ago in January 2017. After this, both had made even trips to Goa on 7 October 2017. However, now this beautiful relationship has come to an end.