According to sources close to the actor, Samantha Ruth Prabhu plans to take a long sabbatical from work. She is taking a one-year hiatus from acting. Samantha is nearing the end of filming for her future ventures Kushi and Citadel's Indian adaptation. She would not sign any new Telugu or Bollywood projects after that. The star has also refunded advance payments to producers from whom she had previously borrowed money for forthcoming projects that she has now withdrawn from.
The actress is now filming Kushi in Telugu alongside Vijay Deverakonda. The film is presently in its last stages of production, which will take three days to complete. Samantha is also almost completed filming Citadel, her new web series.
Samantha Ruth to take break from acting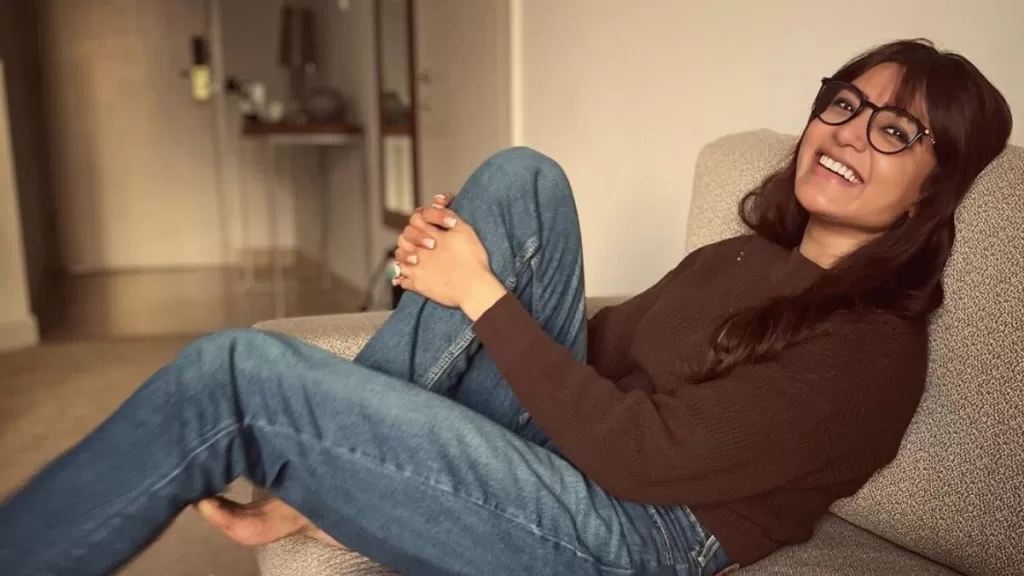 Samantha intends to take a one-year vacation from acting after that. Samantha plans to use this time to recover from her illness and seek additional therapy for myositis. Samantha took a leave of absence from work last year after being diagnosed with a rare autoimmune condition. When she was diagnosed with the medical ailment, she was filming for her Telugu film Kushi. She returned to work many months later.
Will give time to recover herself from Myositis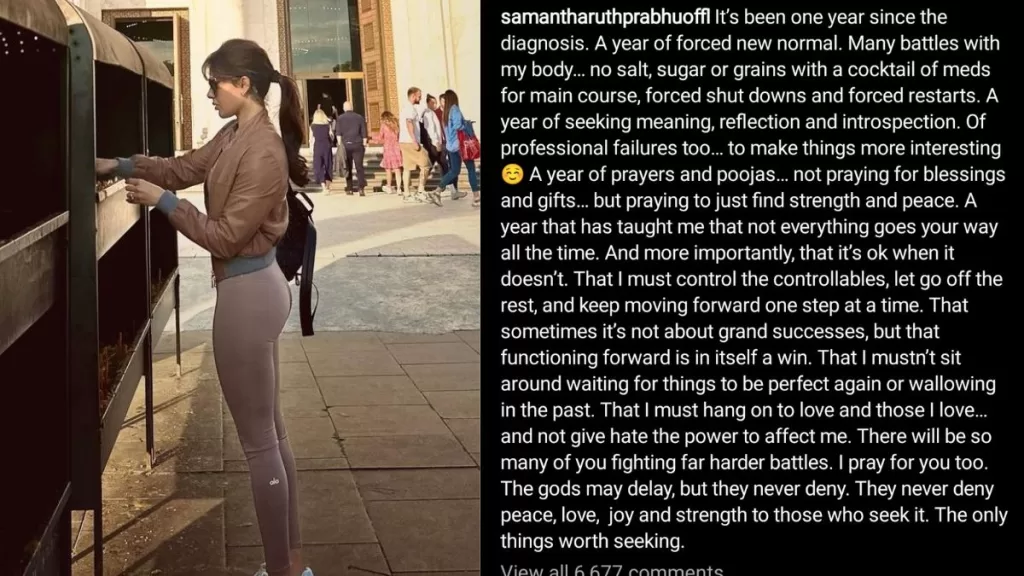 Samantha had expressed her desire for strength and calmness while discussing everything from seeking medical care for her health issue to recognising professional failings following the catastrophe of her last release, Shaakuntalam. "It's been one year since the diagnosis," she wrote. A year of adjusting to a new normal. Many struggles with my body… no salt, sugar, or grains for the main meal, a cocktail of medicines for the main course, forced shutdowns and restarts. A year of meaning-seeking, introspection, and reflection. To spice things up, there are also professional failures. A year of prayers and poojas… not for blessings and presents… but for strength and peace."