Sambhavna Seth Expressed Pain For Being Trolled After Failure Of IVF 4 Times, Now Trying For 5th Time!!
41-year-old actress Sambhavna Seth is now more active on social media than on films and television. Sambhavna's vlog is quite famous and she shares every little thing with her fans. But recently Sambhavna Seth shared the video of her IVF treatment on social media through her vlogs on YouTube. Along with this, she made a big disclosure about her personal life. Along with this, she has given a befitting reply to the trollers by posting the video.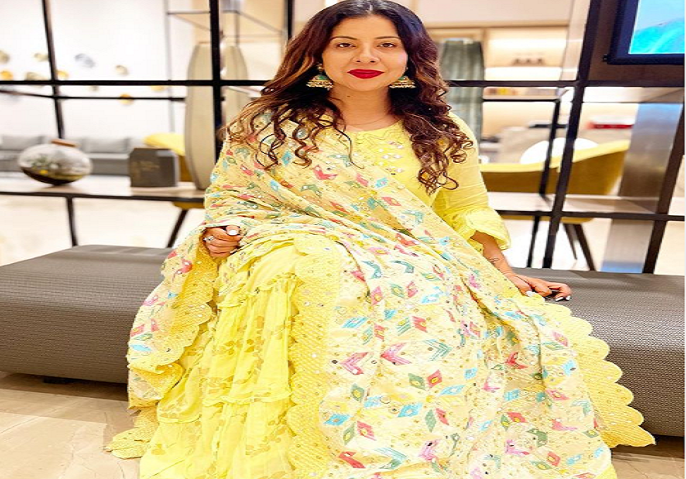 Sambhavna Seth
Sambhavna Seth has shared a video on YouTube. In the video, the actress is seen with her husband Avinash. In the video, Avinash and Sambhavna told that both of them have been planning a child for past 3 years. Even they have got 4 times IVF done to conceive, although all four IVF failed.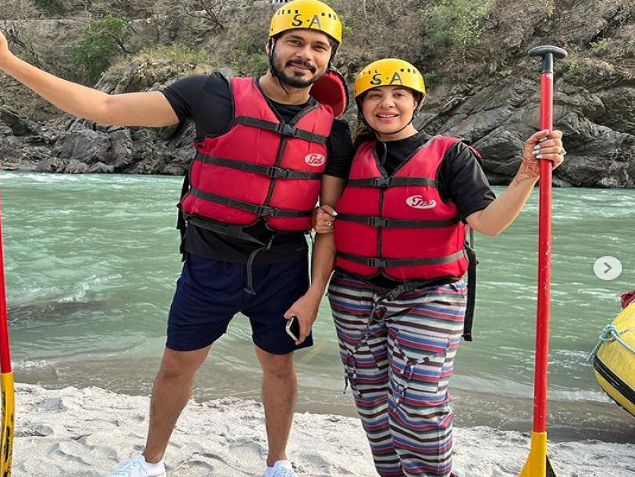 Avinash Dwivedi and Sambhavna
Avinash Dwivedi said that many times people comment on her figure after seeing the possibility in the video. Many people even write that till how long will you feed the dog's child, when will you do it yourself. Body shaming also has to be faced. Sharing this video only so that you know the truth. Hope you will not be trolled after this video.
In the video, Avinash Dwivedi and Sambhavna told the fans that after failing IVF 4 times, they are now trying IVF for the 5th time. Along with this, the actress told how painful this process is. The actress also showed her many injections due to IVF treatment, which the doctor has given her to apply. In the video, the actress told that she now gets these injections only by her husband Avinash. Along with this, the actress also shot a video while getting the injection. So, now we wish for her good health.