Sanjay Misha's Social Story Is Ready To Hit The Screen, The Poster Of 'Holy Cow' Released!!
Although the kites of fantasies are seen flying more in Hindi cinema, but in recent times, stories from true events from small towns are also being engraved a lot on the screen. Film makers are coming up with many such stories which are seen showing the mirror to the society. Now well-known veteran actor Sanjay Mishra is also ready to present a new issue in front of the audience with the film 'Holy Cow'. The poster of his film has also been released today.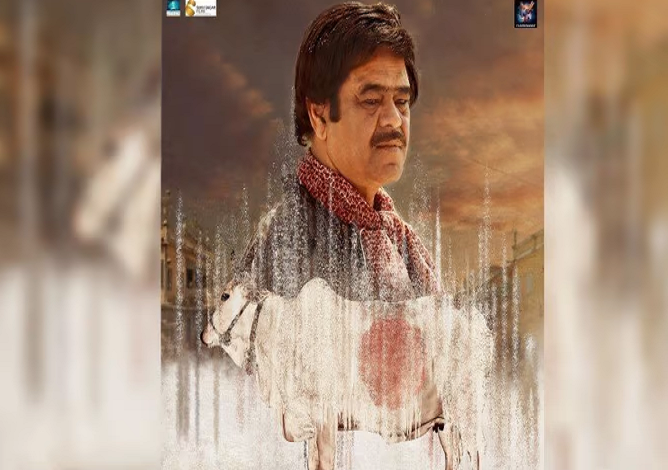 Holy Cow
At this time, along with the artists, the makers are also seen doing many experiments and this is the reason why many films are also being made on social issues. The film 'Holy Cow' is also one such film, which will present the real issue along with satire. While there is a ruckus about the posters of many films, the poster of Holy Cow is away from all these controversies. In this, along with Sanjay Mishra, a cow is also seen. For the time being, it has to be seen that what is the response of the audience about the film.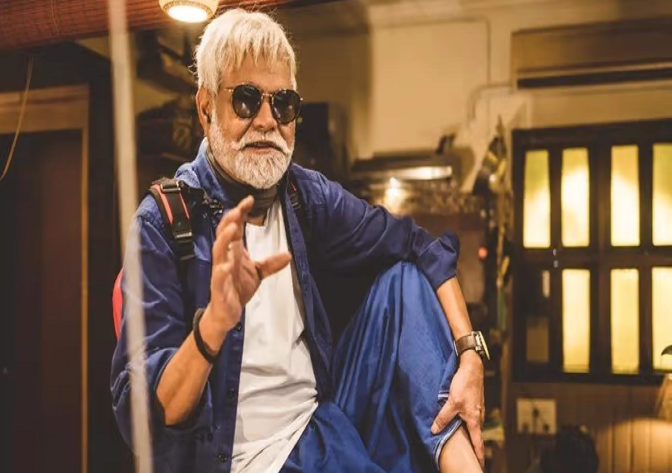 Holy Cow
Sanjay Mishra's film will be a dark comedy. According to the information, it is based on the one night adventure of Salim Ansari, who sets out in an attempt to find his missing cow Rukhsar. Serious things in the film will be served with a tinge of comedy.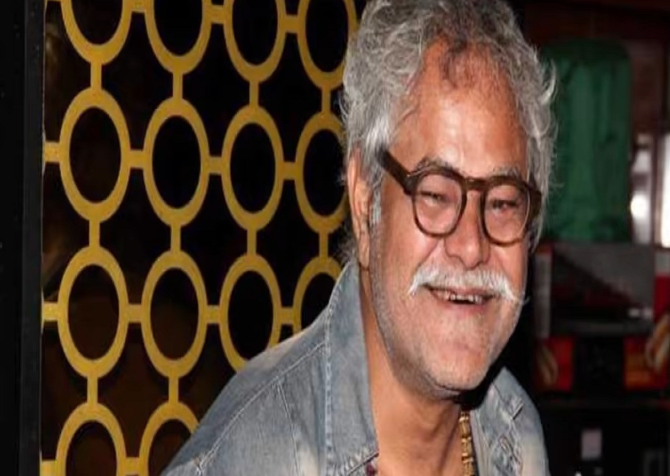 Holy Cow
Talking about the film, Sanjay Mishra is going to appear in the lead role, while actor Nawazuddin Siddiqui is going to be seen in a guest appearance, Tigmanshu Dhulia will also be in an important role. The film will be directed by Sai Kabir, while its production is headed by actor Nawazuddin Siddiqui's wife Alia Siddiqui. The film is scheduled to release on August 26.