Sanskrit Should Have Been National Language: Kangana Ranaut On Language Controversy
In the midst of the controversy made by Ajay Devgan and Kichcha Sudeep in regards to the National language, presently film Actress Kangana Ranaut has given an articulation regarding the matter. She said on Friday that Sanskrit should be the National language of the country. She Said these things in the trailer of her upcoming film Dhaakad.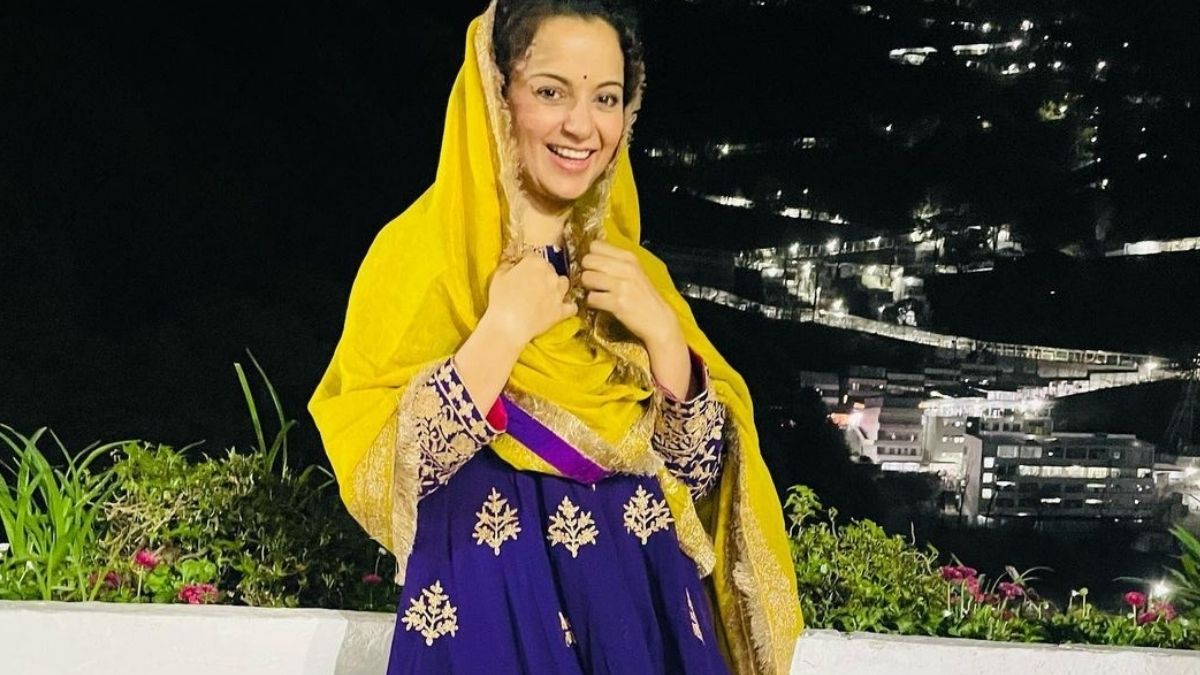 Kangana Ranaut said that At present in our society, there is a ton of variety in its language and culture and it is the inheritance of everybody to feel pleased with their language and culture, however, a nation like our own should make it a unit. We really want a thread for this so we can run it.'
Kangana further said, 'we need to regard the constitution. At that point when they made it, they made Hindi the National language. Tamil is older than Hindi, yet Sanskrit is older than both languages. If you want to know my viewpoint, then I figure the National language should be Sanskrit.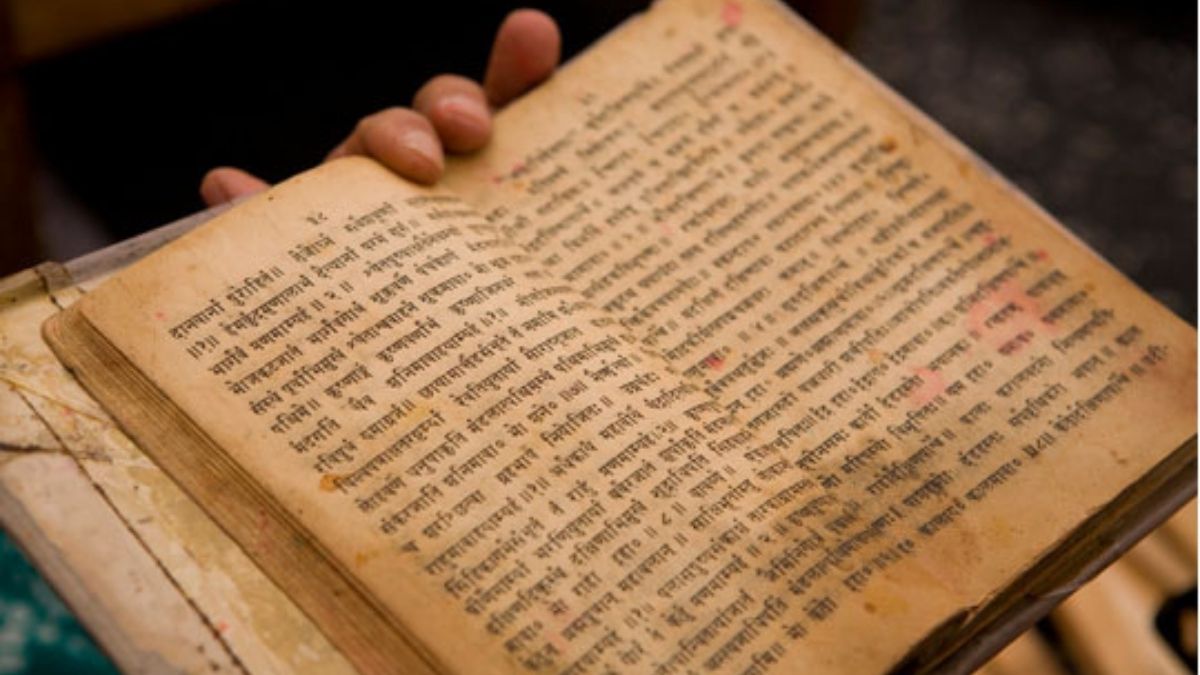 In light of the fact that dialects like Tamil, Kannada, Gujarati and Hindi have come from it. So for what reason was Hindi not made by taking Sanskrit. I don't have one Answer. The decision was taken at that point. However, when Khalistan is requested and when it will be said that we don't trust Hindi when the youth are misdirected. Then it's not necessary to focus on Hindi. They are not following the Constitution.
Kangana Ranaut also said, "There was a protest of Tamil as well, they needed a different country. You are also denying the central government. This involves many layers. Whenever you discuss this, you need to know a multitude of layers."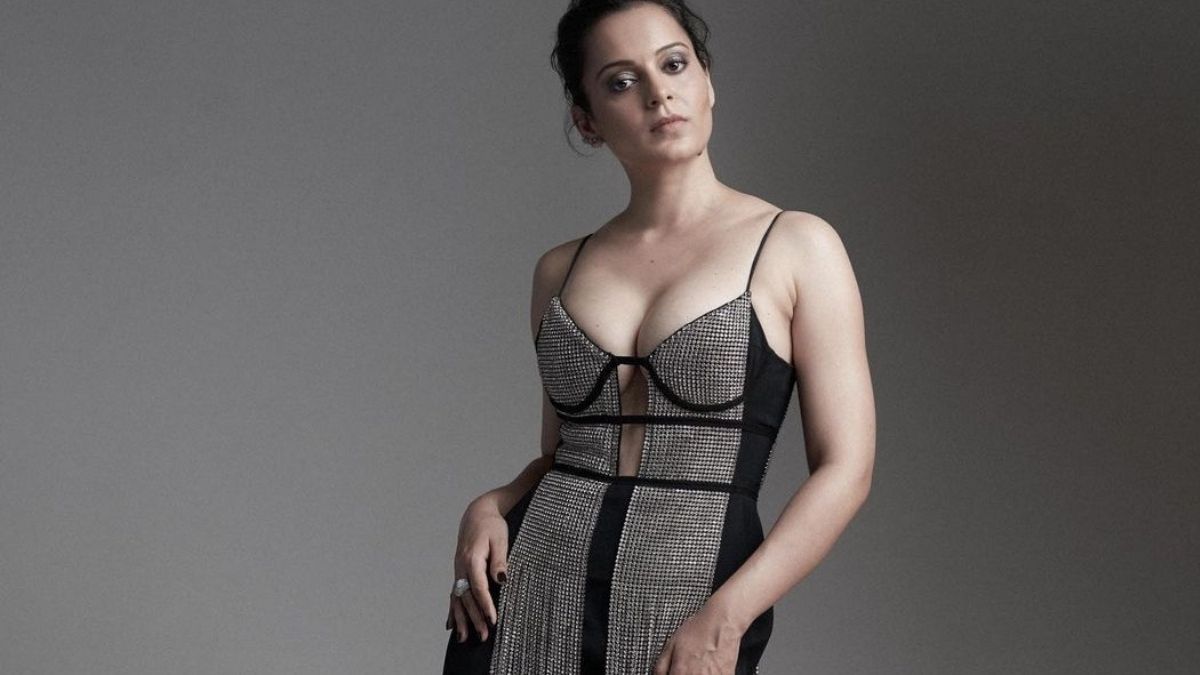 "Whether you go out, German, Spanish or French, they are glad for their language, yet regardless of how black is the history, karma or disaster, English has turned into that connection. Indeed, even today we are a connection. We are involving English as a language with the goal that we can impart it. So that connection ought to be Hindi or Sanskrit or Tamil. We need to choose. We ought to make a choice to remember these things. Till now Hindi is the public language in the constitution," She added.