Satyam Shivam Sundaram: Film Questions Society's Beauty Standards With Titillating Leading Lady!
What happens when a person may not fit into another's definition of what is beautiful but is still a terrific person on the inside? Beauty is just skin deep, after all. The seed of Raj Kapoor's Satyam Shivam Sundaram was undoubtedly this tension between the concepts of ideal appearance and a beautiful soul. For a director who is regarded as one of India's cinema's pioneers, his interpretation of it was disturbing.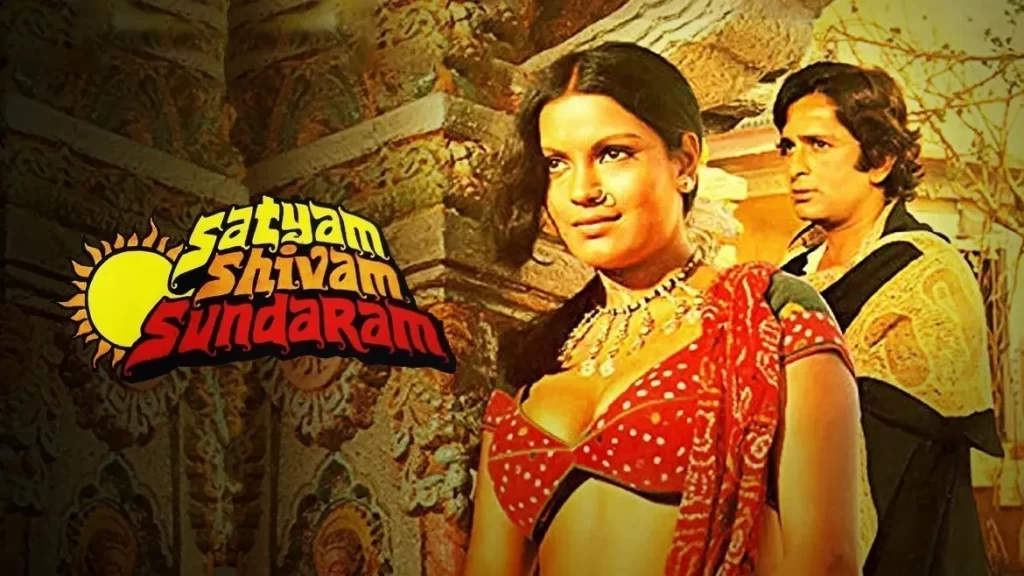 While repeatedly sexualizing the same lady, Satyam Shivam Sundaram tries to pass the film off as the tale of a woman, played by Zeenat Aman, who is thought of as "not-so-beautiful" by society because of an accident that left her face damaged. The camera awkwardly lingers on Zeenat's body, as if the purpose is to arouse the audience, and the filmmaker's gaze comes off as incredibly dishonest.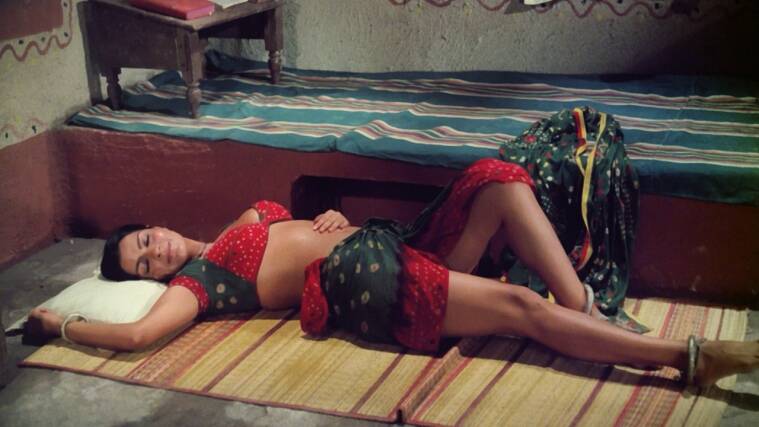 Raj Kapoor had simply admitted that his movie was "for the masses" and that he had to make some "compromises" at the time. The price of Satyam Shivam Sundaram was among the highest at the time. He admitted to Vir Sanghvi in a 1977 interview that "I have never been able to reduce corners and hence the expenses continued growing." Such was the size of this movie's budget that one temple set, where Zeenat's character is frequently pictured, cost more than Rs 7 lakh to build. So to what specific compromise was he alluding?
Kapoor had commented on the film's nudity, particularly in light of how Zeenat's character was portrayed and the teeny blouses she had to wear. In the same 1977 conversation with Sanghvi, he said, "But you don't notice the nudity, it's so tasteful. Some very conservative women informed me that although they initially felt shaken, after some time the feeling seemed to pass and the theme took center stage. He may have claimed that people don't notice the nudity, but he is well aware of the film's strategy. Let them come see Zeenat's t*ts, he added, and they'll forget her body and remember the movie.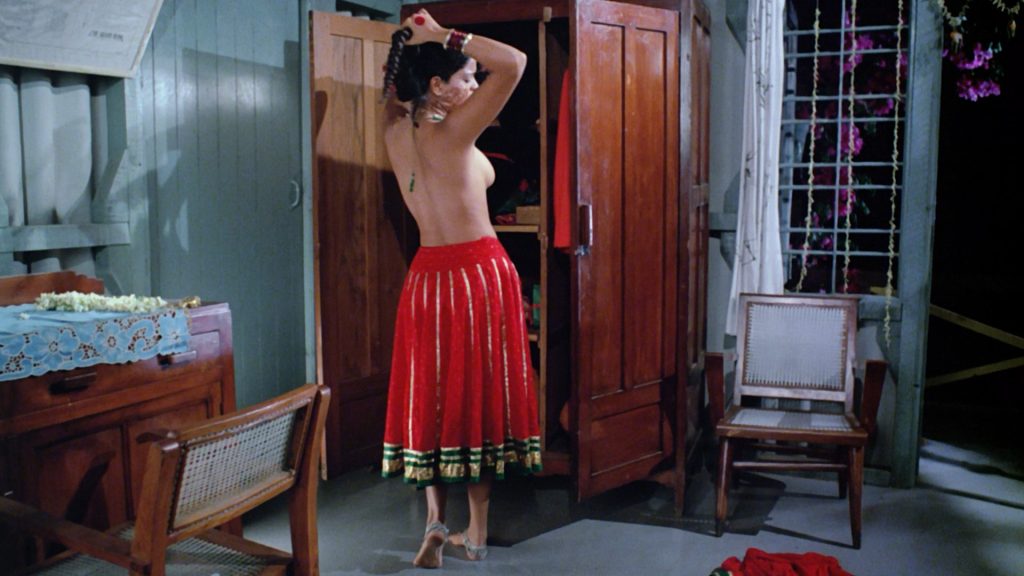 One of RK's contemporaries and the person who gave Zeenat Aman her big break in Hare Rama Hare Krishna, actor-director Dev Anand, branded this a "dirty film." He told Sanghvi, "It's a filthy movie. Did you see how Zeenat's body remained in focus on the camera? Dirty!" Because she "was not happy to wear the outfits that Zeenat Aman wore," according to Vidya Sinha, she turned down the role in the movie. The movie was also rejected by Hema Malini. In reality, RK's daughter Ritu Nanda quotes the actor as claiming that he wanted to put Lata Mangeshkar in the character of Rupa in his book, "Raj Kapoor Speaks," therefore it is understandable why she did not star in this movie.
Zeenat is continuously being portrayed in the movie as the object of desire, yet none of it comes off as really beautiful. The character is now pregnant, and it seems risky to sexualize a mother-like figure, thus it is awkward when she is suddenly displayed in outfits that are entirely covered up. Raj Kapoor was expected to take on a challenging undertaking with Satyam Shivam Sundaram, which was published in 1978. Even 44 years later, the movie still feels like it was trying to sexualize a lady in an unsettling "we are peeping through the windows" way. The movie, of course, received a very extreme response from conservative audiences at the time.