Say Yes To Aloe Vera This Summer And Make It A Part Of Your Skin Care Routine; Read On To Know More!
The skin requires a variety of products to protect it from damaging rays, especially during the summer months when the sun is extremely severe. While there are a variety of chemicals that claim to work, "aloe vera" — nature's miracle ingredient — promises assured benefits. Aloe Vera is a vital ingredient in any beauty and skincare product because of its numerous beauty advantages. Because its long succulent leaves hold water in gel form, packed with a lot of vitamins and minerals, one of its most important benefits is moisturizing skin. Its gel is also helpful to one's health, and it's ideal for home cures because it's chemical-free and has no adverse effects.
For a long time, Aloe Vera has been one of the most popular DIY skincare ingredients. Our mothers used to keep an Aloe Vera plant in our windows or balconies so they could prepare a quick face pack. It has been used since ancient Egypt, when it was known as the "plant of immortality." This component can now be found in a variety of skincare products, and for good reason.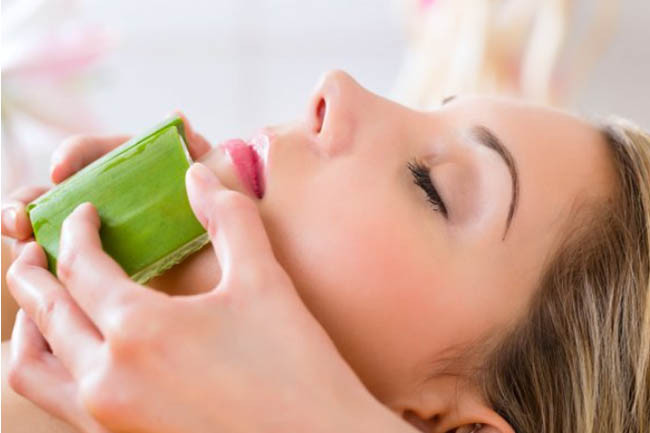 Shields the skin from damaging UV radiation: Due to the severe temperatures in summer, we have all experienced the unpleasant tanning and sunburns. In this scenario, the best course of action is to avoid going outside or to ensure that you have a good sun protection barrier on your skin. Aloe vera not only moisturizes and soothes the skin, but it also protects it from the sun's damaging UV rays. This, in addition to its many other advantages, is reason enough to incorporate Aloe Vera in your summer skincare routine. Invest in an SPF that contains Aloe Vera and you can rest confident that your skin will remain cool, serene, and soft even during the hottest months of the year.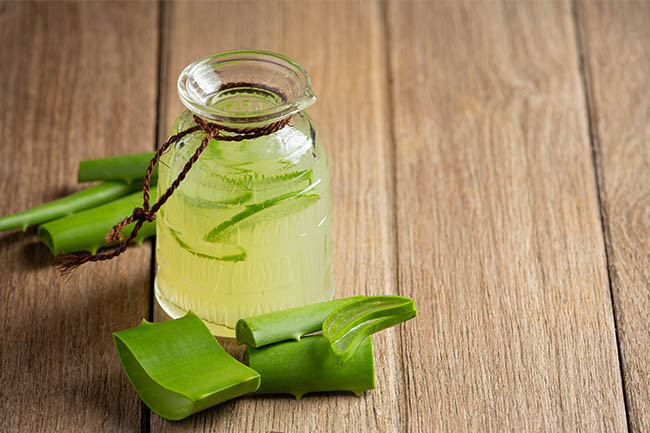 Skin inflammation is eased: Aloe Vera has long been used to soothe the skin and keep it nice and supple. Because summers are so harsh on the skin, it's critical to keep it moisturized and nourished at all times. The heat can cause rashes, irritation, and even burns, and aloe vera's qualities can aid with these issues. It should be applied to the affected region and left on overnight. To achieve similar outcomes, try creams containing aloe vera.
Works well for face and hair masks: While we all continue to work from home and accept the new normal, a break from the daily grind is necessary to combat the blues. You may make a mix of DIY facial and hair masks using aloe as the main ingredient. Aloe soothes the skin from all irritations and prevents frizzy hair from becoming a summertime nightmare.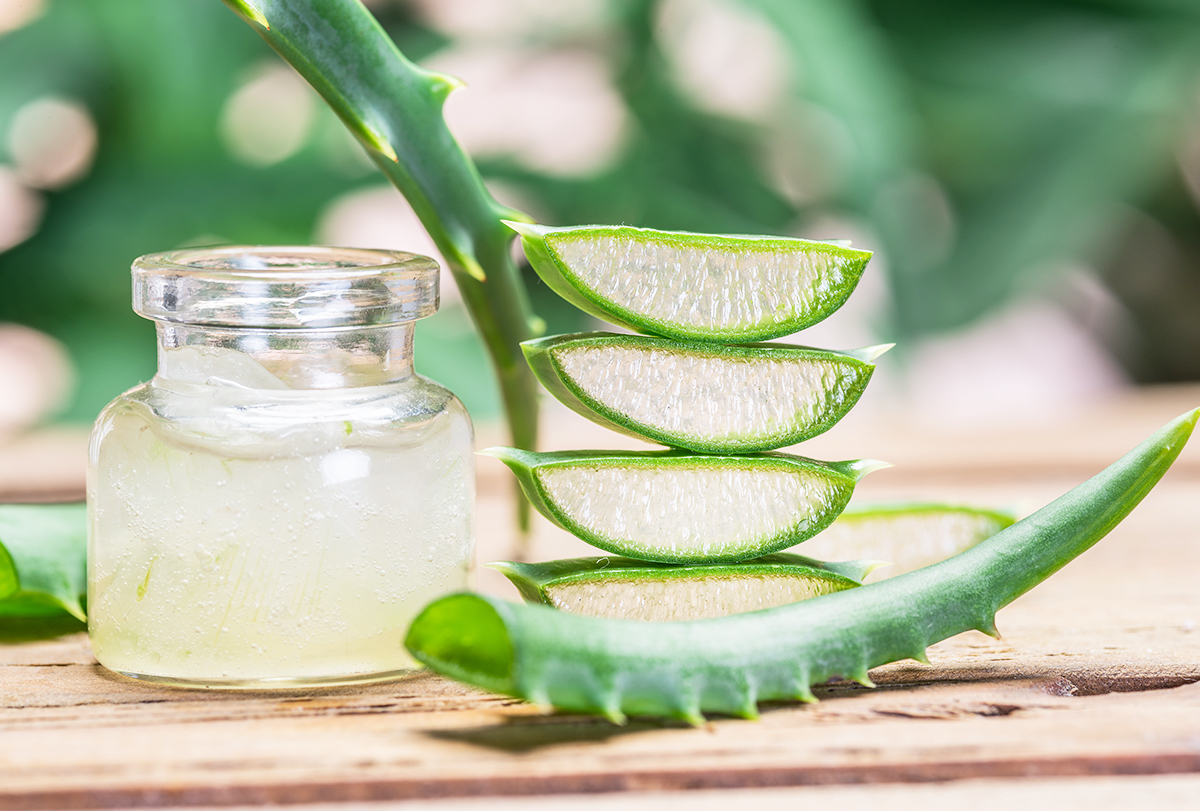 Provides right moisturization to skin: It's just as vital to keep your skin hydrated as it is to keep yourself hydrated by drinking water. Summers may be harsh on the skin and cause it to become excessively dry. In the summer, we lose a lot of water from our bodies due to excessive perspiration, leaving our skin dry. Make an investment in aloe Vera based moisturizers and hydration gels to keep your skin hydrated and maintain your natural radiance. It's a must-have natural ingredient for summer, and it's suitable for all skin types.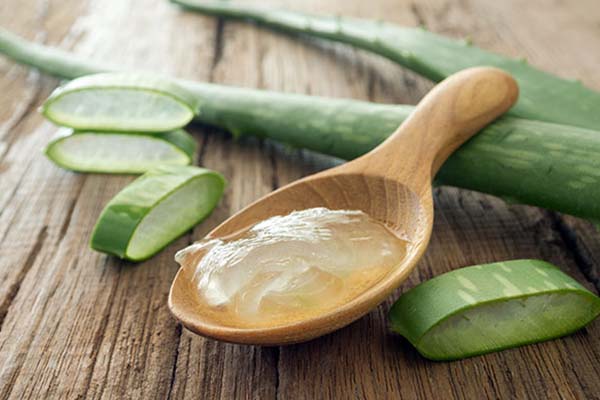 Fit for every skin type: This miraculous natural substance is said to be effective on all skin types. You may reap the advantages of this super herb whether you have dry, oily, or mixed skin. Aloe Vera is immediately absorbed into your skin, keeping it calm and nourished at all times. It is suitable for all skin types. It has a revitalizing effect as well as healing and hydrating the skin. Aloe vera is a popular component in DIY facial masks, toners, and hair masks for treating scalp infections and hydrating dry, damaged hair.