Selena Gomez Shares A Note On Turning 30 And Embracing All The Joys And Hardships Of Life!
Selena Gomez wrote a post about turning 30 and what it means to her, reflecting on the life lessons she's learned so far.
Selena Gomez recently celebrated her 30th birthday, and she was joined by her best friend, Taylor Swift, for the occasion. Selena has shared a new post where she wrote a lengthy note and reflected on the life lessons she has learned in her twenties as well as now, following the release of adorable photos with Swift from her birthday bash.
Posting a stunning monochrome photo of herself laughing and writing a long note in the captions. Gomez wrote about her twenties in her memoir, "I've had a chance to catch up. I'll leave it at that because there are so many words to say. My twenties were a roller coaster ride of good, bad, and beautiful experiences that I will never forget. As a result, they each have helped mould me into the person I am today."
The singer also expressed gratitude for all of the lessons she has learned over the years, adding, "I'm moving forward with the help of so many strong, empowering people around me. I want to do my best to take the beautiful and painful days one at a time and let them all shaped me into the best person I can be for myself/others/you. After a few days of celebration, my heart feels full and grateful, and I'm starting to like 30."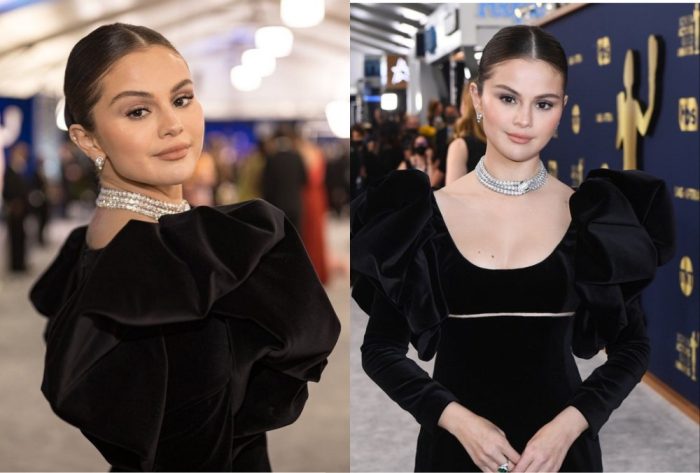 Selena Gomez received a lot of love for her post from her fans and friends. Gwyneth Paltrow, Emily Ratajkowski, and others also left birthday wishes in comments on her post.
Check out Selena Gomez's post below:
https://www.instagram.com/p/CgdEmgZPfjb/?igshid=YmMyMTA2M2Y=