How Shaukat Kaifi's encouragement helped Mithun Chakraborty overcome his insecurities and pursue his dreams, read ahead to know.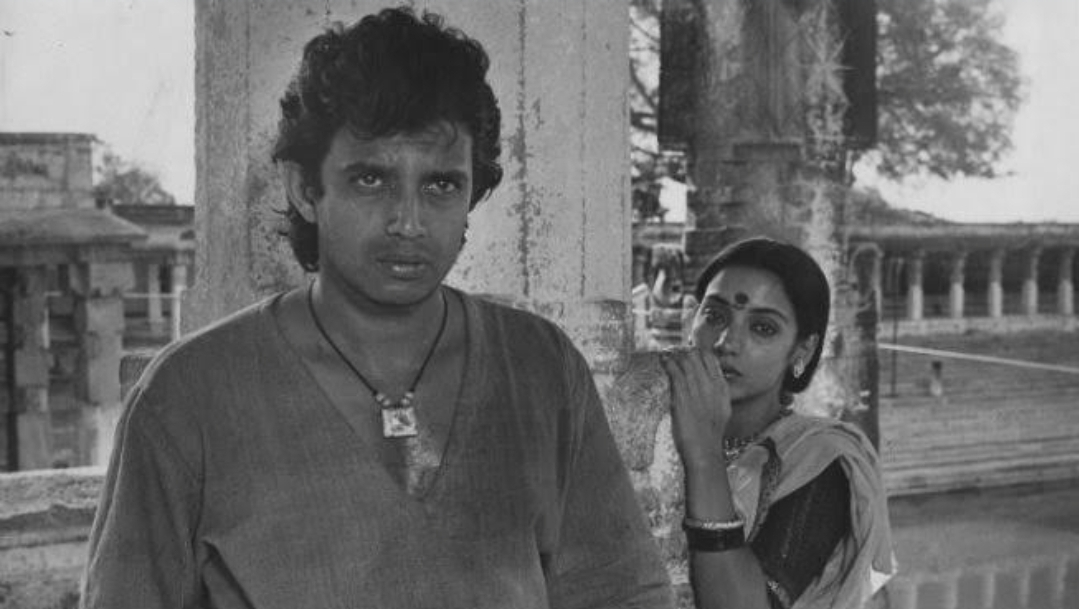 Shabana Azmi's Mother's Generosity
Shabana Azmi recently shared how her mother, Shaukat Kaifi, helped Mithun Chakraborty overcome his inhibitions and pursue his dreams in the film industry. Speaking about her parents' generosity towards newcomers and strugglers in Mumbai, Azmi recalled how her mother encouraged Chakraborty to shed his insecurities about his dark skin and jutting teeth.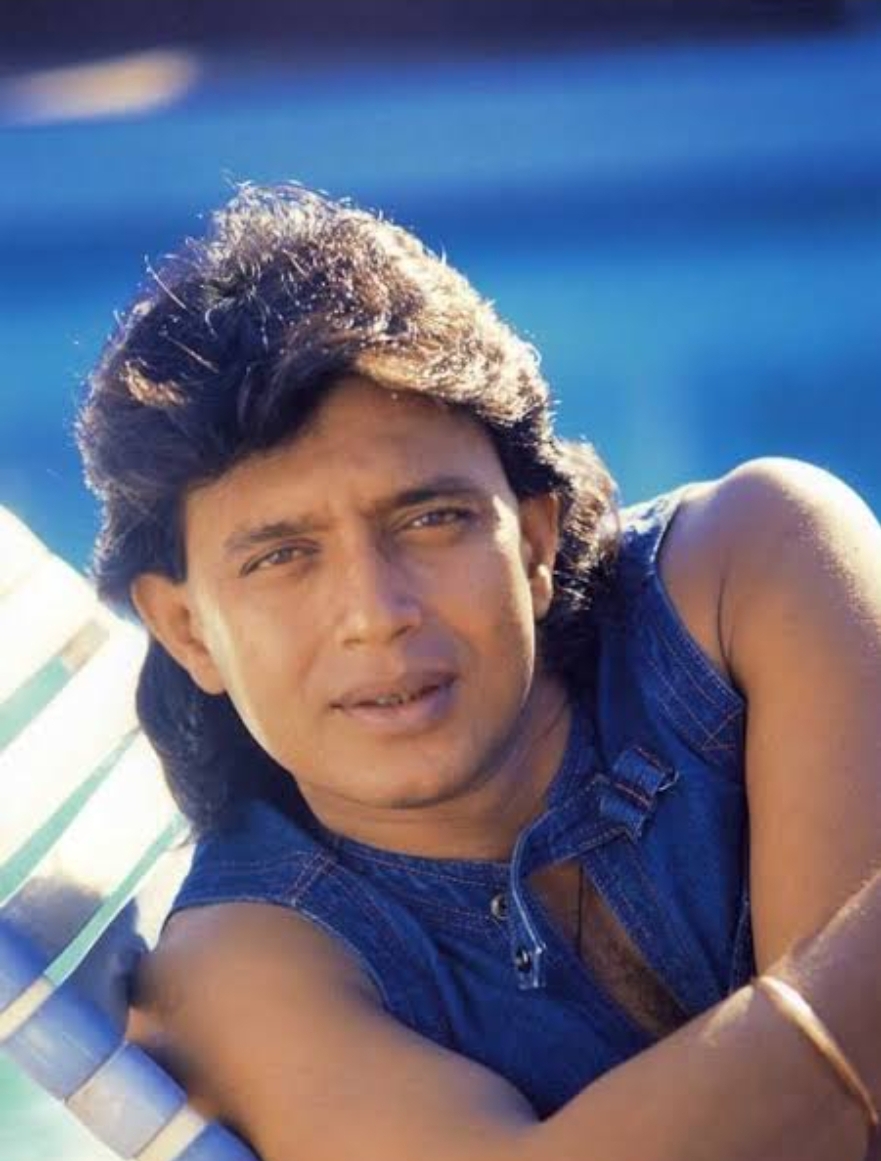 Despite having trained at an institute, Chakraborty remained conscious of his physical appearance, often smiling with his mouth closed due to his jutting teeth and feeling insecure about his dark skin. Azmi credited her mother for helping Chakraborty overcome these insecurities and drop his inhibitions, a gesture that she deeply appreciated.
Chakraborty has previously opened up about the tough times he faced in the early days of his career. During an appearance on the singing reality show Sa Re Ga Ma Pa Li'l Champs, he shared how he had been disrespected for years because of his skin color, causing him to sleep with an empty stomach and cry himself to sleep. These struggles and insecurities are what make Chakraborty hesitant to have his biopic made, as he feels that his story might discourage others from pursuing their dreams.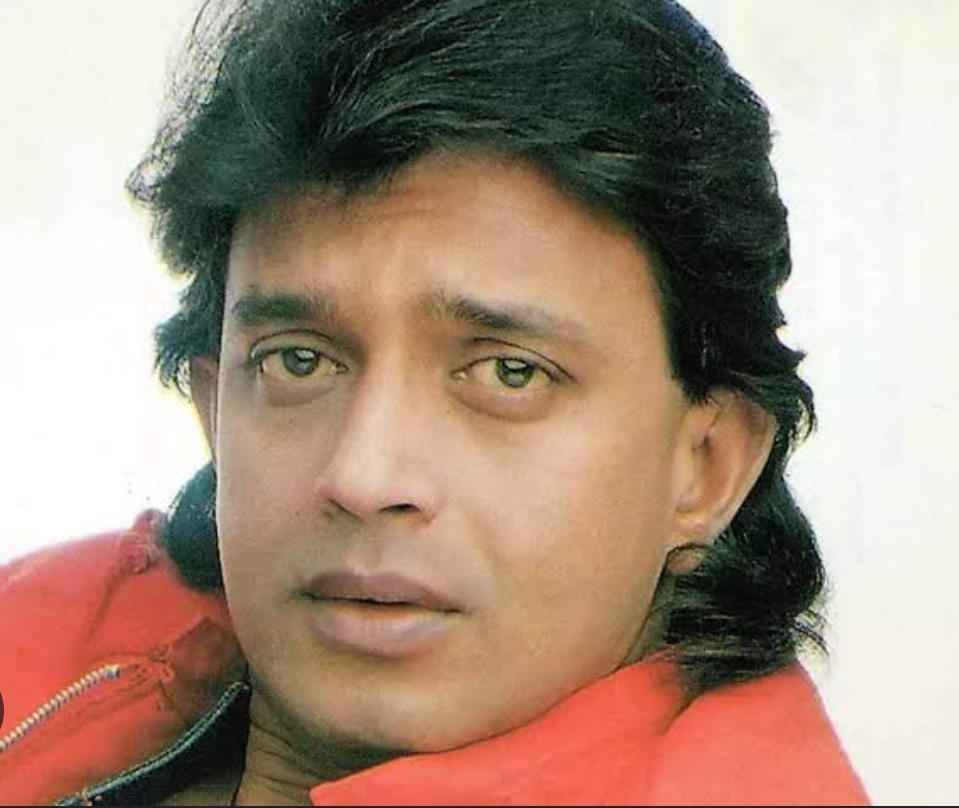 However, Azmi's recollection of her mother's encouragement and support towards Chakraborty highlights the importance of a supportive community for newcomers in any field. While the film industry is often viewed as cutthroat and competitive, the generosity of people like Azmi's parents can make all the difference to someone trying to make their mark.
Shaukat Kaifi's Legacy
In today's world, where social media and unrealistic beauty standards can cause insecurity and self-doubt, it is essential to have role models and mentors who can offer support and encouragement. Azmi's story serves as a reminder that a small act of kindness, like offering words of encouragement or advice, can make a significant difference in someone's life.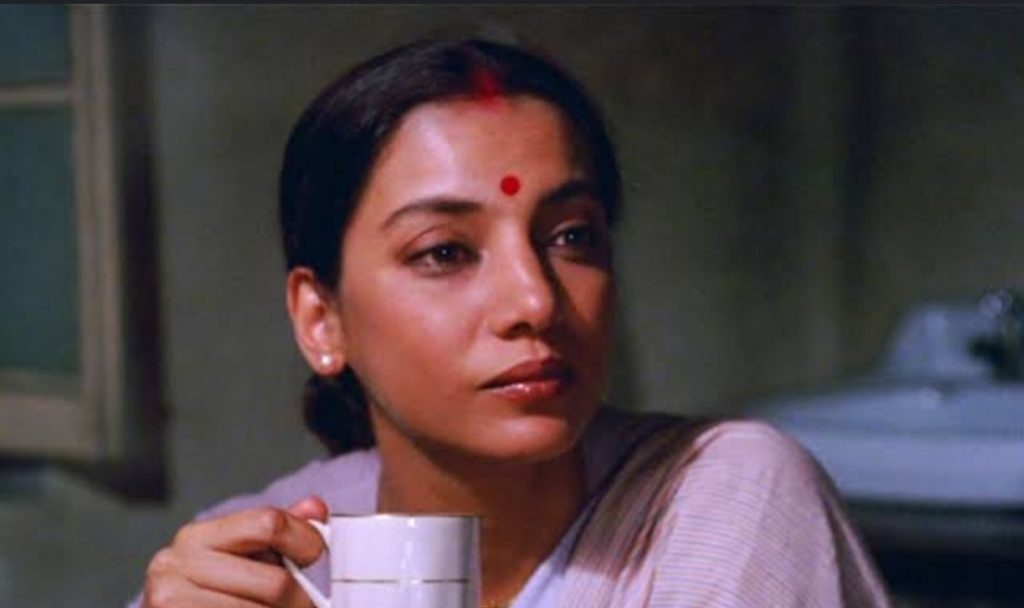 Ultimately, Shaukat Kaifi's encouragement and kindness towards Mithun Chakraborty allowed him to overcome his insecurities and pursue his dreams, inspiring others to do the same. Her legacy serves as an example of the power of community and support towards achieving one's goals, no matter how impossible they may seem.