The legendary Bollywood duo of Shah Rukh Khan and Gauri Khan has won millions of hearts with their endearing real-life friendship and magnetism on screen. Their multi-decade love tale has served as an inspiration to many. Aryan, Suhana, and Abram are the couple's three children, and they have a charming bond with them that fans admire.
A Memorable Throwback: Aryan Khan's Birth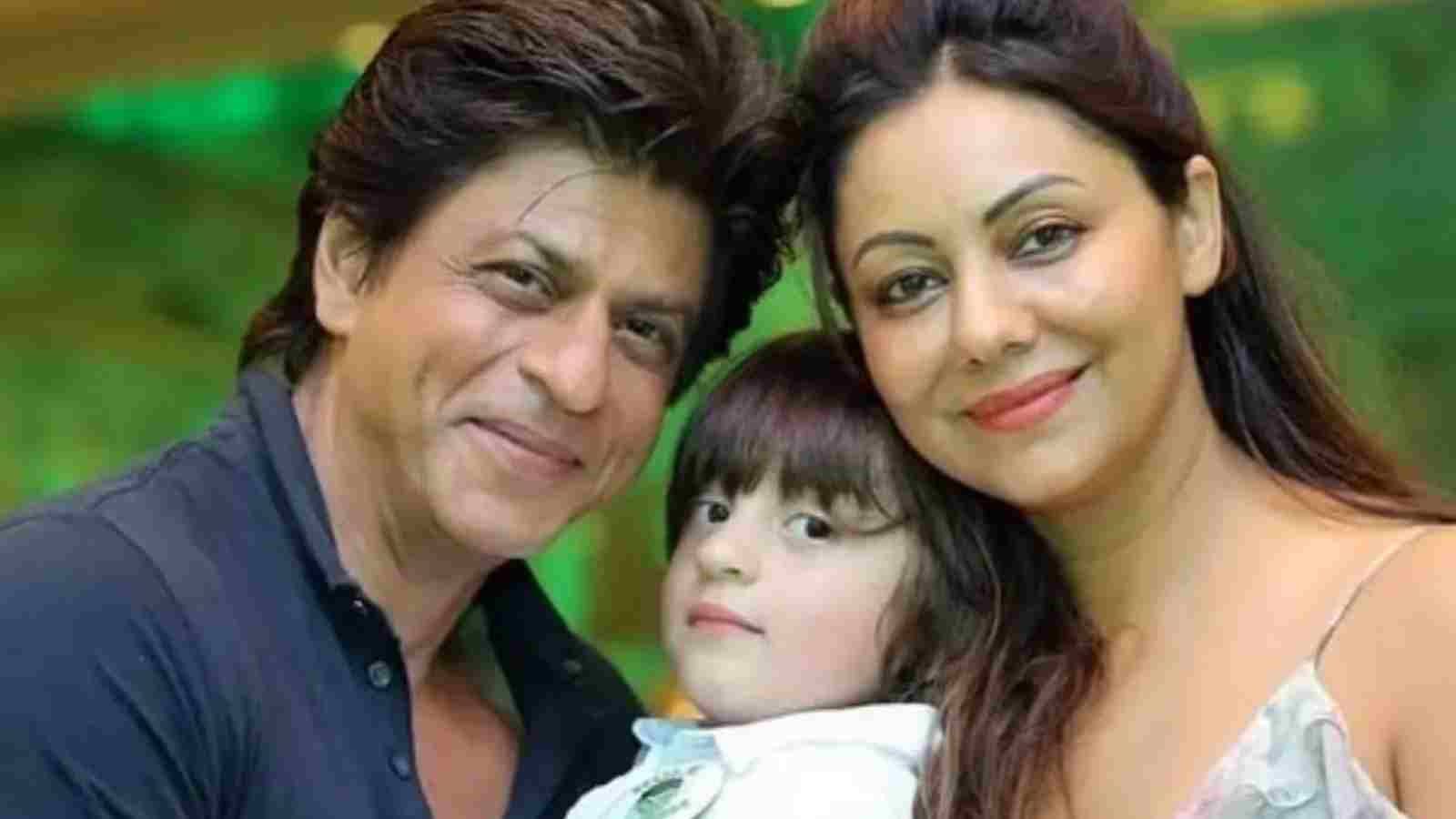 Shah Rukh and Gauri Khan warmly recall the birth of their first child, Aryan Khan, in a heartfelt video that just made its way back online. The clip was recorded during an interview for "Rendezvous With Simi Garewal."
Simi Garewal asked Gauri an intriguing question during the interview: if Shah Rukh had been involved with her pregnancy. In an honest admission of ignorance about the whole procedure, Shah Rukh said, "I didn't know how a woman reacts when she goes into labor."
He clarified that although he had heard that it was necessary to breathe deeply during delivery, Gauri's circumstances were nothing like what he had seen in films.
Gauri's Pain-Free Experience
With a lovely grin, Gauri said that she had a Caesarean birth and barely had any labor pains at all. Shah Rukh responded that he kept breathing rhythmically despite not realizing this didn't apply to a Caesarean.
With a laugh, he said, "They went for the Caesarean, and it was foolish because I was like, 'You should be breathing when the baby is coming out.'" I had no idea that having a Caesarean didn't matter. I continued to breathe in that manner."
Shah Rukh's Active Participation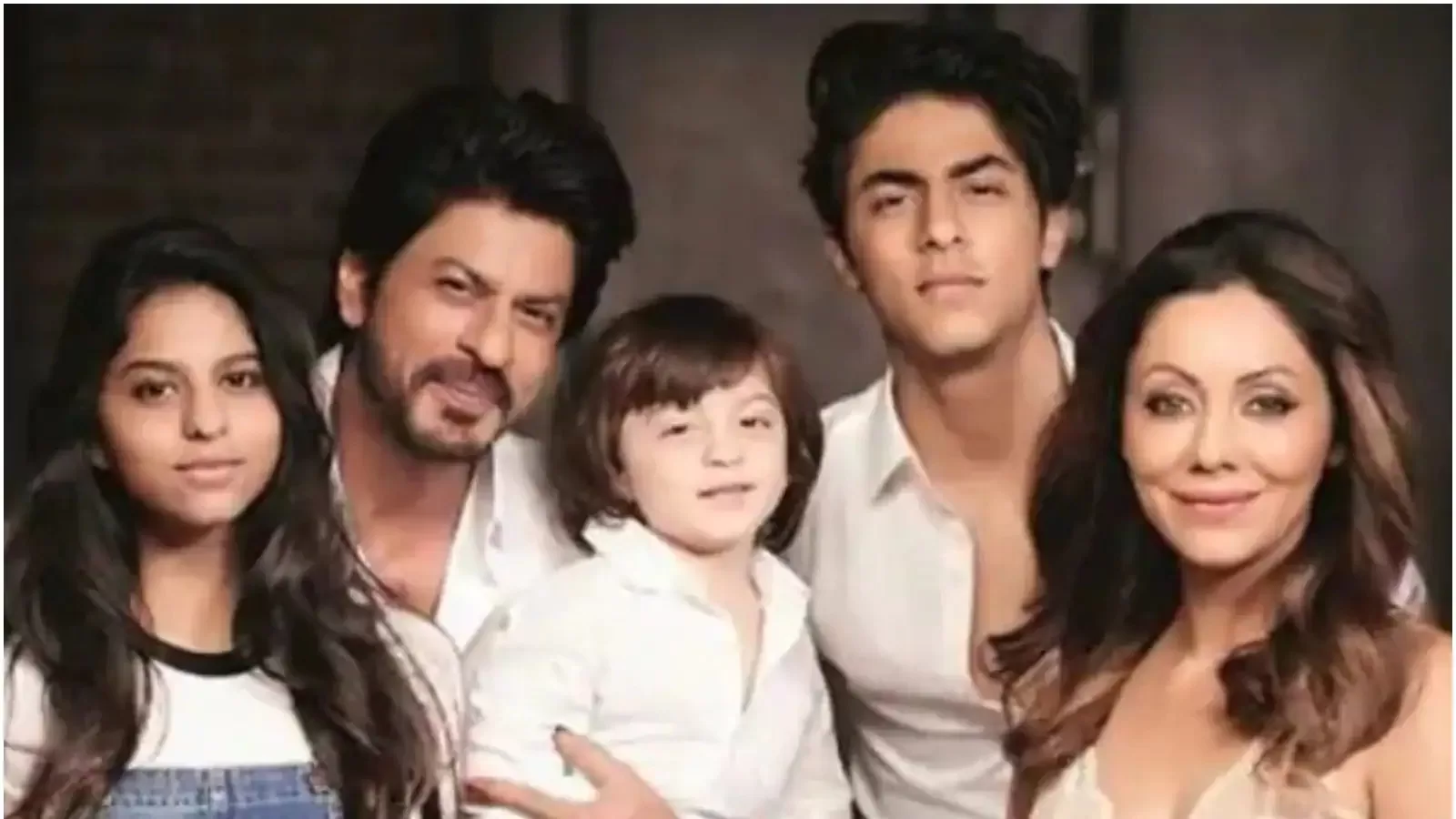 Gauri continued by disclosing that Shah Rukh took an active role in the delivery procedure. She said he was taking photographs with great enthusiasm and even trying to help the physicians. He was on the verge of taking the baby out when the medical staff gently urged him to let them do the surgery. "Let us do our work," the physicians said.
Shah Rukh talked about his experience donning a mask and watching the incision in the birthing room. He made a point of saying that he genuinely enjoyed the occasion and didn't find the procedure brutal. Taking at the hues and clarity of the natural marvels, he said, "I went in and took the baby out with my mask on and everything."
It was all visible to me, even though she had warned me not to look. I relished every second of it. The sight of this, the hues of nature, the crimson of the blood or the blue portions there, or the yellow fat—I'm not trying to sound macabre or gory. It's not bloody at all. Never in your life will you see hues like that."
Aryan's Arrival and the Celebration
Shah Rukh Khan remembers that moment clearly when the head of an Aryan appeared, and he started to cry. Everyone in the operating room was celebrating the arrival of Shah Rukh and Gauri's newborn son, and the atmosphere changed to one of joy. But Shah Rukh didn't jump to hold his son before him.
Instead, he put Gauri's health first, demonstrating his close relationship with his wife. "His head came out first, and it was a little grey," he said. He began wailing as soon as he came out—in fact before he did so entirely. In the operating room, there was this extraordinary celebration period.
They exclaimed, 'It's a boy! as though they had also put in much effort. All I wanted to do was check on Gauri. I had known her for a longer time, so we weren't as close."
Shah Rukh and Gauri Khan's love, humor, and life experiences are showcased in this endearing flashback, which reveals a beautiful connection that has endured over decades. Fans throughout the world are still inspired by their unwavering love and support for one another.