Shahid Kapoor And Mira Rajput Usually Sleep Naked But She Kicked Him On Night Because Of This Reason
Shahid Kapoor and Mira Rajput are a really powerful couple. They've been in the news from the very beginning for their age difference, arranged marriage, and many other things. And now, in their Koffee With Karan round, they even came forward to reveal a very intimate detail without any hitch.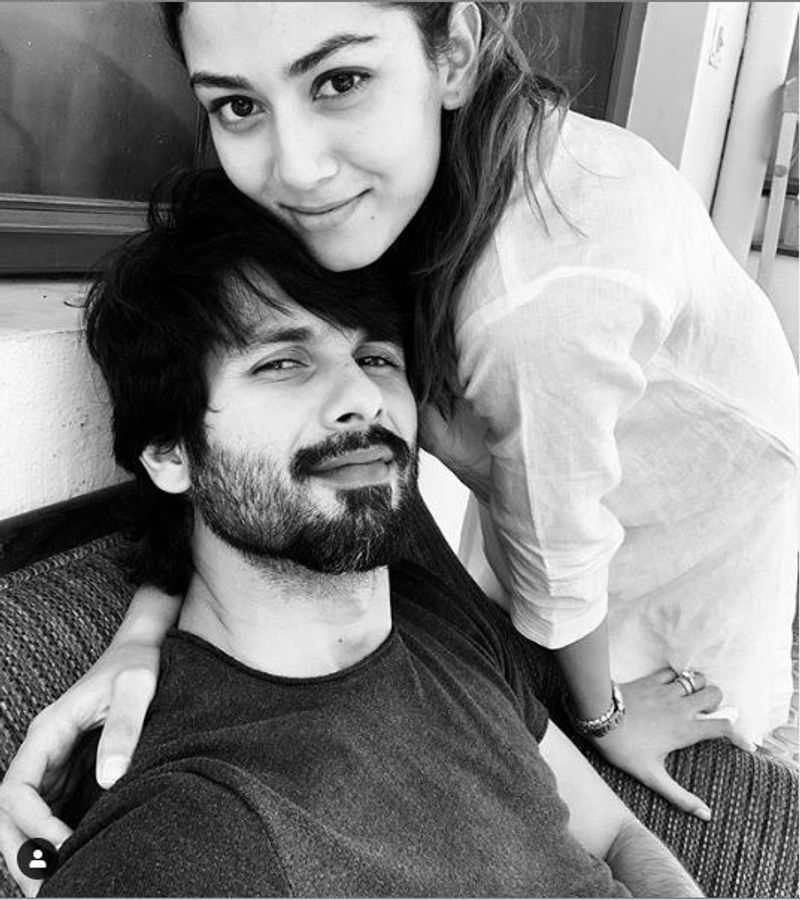 In an episode of Karan Johar's chat show Koffee with Karan, Shahid revealed some intimate details about their married life. Shahid said that he and Mira often sleep naked. Shahid also said that Mira has kicked him in the night when he forgot to keep the toilet seat down. Earlier on Neha Dhupia's chat showed BFF with Vogue, Mira spoke about a few naughty bedroom secrets. When asked about how Shahid Kapoor is in bed, Mira said that he is a control freak.
Mira once said in an interview with HT about how she acclimatised to her husband, Shahid's city lifestyle. She said, "I've also picked up on the way of life and way of dressing here… The first time I wore a pair of ripped jeans was after I got married! His fluidity towards life is another quality I love. It's helped me ease up a lot. He's lived longer, so if anything, I can benefit from his experience and benefit from my fresh perspective."
A few months ago, Shahid and Mira celebrated their 5 years of togetherness and to mark their fifth anniversary, Mira had shared a cute picture of the two of them, and had written in the caption, "5 years, 4 souls, 3 homes, 2 babies and 1 beautiful family. There's nobody I'd rather be on this journey called life than you my love. I fall in love with you more every day. And I'm the luckiest girl in the world to have the love of my life be my best friend. Thank you for everything, for being my strength and for walking through everything together, hand in hand. I love you."