Shahid Kapoor Is Not Afraid Of 'KGF Chapter 2', Actor Reveals The Reason why "Jersey" Is Postponed!
There was news yesterday about Shahid Kapoor's film 'Jersey' that the makers have once again extended the release date of the film. This news was quite shocking as Shahid and the film's actress Mrunal Thakur started promoting Jersey and were also seen at many events. Meanwhile, due to the sudden postponement of the film's release once again, there was speculation that the makers have taken this decision due to the fear of 'KGF 2' and 'Beast'. Talking on which Shahid Kapoor has given a different reason for extending the release date of 'Jersey'.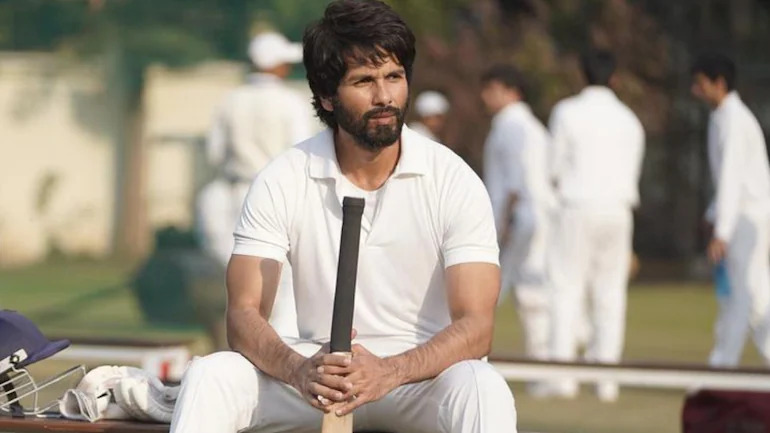 On the postponement of Jersey, the actor said in an interview with India Today, "We have thought about it very well. Everyone thinks he is very intelligent. That day is a big holiday. A lot of films release on holidays and I believe 'Beast' has a vastly different audience. At the same time 'KGF' is also an action film. That's where our family film is. So the genres are very different. So I think it's all fine."
Let us tell you that two big films of South 'Beast' and 'KGF 2' are being released this week. While Pooja Hegde and Vijay's 'Beast' was released a day before 'Jersey', Yash's 'KGF 2' with Jersey was to release on April 14. On Monday, the producer of the film, Aman Gill, issued a statement saying, "As a team, we have also put our blood and sweat into it. So we would also like this film to reach most of the people of the world. So 'Jersey' will now release on April 22."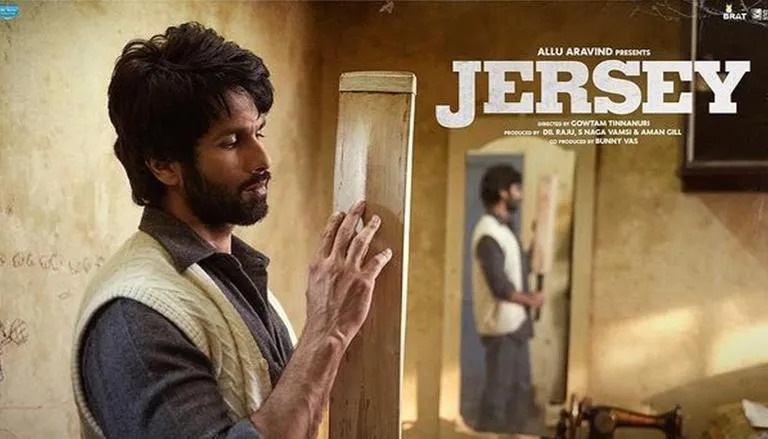 Earlier this film was to be released in theaters on 31st December last year. But due to the third wave of Covid-19, the filmmakers postponed the release date of the movie. Now after the situation becomes normal, the film Jersey was to be released in theaters on April 14, but Jersey will now be released in theaters on April 22.