Shaktimaan An Upcoming Movie Triology Announced By Sony Pictures!
On Thursday Sony Pictures did a big announcement with their release of the Shaktimaan movie. This movie will be based on a trilogy series.  Many other projects on Shaktimaan were started and halted throughout these years and this news came as a surprise.
Shaktimaan has been in House of a household name for every 90s kid growing up. It is about Shaktimaan a superhero and his altered ego Pandit Gangadhar Vidhyadhar Mayadhar Omkarnath Shastriji A geeky photographer. He has been the most popular and one of the first Indian superheroes. The TV series which started in 1997 was aired for 8 years on DD national. Mukesh Khanna who was the first Shaktimaan partnered with Sony Pictures to release the movie. His production company Bheeshm International along with Brewing Thoughts Private limited and Sony Pictures will be producing this movie.
The news was announced with a teaser released on the Sony Pictures YouTube channel. In that teaser, it showed Mumbai city in danger. Although no face was revealed in the teaser it showed the iconic logo and the glasses.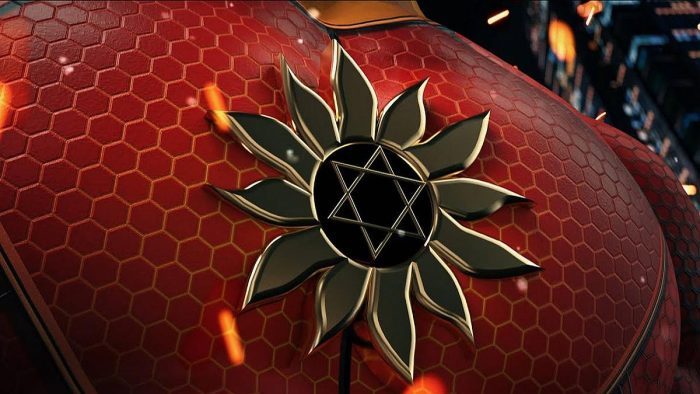 After Shaktimaan India had many superhero movies. Some became hit like Krrish, and R A One some became flop like AFlyingg Jatt. Even after all these Shaktimaan steel is the most popular Indian superhero. Although no faces were shown in the trailer it is presumed that a superstar will play the lead in the upcoming movie. This news goes got the netizens excited. This announcement was retweeted over Twitter many times with people explaining how excited they are.