Shamita Shetty Opens Up About Living in Shilpa Shetty's Shadow
Ever since Bigg Boss OTT started. Since then all the fights, drama, friendship, fun are being shown in the show. On 15th August, in the first Sunday Ka Vaar episode, Karan Johar told the contestants about their journey in the house during these 7 days. Karan also talks to Val and Rakeysh Bapat about their chat session about Shamita Shetty. Karan praises Shamita and at the same time asks her if something inside is troubling her. Due to which she is seen alone most of the time. Shamita told Karan about her 21-year film career that she has not been able to come out of her sister Shilpa Shetty's shadow in Bollywood. However, she says that the shadow of sister Shilpa's name has proved to be very good for her and she considers herself very lucky for this.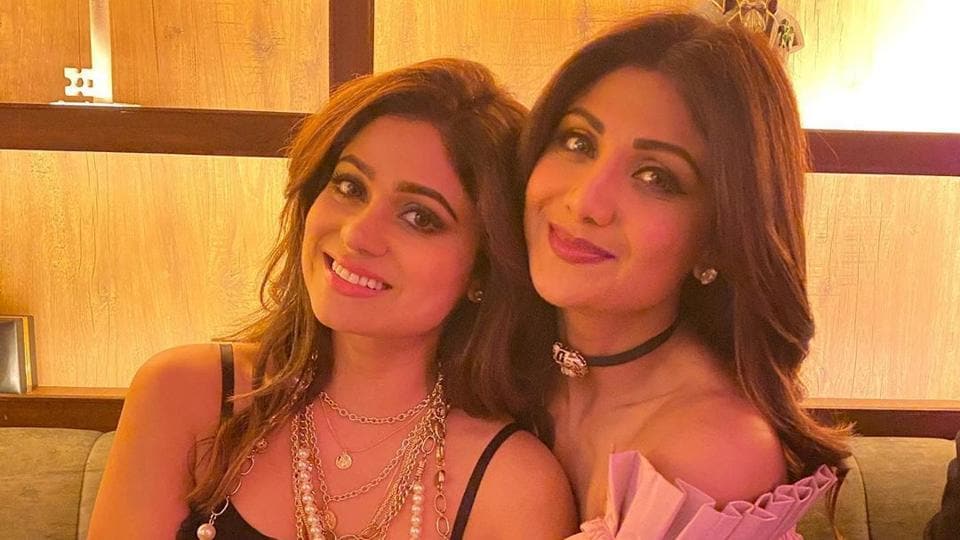 Taking his point forward, he said that he is still recognized by the name of his sister. Here she has come to identify who she is, she told me that she has been carrying this burden for a long time and still she is struggling for her identity. While praising Shamita, Karan said that now people are getting to know her slowly. While talking about Divya, Shamita said that Divya is always engaged in competing with her.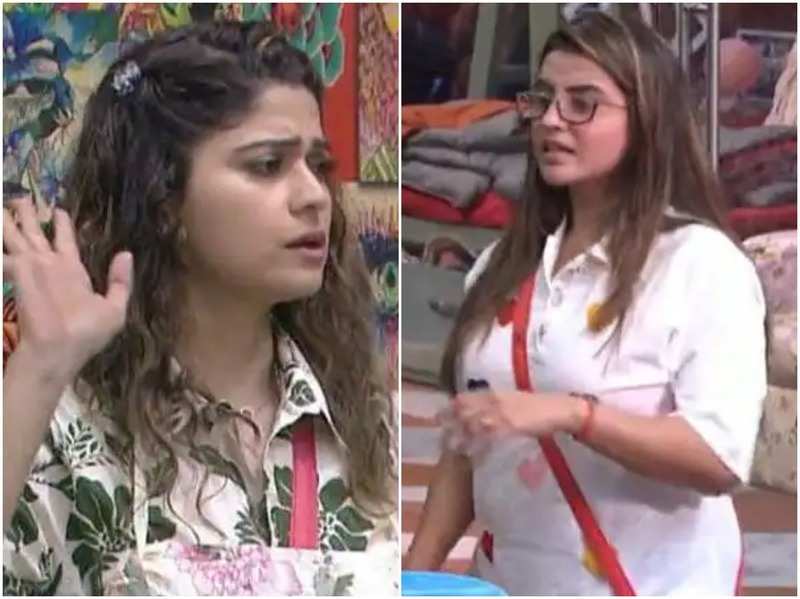 Apart from this, Shamita Shetty recently revealed her illness during a show and said that she is suffering from a disease called colitis and because of this she cannot eat simple food like common people. These days Shamita Shetty is appearing in the controversial show Bigg Boss OTT and at the same time, she keeps raising her voice for food in Bigg Boss house continuously. Bhojpuri actress Akshara Singh is also seen in the show and she has complained to Bigg Boss that she is not getting good food due to some contestants. Meanwhile, while telling about her illness, she said that she cannot eat simple food; it can cause health problems for her.