Sharmila Tagore Loves Kareena A Lot, Said- I Am Happy That She Is My Daughter-In-Law
Sharmila Tagore loves her daughter-in-law Kareena Kapoor Khan very much. She is very fond of Kareena. She has given this information in her recent interview. In which Sharmila Tagore says that she is very happy to have Kareena Kapoor Khan as her daughter-in-law. In this interview, Sharmila praised Kareena and described her as very gentle and patient.
Kareena Kapoor Khan is currently in the Maldives with Saif Ali Khan and her two sons Taimur and Jahangir. She was last seen in the film 'Angrezi Medium' in the year 2020. Her co-star in this film was the late Irrfan Khan. Laal Singh Chaddha is the upcoming film of Kareena Kapoor. The film is a remake of the 1994 film Forrest Gump.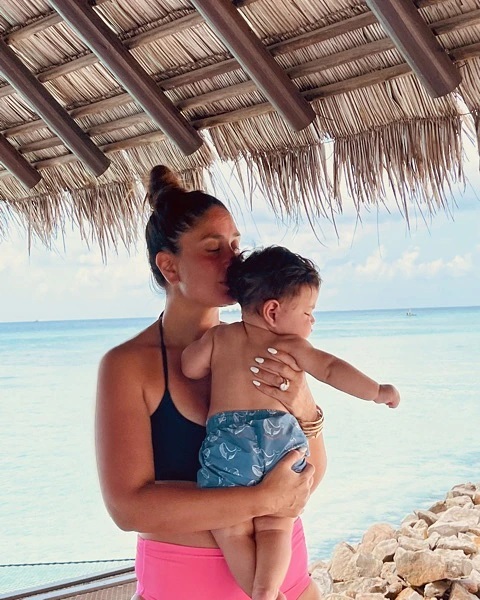 After the name of Kareena and Saif's second son Jahangir became public, the trollers trolled them fiercely. However, even after this, Kareena Kapoor Khan said that one should always remain positive in life. Sharmila Tagore says that she is happy to make Kareena her daughter-in-law. The bonding between her and Kareena is very special. Talking about Kareena and her relationship, Sharmila Tagore said that she is very fond of Kareena Kapoor Khan. Sharmila said, "Kareena is very calm and there is a lot of pause in her. Sharmila Tagore said, 'I like Kareena very much. Kareena has a lot of patience. Her presence comforts me. She never compares herself with anyone. She does her own work.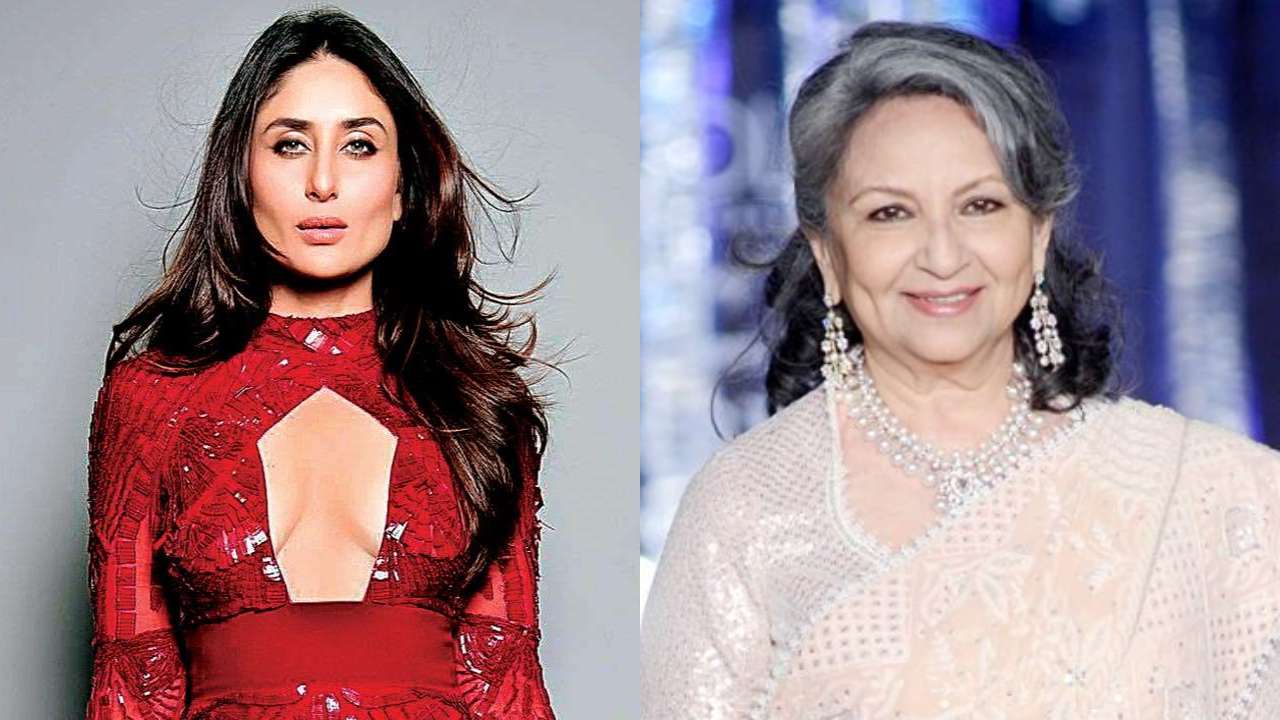 Sharmila told that Kareena's behavior with her hairdressers and designers is very good. She said, "If I have to go in a hurry, I rush to my hairdresser to hurry up, but Kareena never does that." Her behavior is very gentle Kareena Kapoor Khan also praised Sharmila Tagore in an interview and said, I feel proud that I am the daughter-in-law of such a legendary actress. Kareena said that her mother-in-law is amazing. I am lucky to have known her deeply. She is very kind, sweet, and caring. She is always there for her daughter-in-law and grandchildren.