Bigg Boss 13 queen Shehnaaz Gill has made her bollywood debut with Kisi Ka Bhai Kisi Ka Jaan on Friday. The film is getting mixed reactions from the audience. While some are calling it an entertaining film, a few audiences have termed it a waste of time. Shehnaaz Gill has been one of the main attractions in the movie's promo and songs. However, it seems that some fans are unhappy with her less screen space in the movie and thus have shown their disappointment on social media.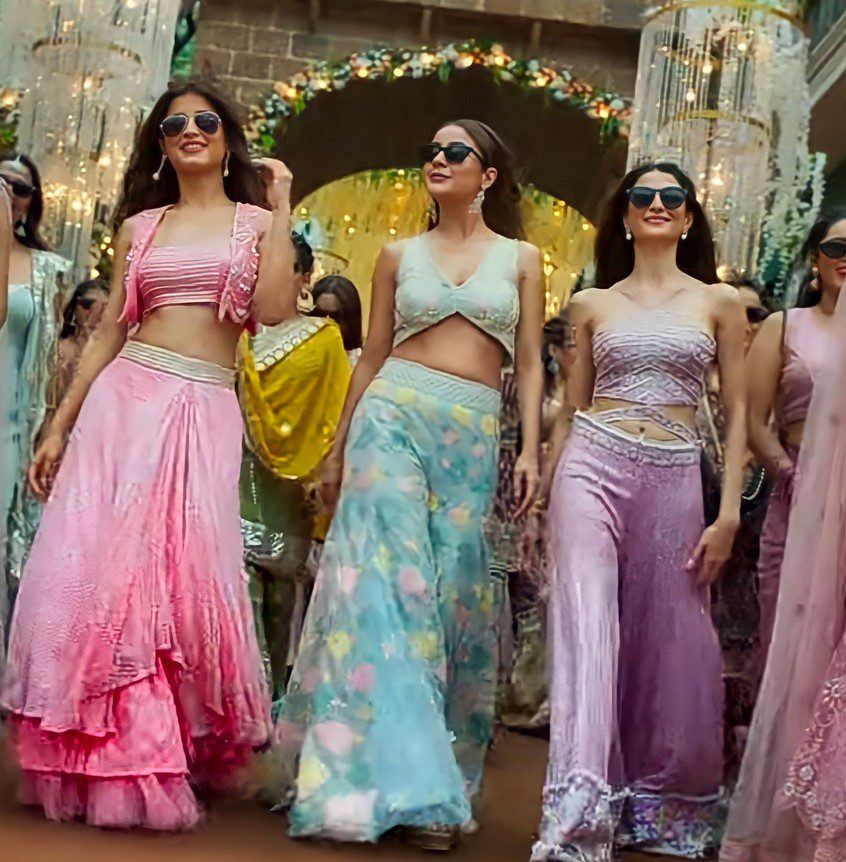 Talking about Shehnaaz's role in the film, a user on Twitter wrote:
"#KisiKaBhaiKisiKiJaan if you want to watch it for #ShehnaazGiII pls don't go. There is hardly any role for her Shehnaaz fans will be disappointed to blink and miss appearances. Wait for it to come on OTT. Else Timepass movie"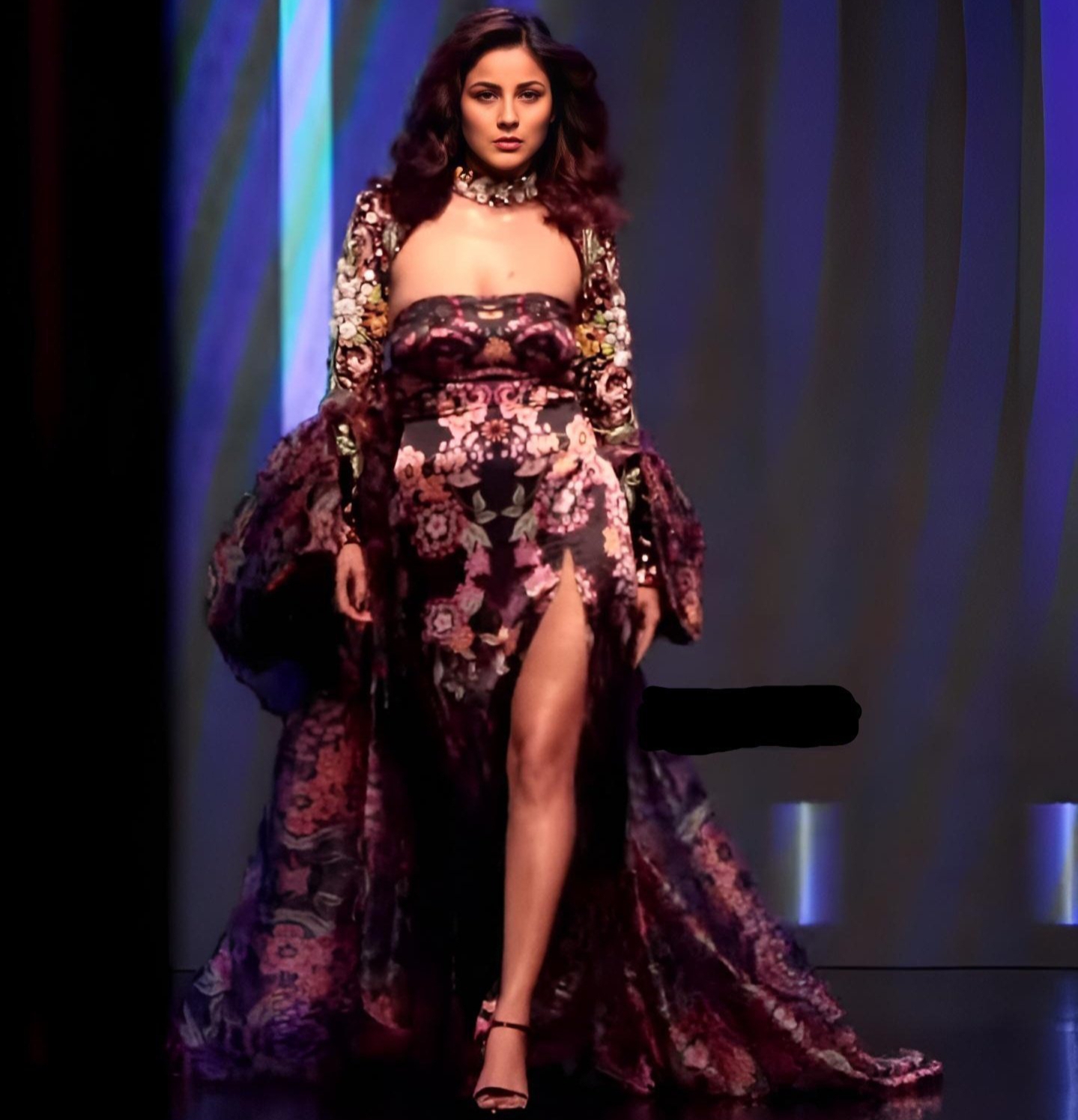 The verified film reviewers on Twitter have also written that Shehnaaz Gill has not much to do in the movie. Talking about the same, a film reviewer wrote:
"#KisiKaBhaiKisiKiJaanReview ? Not quite, just my opinion. It's not a fabulous movie like #Sultan #BajrangiBhaijaan of #SalmanKhan.The actress #PoojaHegde #Shehnaz GiLL #PalakTiwari #VinaliBhatnagar look beautiful, but they don't have much of a role"
Shehnaaz Or Palak, The Better Actress?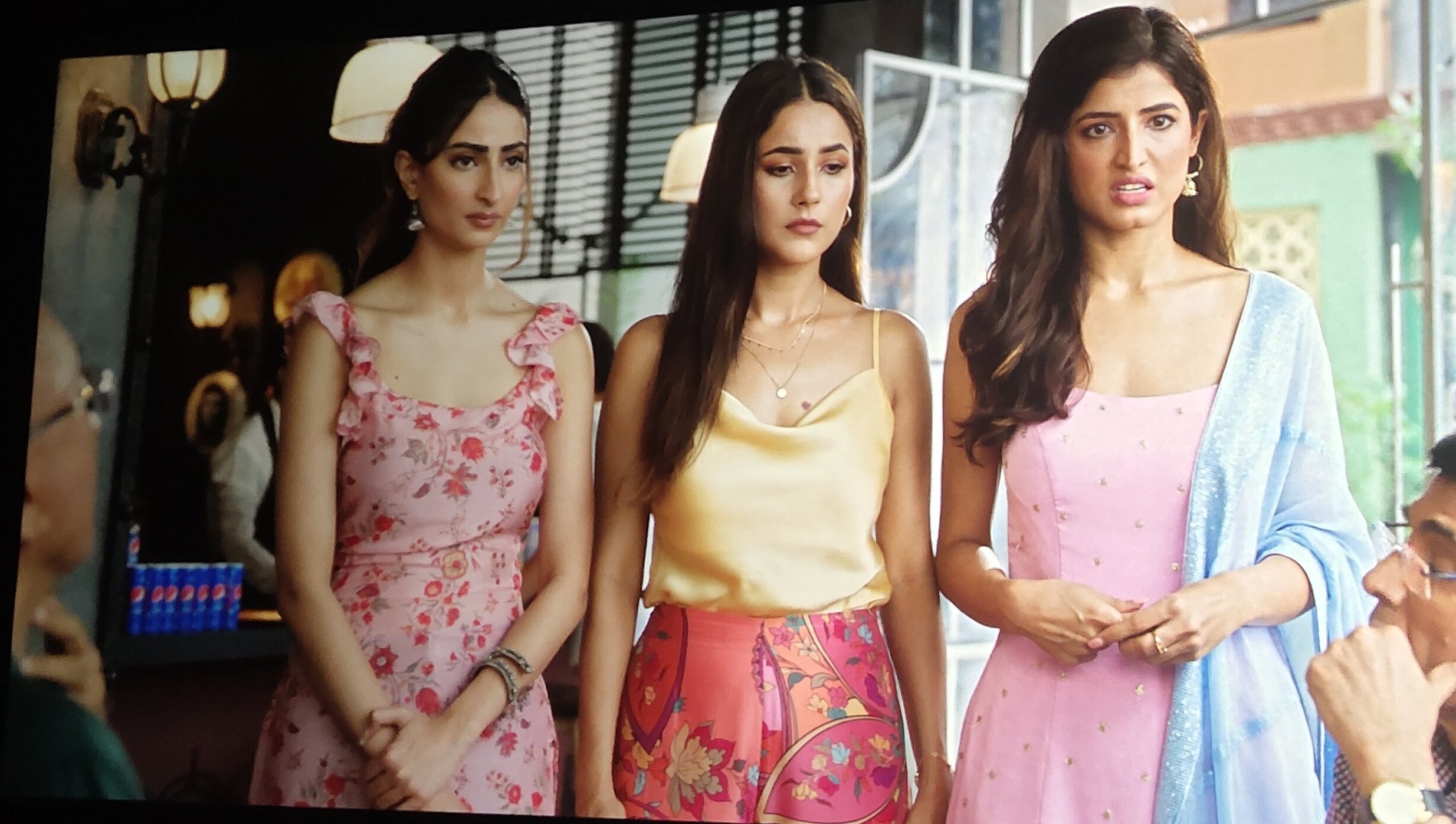 Shehnaaz Gill has played the role of Sukoon in Kisi Ka Bhai Kisi Ka Jaan. Along with Shehnaaz, 'Bijli Bijli' song fame Palak Tiwari has also made her bollywood debut in the film. Apart from expressing their disappointment over Shehnaaz's less screen space, some netizens are also trolling her for overacting in a 10 min role. A few audiences have compared Shehnaaz and Palak Tiwari and called the latter a better actress. Here are some of the concerning tweets:
"#ShehnaazGiII is a big time panotii. Agree or die. 10Min screen presence with cringe overacting. #SalmanKhan lose his stardom in making these tiktokiyas.#PalakTiwari 's acting was so natural & her expressions wereOverall #KisiKaBhaiKisiKiJaan 's not upto the mark"

"#ShehnaazGiII is too overrated, she can't act to save her life.The attention she gets for a role in which she literally did nothing. Sadly she would continue in industry with 0 talent due to her fans"
Shehnaaz Gill In Rhea Kapoor's Movie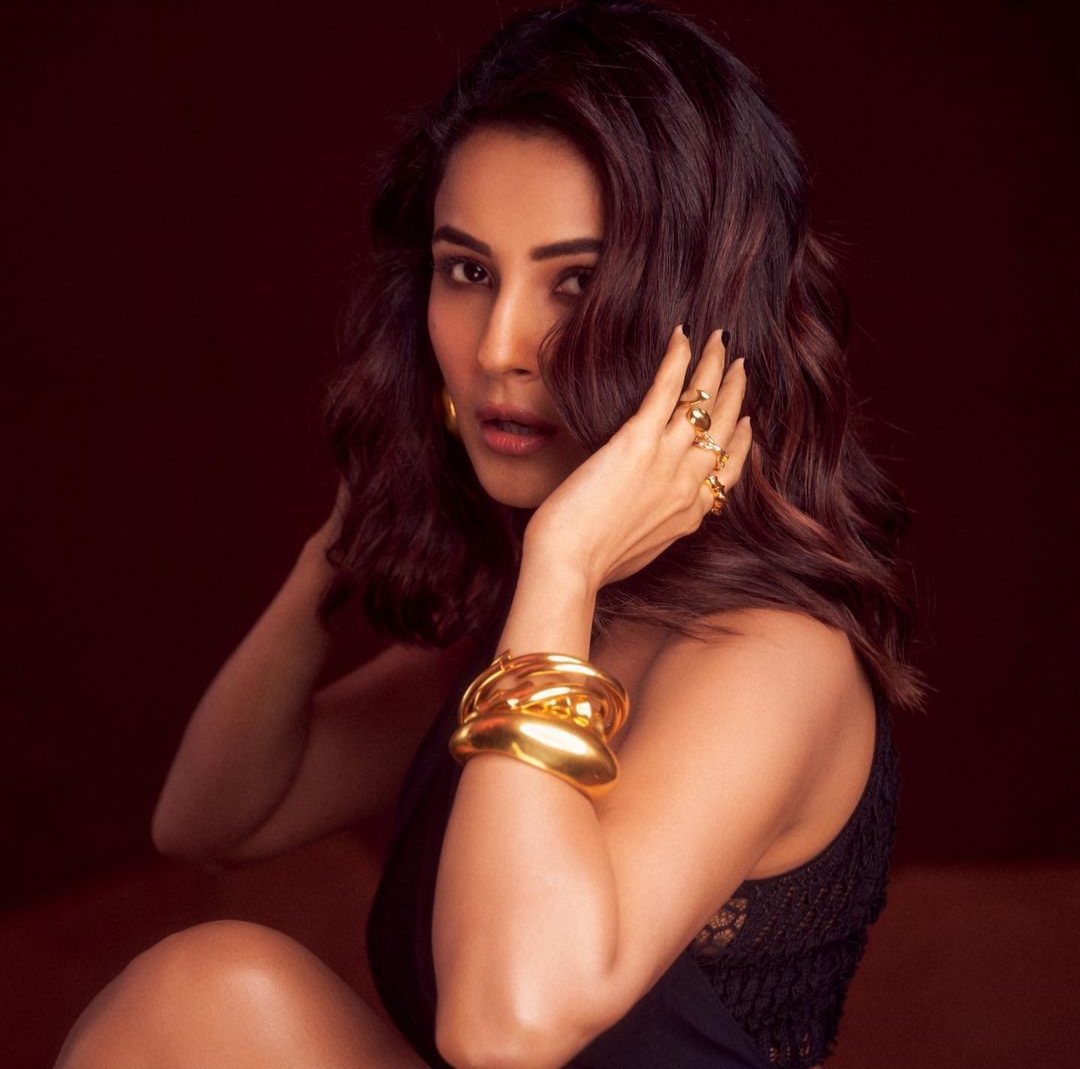 After Kisi Ka Bhai Kisi Ka Jaan, Shehnaaz Gill has also got her second Bollywood movie. According to media reports, Shehnaaz Gill has recently signed a film produced by Sonam Kapoor's sister Rhea  Kapoor. There is not much information about Shehnaaz's role in the film but it stars Anil Kapoor and Bhumi Pednekar in the lead roles. The Honsla Rakh actress is also in news for dating co-star Raghav Juyal. However, the rumored couple have not given any confirmation on their dating news.