Kangana Ranaut and R Madhavan collaborated twice. Tanu Weds Manu, released in 2011, and Tanu Weds Manu Returns, released in 2015, both featured the two in a hit performance. In a recent interview, Madhavan talked about the powerful women in his life and commended Kangana since he included her in that list. He said something, and she responded by writing on Twitter, "Sharma ji aap bade darling type ho (you are a darling)."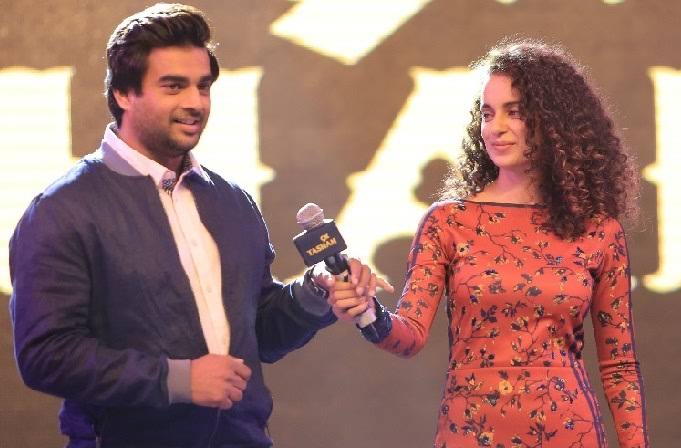 Madhavan is enjoying himself after receiving favorable reviews for his 2022 film, Rocketry: The Nambi Effect. Several Hindi and Tamil projects are currently in the works for him.
Madhavan was asked about working with Kangana and how he saw her success as she was also a "fighter" in an interview with Rohan Dua.
R Madhavan Feels Fortunate To Work With Kangana
"If you look at all the leading ladies of all my films, they are very, very strong," the actor claimed. 'I was fortunate enough to grow up in a house with some really powerful ladies. For thirty years, my mum managed a bank in Bihar. You can now see how resilient ladies are. They are the stronger species, in my opinion. They are significantly more durable. I can assure you that if you were to consider your grandparents now, your grandfather would actually depend more on your grandmother than the other way around. All men must come to terms with that fundamental fact.'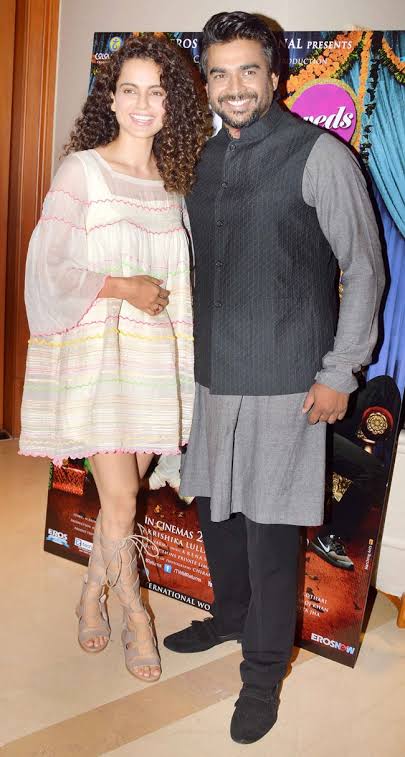 He continued, "Working with the likes of Kangana or Shalini or all the powerful women I had the good pleasure to work with, they were all women with opinion. They don't play around. They are not the stereotypical heroines who dance in a few films, get slapped by the guy, and then leave. I have never worked on or wanted to work on projects like these.
R Madhavan Amazed By Kangana's Contribution In Film Industry
In today's world, folks who indulge in those kinds of stories are quite dumb. But it's crucial to acknowledge the strength that these actors bring to the screen due to their individual accomplishments, experience, and acting talent. I'm giving Kangana the proper credit for it because it's very wise and crucial for all of us. She is a truly exceptional actor who contributes a lot to the parts she plays. And look at what she is accomplishing now in films of all genres; I am truly amazed.
The Railway Men, a brand-new series, will feature Madhavan next. It also features Babil Khan, Kay Kay Menon, and Divyendu Sharma and is based on the Bhopal gas trade strategy. In addition, he has a few Tamil and Hindi films, two of which are reportedly biopics.