Shehnaaz Gill's Father's Mocks Paras Chhabra For His Hair Patch; Actor Hits Back Saying 'See Yourself In The Mirror'
Big Boss 13 has been declared as the best season till now. And no doubt, we loved the show because of the amazing contestants. Now, Paras Chhabra is angry. In his most recent chat, he has hit back at Shehnaaz Gill's dad for offering comments on his hair fix. The Bigg Boss star expressed that Shehnaaz Gill's dad Santokh Singh should take a look at himself in the mirror as he is uncovered and even expressed that Shehnaaz's sibling Shehbaz additionally wears a hair patch. While in Bigg Boss 13, Shehnaaz Gill and Paras Chhabra began truly well, be that as it may, they never shared an excellent bond with each other.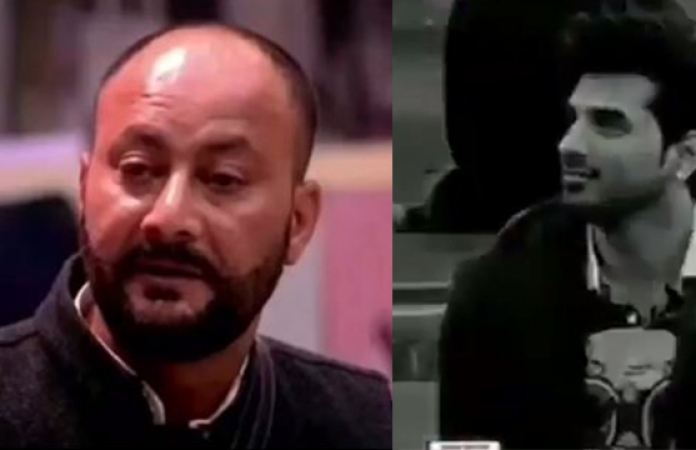 Paras Chhabra shared that he might want to see Shehnaaz's dad in the following season of Bigg Boss in the interview. "I saw one of his interviews a few days back where he said that 'Shehnaaz used to pull Sidharth Shukla's hair. Thank God Paras was not in his place. See yourself in the mirror as both of you are bald. Shehbaz is also bald and he wears a patch. How could Shehnaaz's father talk like this when his own son is suffering the same problem? How could he say all that? He is the stupid person I have ever seen," as reported by BollywoodLife.com.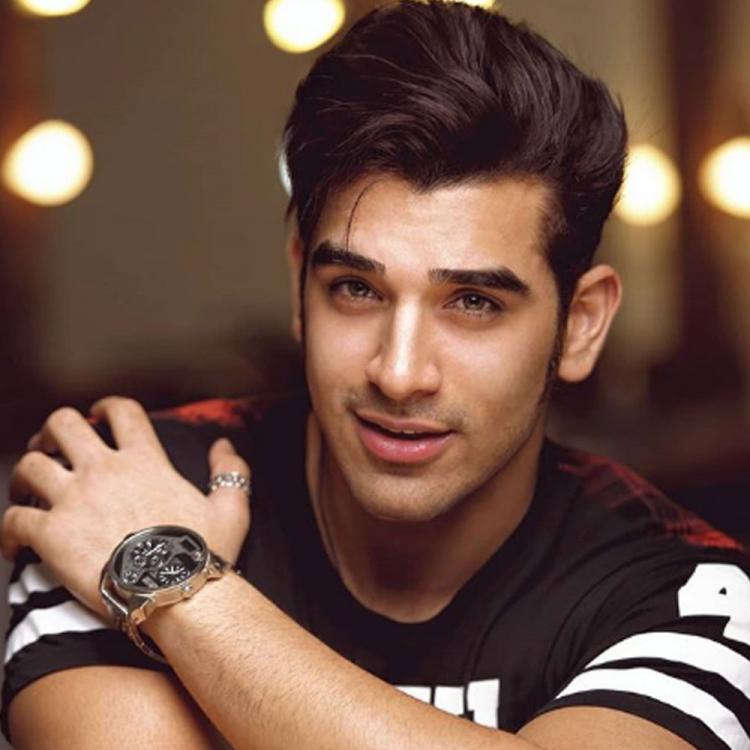 He further added, "We were inside the 'Bigg Boss' house and Shehnaaz's family spoke all the bad things. In the interviews, they said that Mahira and I don't have a level. By saying this, you are showing our own level." Well, he definitely doesn't seem to be pretty pleased with Shehnaaz's father's remark.
Paras also told the online portal that he would love to see Carry Minati in Bigg Boss 14.