Shhhh… Don't Watch These Sexy Movies With Your Parents
There are many such films in Bollywood whose content is quite bold. Their boldness can be seen in the title of the films itself. Here is the complete list, do check it out.
Hate Story: 
If you like to watch romance and thrill together then a Hate Story movie is a good option. Paoli Dam, Gulshan Devaiah, and Nikhil Dwivedi starrer Hate Story are directed by Vivek Agnihotri and produced by Vikram Bhatt. Talking about the story, it is the story of journalist Kavya (Pauli Dam) becoming a sex worker and then taking revenge on those who sexually and professionally exploit her. You will surely like this film.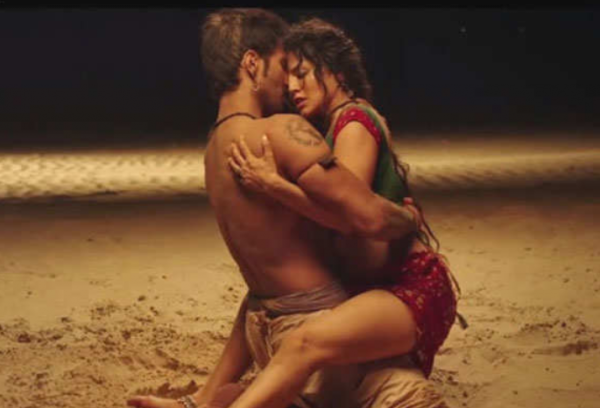 Ek Paheli Leela
Ek Paheli Leela:
In this film, watch how Sunny Leone i.e. Leela falls in love with her lover and crosses all limits, and expresses her love for him. You must have seen the songs and posters of the film! Do watch it.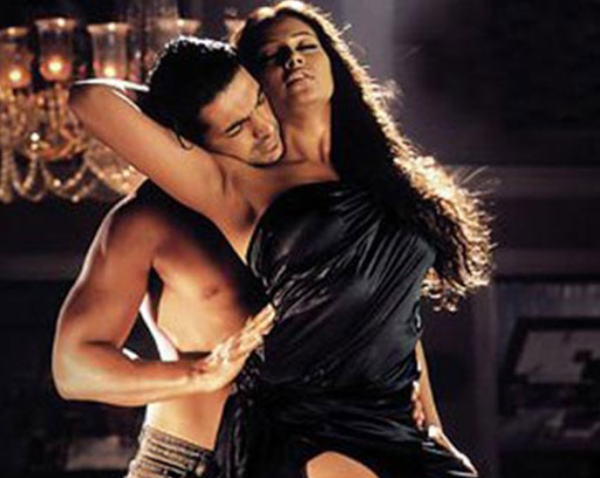 Jism 2
Jism 2 :
After seeing the chemistry of Bipasha Basu and John Abraham in this film, you will not be able to resist yourself. After the film Jism 1, you can also watch the film Jism 2. This film will not disappoint you either. If you don't believe then watch this movie for yourself.
Mast Ram:
It is the story of a writer who writes 'sexy' books and lives the same romance. You must have seen the romantic books sold at the railway station, this film is based on the person who wrote it. This writer is also called a 'Porn' writer. The imagination of this writer will awaken romance in you too.
Alone:
Bipasha Basu and her husband Karan Singh Grover's romance is full in this film. It is a horror film but in the poster, the temper of romance present in the film can be seen.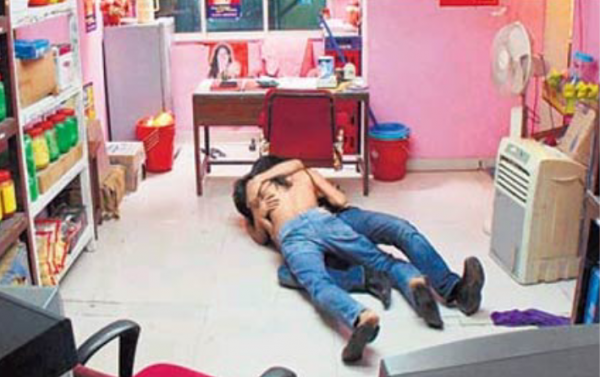 Love Sex Aur Dhoka
Love Sex Aur Dhoka:
Now you don't need to act out those three words at all. Yes, those three words that you are thinking of right now. There is a lot of naughtiness in this film.
Great Grand Masti:
If you want to see naughty comedy then nothing better is than Great Grand Masti. The first part of this film was also very funny, but this second part is full of more fun. You will get to see adult romance in both these films.
Julie:
You are going to like Neha Dhupia's hottest film Julie. The poster of this film will tell you the story of the film. Google it and see how was the poster of this film.
The Dirty Picture:
Yes, after this you can make some things 'dirty' and sexy. This film of actress Vidya Balan will cast a spell on both of you. It's oo la… don't forget to watch the song.
Lipstick under my burkha:
Lipstick Under My Burkha is one of the most popular Bollywood movies. It is directed by famous director Alankrita Srivastava, who directed Turning 30. Multi starrer films Ratna Pathak Shah, Plabita Borthakur, Konkona Sen Sharma, Aahana Kumra, Vikrant Massi, Shashank Arora have done justice to their characters. This is an excellent film. The story of the film is very interesting which is based on the novel "Lipstick Wale Sapne".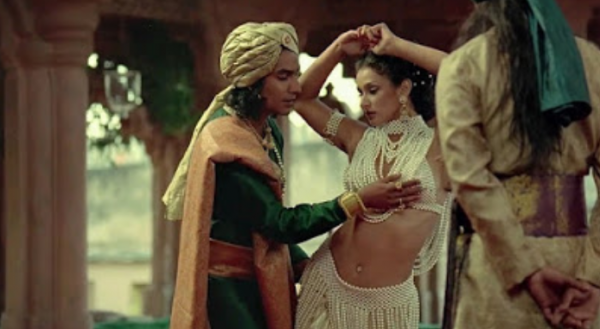 Kamasutra
Kamasutra: 
It is also searched a lot… understand what we are trying to say. A lot of adult scenes have been shot in this film, which is better if you watch it with your partner.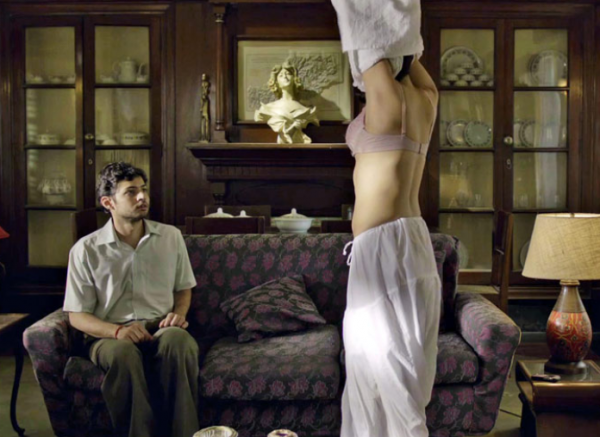 B. A. Pass
B. A.  Pass:
Yes, this is the age when the sexy beats of the heart and body can do anything. This will also give you some tips for your sex life.