Shibani Dandekar On How She Dealt With Society For Supporting Rhea Chakraborty
Shibani Dandekar consistently supported Rhea Chakraborty during the entire time aftermath of actor Sushant Singh Rajput's controversial death. She provided her support every time Rhea's brother Showik was taken under judicial custody. Social media trolled the actress mercilessly, and due to this she even lost numerous followers. However, in a recent interview, she admitted that she has no regrets and she still stands by her decision to support Rhea.   
She went on saying, "In the last few years, I have said things that I have needed to say and people haven't reacted well to it. I've stood up for things that I felt were right, people haven't reacted well to that. I've lost maybe a fan base for it, I have lost followers for it but you know it is what it is. I can't be apologetic for that. I need to do what I feel is right and what I can ultimately live with at the end of the day. I can't live with anything else but that, so if this is what it is then this is what it is and if you lose a couple of million followers then be it. But it's not a benchmark of how to live. I just feel like that needs to happen it's enough now."
Discussing hate regarding her support to Rhea she also said that it did not bother her as she was simply being honest and real. She made stand for the things that were right and will be steady by her decision. She will not change her decision as she knows the Truth and what people say to her is not at all relevant to her.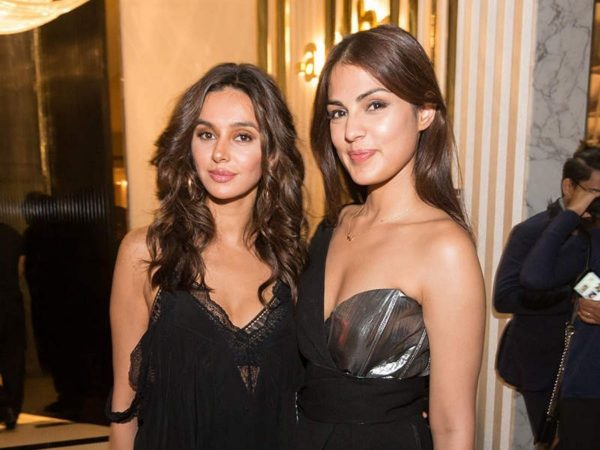 Dandekar also added that she knows that she is doing the right thing and she will continue to do what she believes. People can send her as much hate as they want and it's like water off a duck's back, and if looked at the end they are human. When people have come to hate regardless of the circumstances and the situation and when something like this happens, it means that they are not aware of the truth.