Shilpa Shetty's Husband Raj Kundra Appeals For Acquittal In Pornography Case; Says, "I Am Innocent"
Raj Kundra, husband of Bollywood actress Shilpa Shetty, was arrested in the year 2021 in a pornography case. However, after spending nearly two months in jail, he was released on bail. Now in this case he has once again approached the court. Actually, Raj Kundra wants to get rid of this case, due to which he has moved the court. Recently, Raj has filed a petition in the court in which he has declared himself innocent.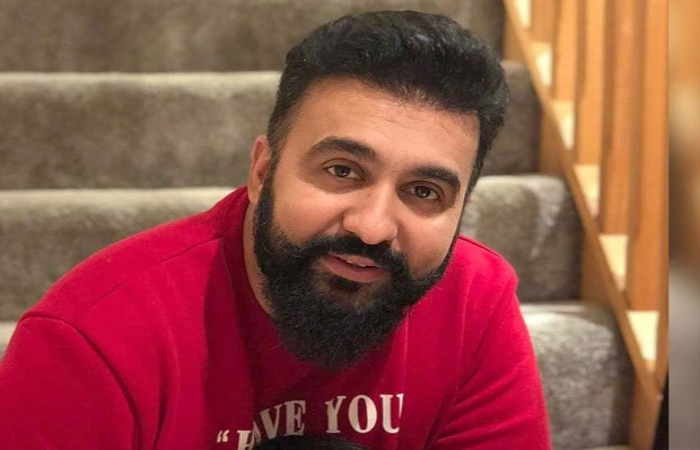 In July last year, a case was registered against Raj Kundra for making porn films. After interrogation by the police, he was arrested and sent to jail. Let us tell you that it has not been proved in the court so far that he is guilty in this whole case. On this basis, he has filed a petition in the Sessions Court for his acquittal.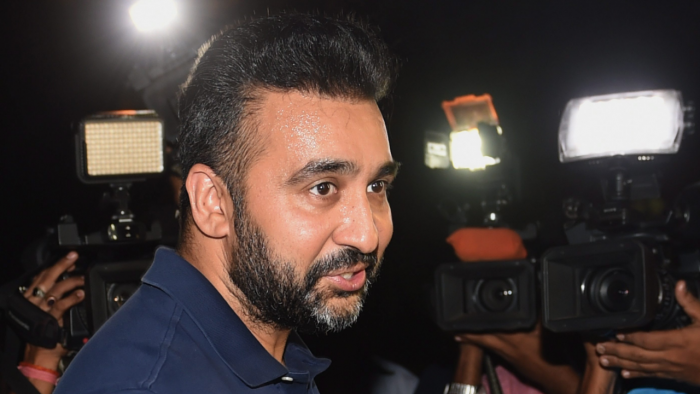 In this petition, it has been claimed on behalf of Raj Kundra that he has nothing to do with the pornography case. It has also been said in the petition that no evidence has been found against him in this case so far, due to which he should be acquitted. It is worth noting that Raj has claimed innocence in this case from the very beginning. After coming out of jail in September, he had said that he was being implicated in this case unnecessarily. He had said in his statement that he is not involved in any such thing at all. The businessman had claimed that he neither makes nor distributes porn movies.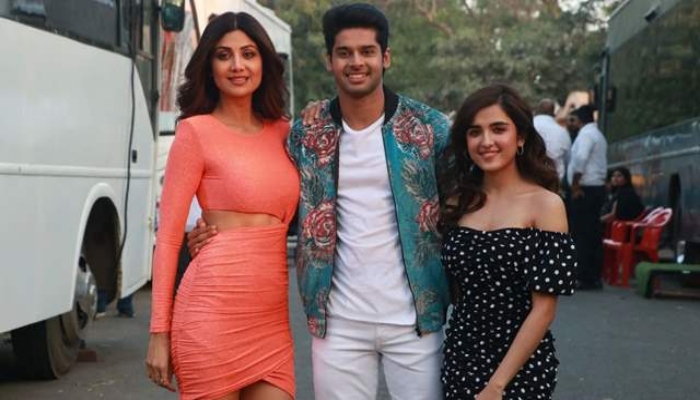 While talking about the film career of his wife Shilpa Shetty, she was seen working in the recently released film Nikamma. Abhimanyu Dassani and Shirley Setia also played lead roles with him in this film. However this film was a flop. Talking about her upcoming film, she is working in Sukhee. Apart from this, Shilpa is working on Rohit Shetty's web series Indian Police Force. This will be an Amazon Prime release.