Shivangi Joshi To Quit Balika Vadhu 2 For Khatron Ke Khiladi 12!
There is a lot of excitement around Khatron Ke Khiladi 12. Now and again, we hear rumors about the show's competitors, and we speculate about who they are. Many television personalities' names are being bandied around as potential contestants for Rohit Shetty's stunt-based reality program. Additionally, a new name has been added to the list recently.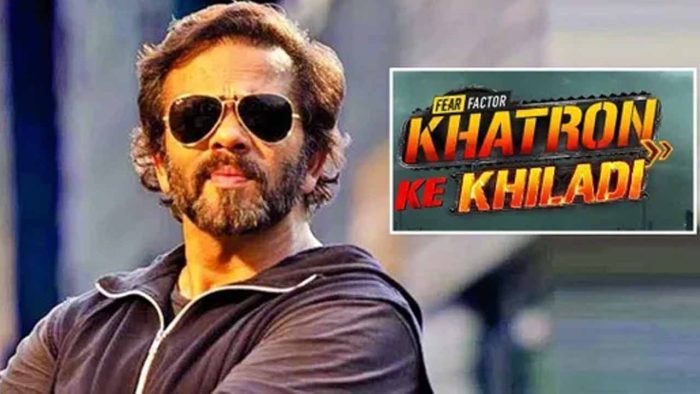 Shivangi Joshi currently stars in Balika Vadhu 2, a popular television show. Has been reported that Shivangi Joshi would quit these shows to perform in Khatron Ke Khiladi 12. According to reports, the actress has been contacted by the program producers about participating as one of the contestants.
If all comes together and Shivangi agrees to be a part of Khatron Ke Khiladi 12, she would be relinquishing her role in Balika Vadhu 2 on the show. It seems that she is following in the footsteps of Hina Khan, a former Yeh Rishta Kya Kehlata Hai actress. As for her, she had departed the program to break free from her Television Bahu persona by participating in Khatron Ke Khiladi.
Shivangi Joshi is now starring in Balika Vadhu 2. Shivangi Joshi recently told us that she would not want to make any changes to Anandi's character in the Balika Vadhu television series, in which she plays Anandi.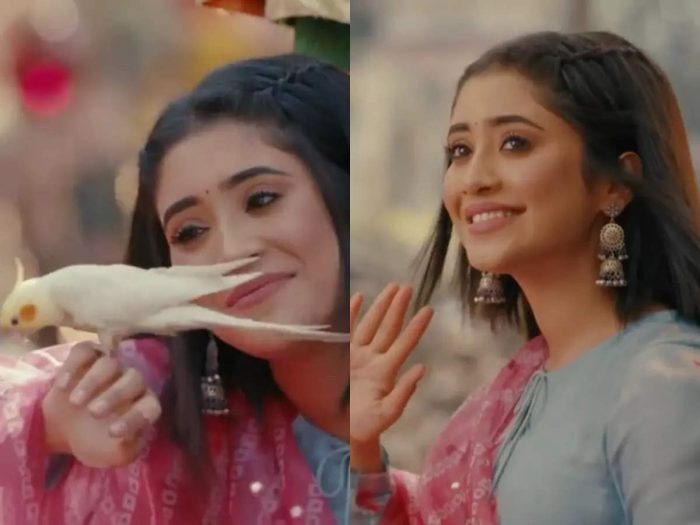 She said, "In my character, there was nothing that bothered me, and I didn't want anything to be altered about it. Before this, Anandi was a timid person, but my personality has entirely transformed today. She has grown in strength, and she is now willing to stand up for herself and fight for what she believes is right. Anadi's whole appearance has been transformed, and she now seems to be quite contemporary."