Shreya Ghoshal Has Never Dated Any Singer or Lyricist! Read On Here, Why?
Popularly known singer Shreya Ghoshal, she is beautiful. When the melody is twisted, nature also listens to her songs. The music lover of eight to eighty years has been addicted to her songs for decades. She is none other than Shreya Ghoshal, the queen of melody. Shreya Ghoshal has turned 36 on 12th March. She is living a happy life with her family. About her personal life, everyone thought that someone from the music industry would be her life partner. But she chose a technologist by surprising everyone.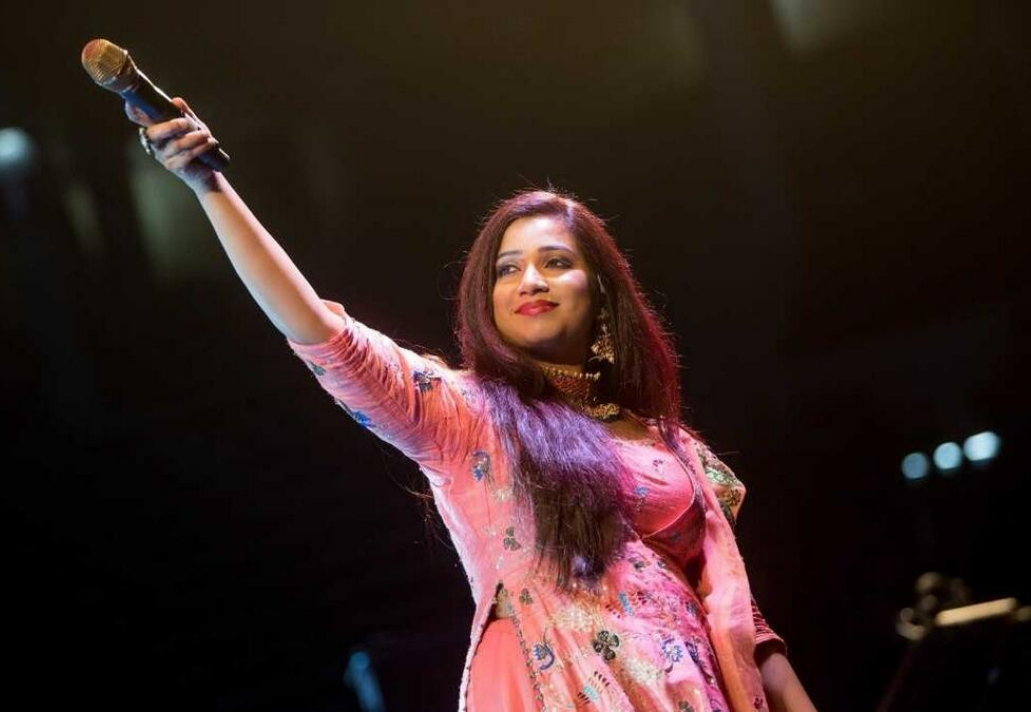 According to some reports, Shreya and her husband Shiladitya Mukhopadhyaya have grown up together. They studied in a school from a young age. As a result, they know each other well. Then they were just friends. Slowly that friendship turned into a love relationship. Shreya was not famous at that time. She did not set foot in the world of music. Even then, her companion was Shiladitya in every situation. Though they had more than one friend yet, they seemed to be bound by a special bond.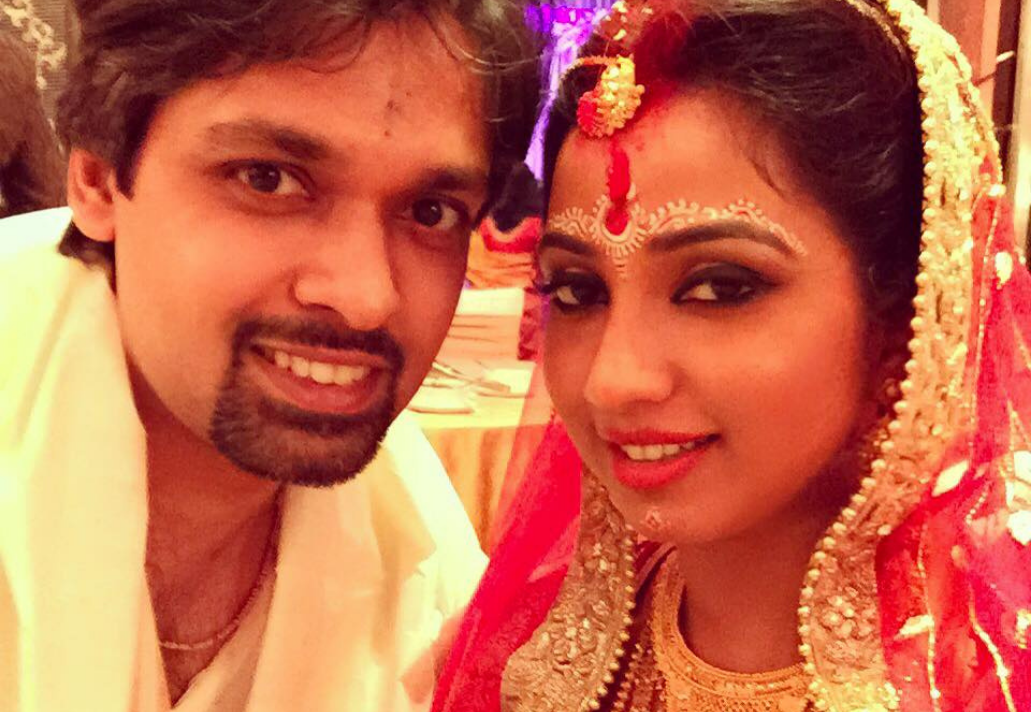 Shreya has entered the world of music by winning a reality show. On the other hand, Shiladitya after completing his studies in engineering, opened his own company. They have moved away from each other due to work pressure but even after that, they felt that they were born for each other.
Shreya's fame has gradually increased. She bagged four National Awards, six Filmfare Awards, five Best Singer Honors, nine Southern Filmfare Awards. But Shreya always wanted Shiladitya as her life partner. Because, Shiladitya knew her from birth. He has managed well. So Shreya's fans were shocked by the announcement of their marriage in 2015.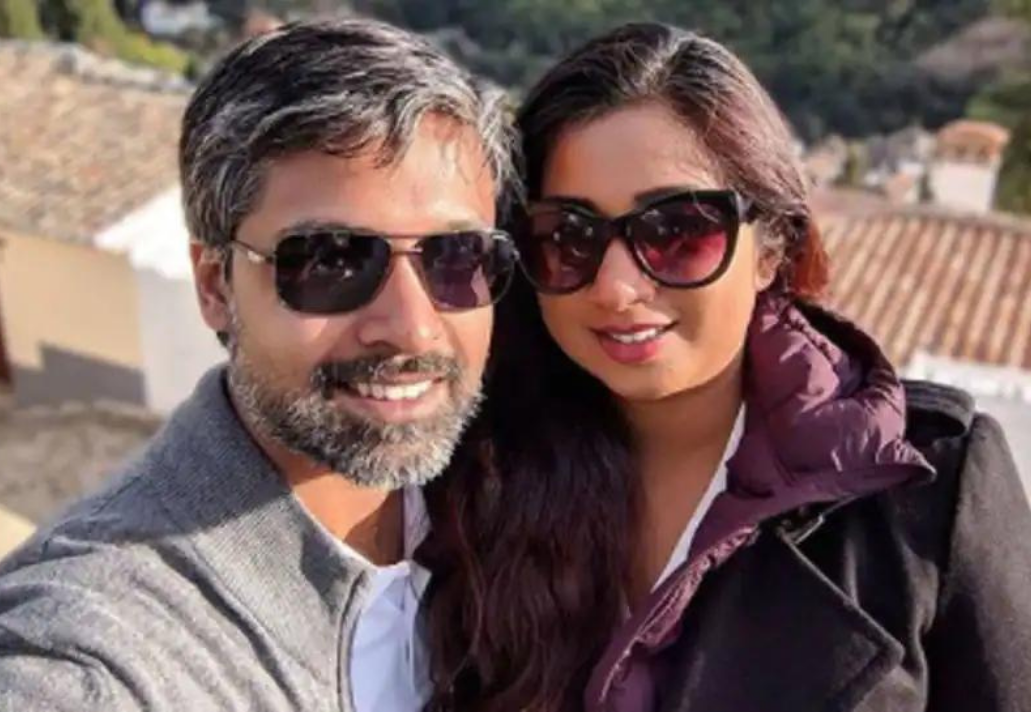 After the wedding, the singer frankly said, "Everyone thought that someone from the world of music would be my partner. That is normal. But because of my deep involvement with the world of music, I know the people there. My curiosity is about the outside world of music. So I have never dated any lyricist or singer. Shiladitya was with me all the time."