Shruti Haasan Reveals She Never Used Parents Name To Get Into Film Industry; Read Here!
Is it easy for Star Kids to make it in the industry after a lot of controversy over nepotism? The answer is not clear. Although the star kids admit that they have made it easy but are stuck in this position that is equally difficult to survive.
And one can only survive based on mere talent otherwise every star kid would be a star today. Alia Bhatt, Varun Dhawan, and many star kids took a hard stance against their hatred and claimed that they only survived on their talents now another actress is making the same claim and she is Shruti Hassan- the daughter of the biggest southern superstar Kamal Hassan and Sagarika.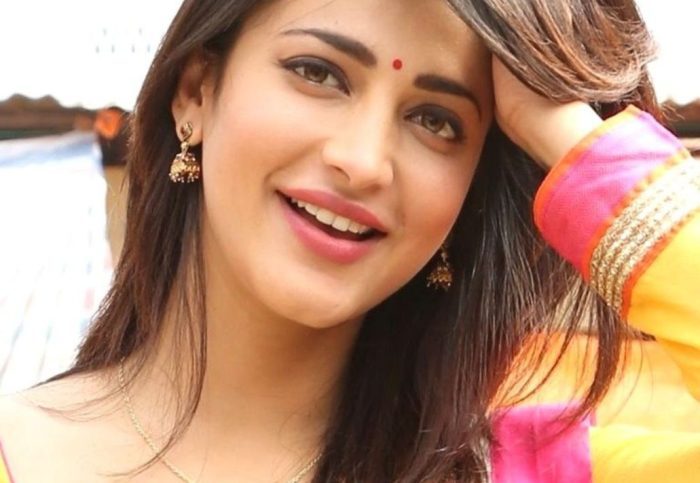 Although Shruti who has been able to take her place in the industry is still struggling to get a good job in Bollywood, the recent revelation about being Kamal Hassan's daughter has helped her grow in the industry. The actress said, "I have never denied and I don't think you should when you have a surname. I know it opened a door for me."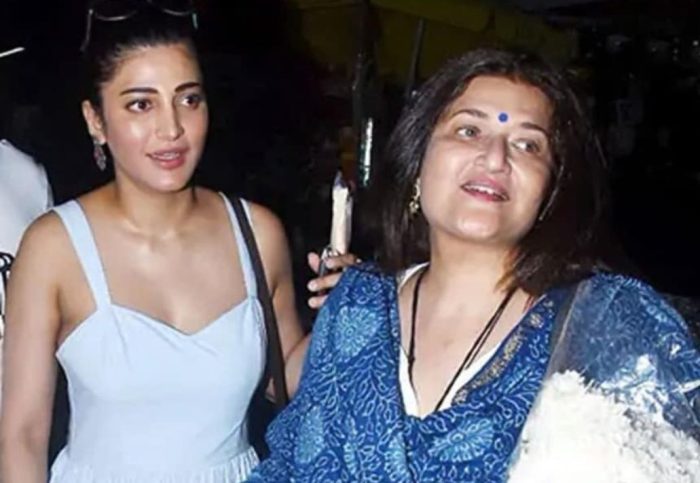 She also added, "But I also know, with my hand on my heart and God as my witness, that I have never used my parents' name or connections to get a job through, get something done, or even pay my bills after I started working. I have worked through this business like any other person and I am proud of that but I never take away from the fact that my surname opened doors."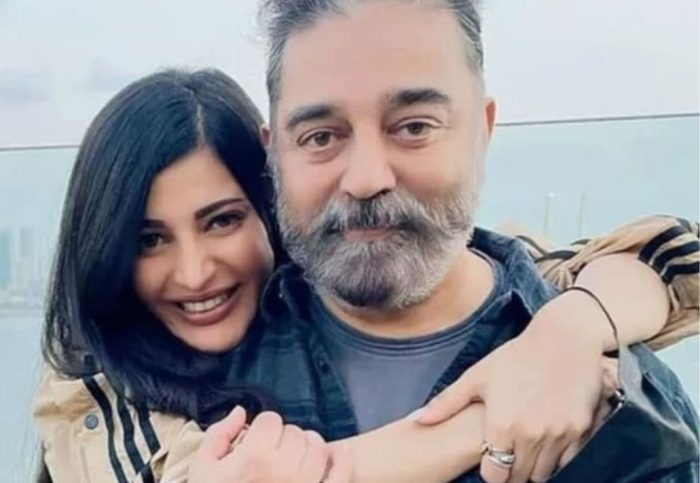 Shruti made her Bollywood debut through Luck. Although she is a popular actress in the South, she could not impress the Hindi audience with her performance in the film. But the actress is here to survive and every day she is proving her skills as an actor.