Shweta Tiwari Gets Her Son Reyansh Custody, Husband Abhinavs Application Rejected
Shweta Tiwari, one of the popular TV actresses, has got great success and relief, in fact, the Bombay High Court has handed over the custody of her son Reyansh. Now no one can separate his five-year-old son from him. Although her husband Abhinav Kohli will also be able to talk to his son for half an hour every day through video conferencing and on weekends he can also meet the son for two hours.
Shweta Tiwari gets custody of son Reyansh-
But when he meets his son, Shweta or any member of his family should be with Reyansh. Expressing happiness over this decision of the court, Shweta Tiwari said that 'I am very happy with this decision of the court, I just wanted my children to be safe, in the last two years, wherever I went with Reyansh. So Abhinav followed me everywhere and created a ruckus every time. Only I know how painful it was for me and Reyansh.
'I didn't try to separate Abhinav from my son'-
Despite this, I never tried to separate Abhinav from my son, but Abhinav did not leave a single opportunity to defame me. He harassed me everywhere. Accused me of a shameless, careless and busy mother, now that my children do not have their father with me, then I will have to take care of the financial burden of myself and my family, in such a situation, if I work for the happy future of my children and want to give them a good lifestyle so what is wrong in that? I am happy that the court did justice to me.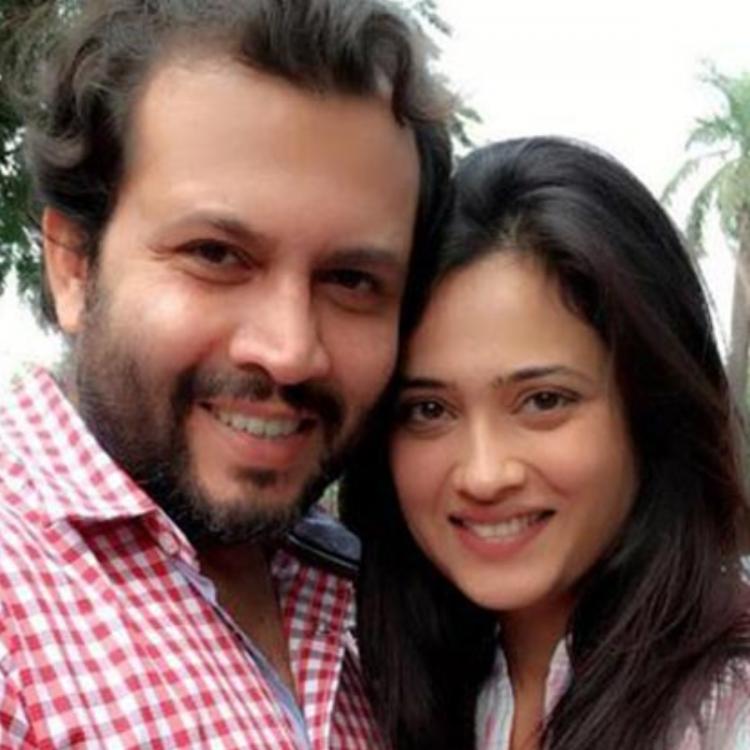 'Shweta is a busy, careless and bad mother'-
Let us tell you that Shweta Tiwari was accused by her husband Abhinav Kohli of an ambitious woman, she had applied in the court that 'Shweta is a busy, careless and bad mother, so she should not have my son with her.' However, the court rejected Abhinav's application and handed over the custody of the son to Shweta.
Let us tell you that this was Shweta Tiwari's second marriage with Abhinav Kohli, which broke up. She was first married to TV actor Raja Chaudhary, with whom she has a daughter, Palak. After some time of marriage, there was a dispute between Shweta-Raja. Shweta had accused Raja Chaudhary of assault and domestic violence and after that, both of them got divorced. At that time also Shweta had to fight for the custody of the child, although the court handed over the custody of Palak to her.