Sidhu Shares, "Business Should Start Between India And Pakistan, The Economy Of Punjab Will Increase"
Punjab Congress President Navjot Singh Sidhu has again advocated the opening of trade between India and Pakistan.
Navjot Singh Sidhu on Saturday said while speaking to the media that India-Pakistan friendship will increase trade. He said, "If our friendship is increased with Pakistan then our business will also be increased". Sidhu said that I admire our former Prime Minister Atal Bihari Vajpayee very much… who started the Aman- Iman bus service from India to Pakistan.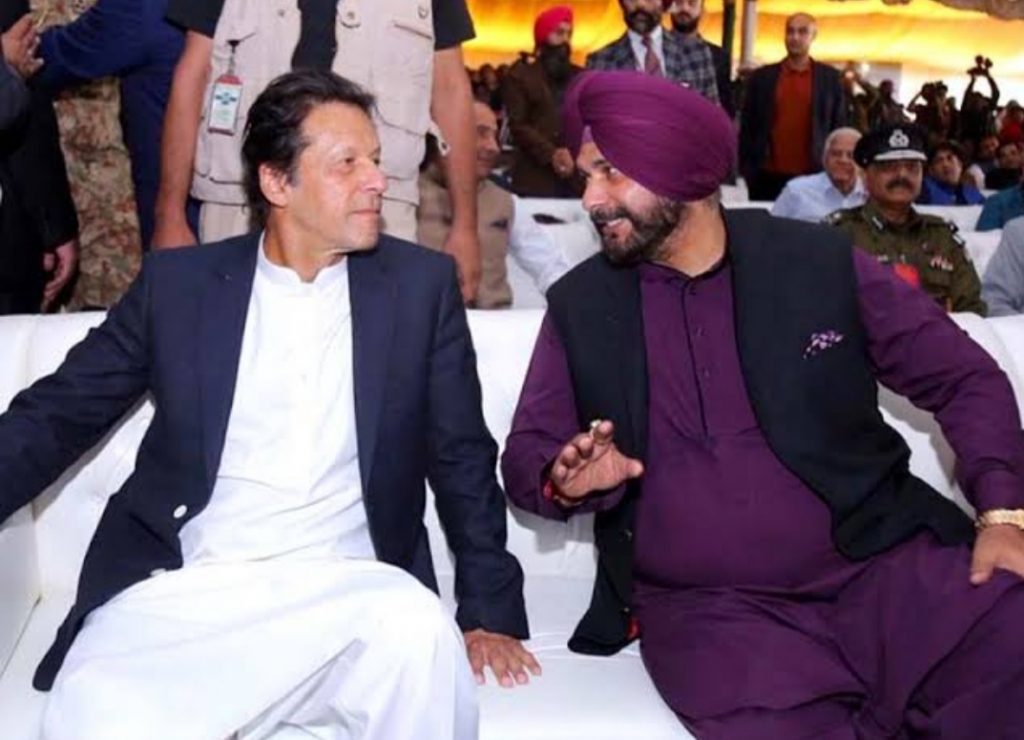 Sidhu further said that if borders can be opened in Europe after World War II, then why not here? He counters that if borders can be opened in Europe after World War II, then why not here?
He said that vigil should be maintained on the borders but business can be done on the Mumbai Karachi border. So why is Amritsar closed on the Lahore border?
If there is a business between the two then 34 countries will benefit.. and if the central government opens it, then the corner of Punjab will get a lot of boosts. Sidhu further said that employment is going to be the biggest issue in this election. I guarantee you that within a short time we will give you a vision. Everyone has eyes, but only a few have a vision.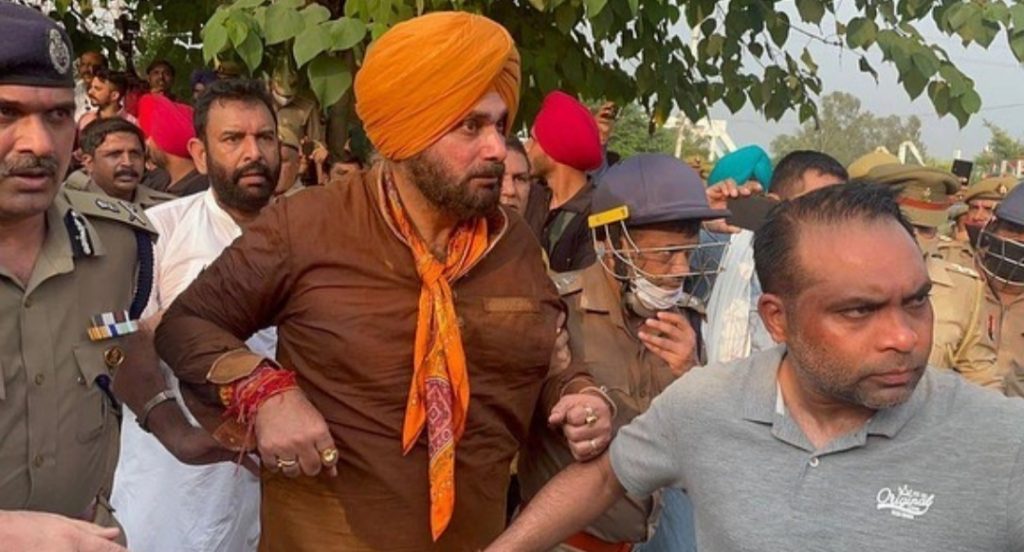 This is not the first time when Sidhu is advocating for Pakistan. Before this as well he got into controversy when he said, "Pakistan prime minister Imran Khan is my Elder Brother and he Gave Me Lot Of Love".
He said that Imran Khan is the Alexander who rules the hearts of the people. His heart is as big as the ocean. He has fulfilled the wish of the Sikhs. The Sikh community has to take Imran to a level that no one can imagine.
However, Due to this statement, Sidhu is getting trolled once again on social media by the public and this goes on again and again.