Simran Director Apurva Asrani Reveals Fight With a Leading Actress Made Him Suffer Facial Paralysis
National Award-winning filmmaker Apurva Asrani has his own shares of ups and downs throughout his journey in Bollywood. On Monday, the filmmaker took to his Twitter handle to share some details about his toughest journey in the Industry. Apurva Asrani also revealed that his fight with a leading actress made him suffer Bells Palsy, a condition that gives bilateral facial paralysis. Well, we now wonder if the filmmaker is hinting at his infamous spat with Kangana Ranaut during the Simran days.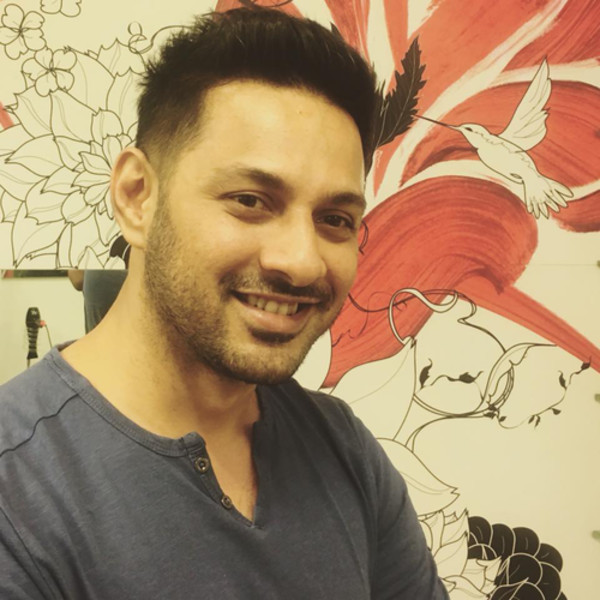 Apurva Asrani is his first tweet, wrote, "I spent almost 40 years of my life anxiously trying to make my career, my relationships & my health work. But the more I tried, the more I was exhausted. Navigating the big city, navigating traffic, I was always hurrying, because no matter how much I tried, I was always late." Apurva shared it with a couple of throwback pictures from the sets of his films. He then wrote, "Then at the cusp of turning 40, after a stressful fight with a leading actress, I was struck with #BellsPalsy, a form of bilateral facial paralysis. This was accompanied by severe vertigo & nausea. I was forced to stop everything, including the editing of #madeinheaven."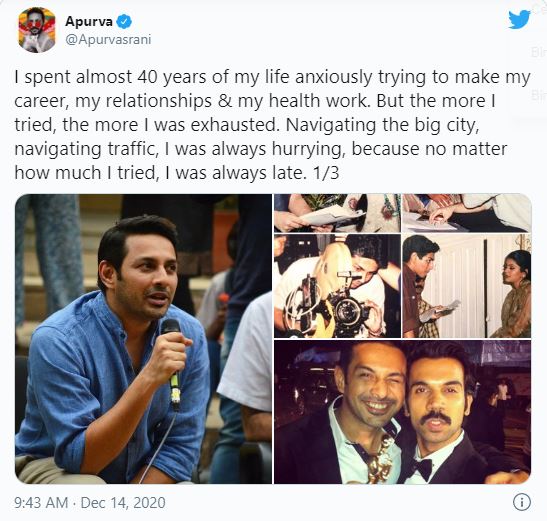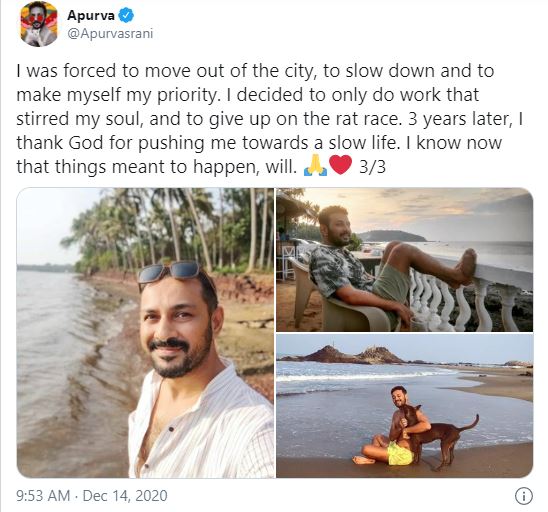 In another tweet, Apurva shared that he had to move out of the city and leave his work. "I was forced to move out of the city, to slow down and to make myself my priority. I decided to only do work that stirred my soul, and to give up on the rat race. 3 years later, I thank God for pushing me towards a slow life. I know now that things meant to happen, will," he wrote.
Click Here To Get Your Woman's Era Magazine Subscription