Singer Arijit Singh Talked About His First Crush; Says, "I Fell In Love At The Age Of 10!"
It reminds the story of the film 'Main Hoon Naa.' This time it is not the film, but the real-life story. Just there is one difference with the film and that is the student is younger and the teacher is much older. Have you guessed whose love story we are talking about? Yes, it is none other than the angelic voice holder Arijit Singh's love story. When eight to eighty are in love with him, Arijit Singh fell in love at the age of just 10 with a much older teacher than him.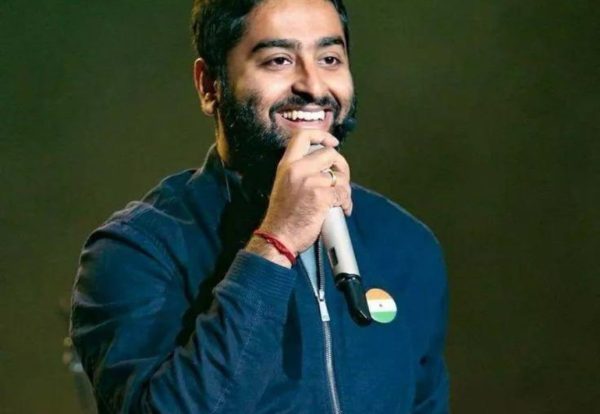 In an interview in Mumbai, Arijit became shy to talk about his first love. He was in class five. Arijit Singh fell in love with the teacher. When he went to take the test, he saw that the teacher was on guard. Forgetting the writing, he sang a love song for her: 'Bhul bhenge jabe jedin/tumi amari hobe/tumi amari hobe sedin' (The day the mistake will be broken / The day you will be mine / The day you will be mine).
What did the teacher do after listening to the song? Although it is not known how many marks she gave in the exam, the singer of 'Aashiqui-2' did not forget to remind 'Ma'am' that she is his first crush. That song is his favorite song. Sometimes he mutters and that's when he remembers his first childhood love. The audience went crazy as soon as he stood on the stage with his guitar in his hand, when he started singing, the dam broke in the auditorium. The fans rushed to touch him. The growing popularity since 2011 has never waned.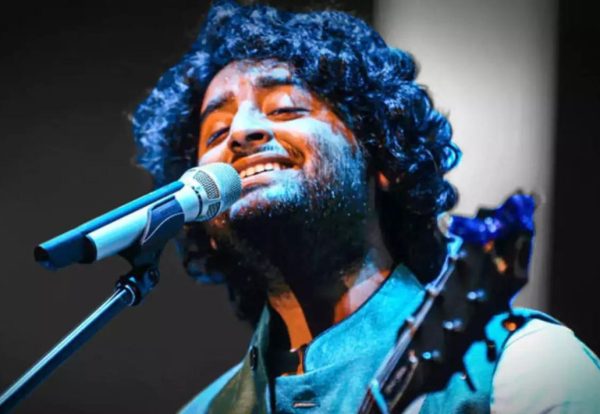 Rumor has it that his love story was not as smooth as this 'play-back' King's singing. Arijit has fallen in love again and again. He has got heartbroken. Of these, the rumors about the Ruprekha Banerjee were the most. His relationship with the Ruprekha went to the marriage. Although Ruprekha denied the news. Arijit is now happily married to his childhood friend Koel. But could not forget his first love. However, he said, he found the innocence of childhood love in the simplicity of Koel.