Singer Rupankar Bagchi Replaced By Arijit Singh In A Film Song; Read Here To Know Why!
The Rupankar-KK controversy is now on fire. It is rising with new reasons every day. Throughout the year, the artists are busy with film songs and stage songs. Rupankar became a little uncertain in both places due to the KK debate. The organizers of the show are now hesitant about the singer.
According to them, the demand for the Rupankar ceremony was the highest in Kolkata for so long. Now that place is very empty. This time the song of the film also created a question mark around the artist.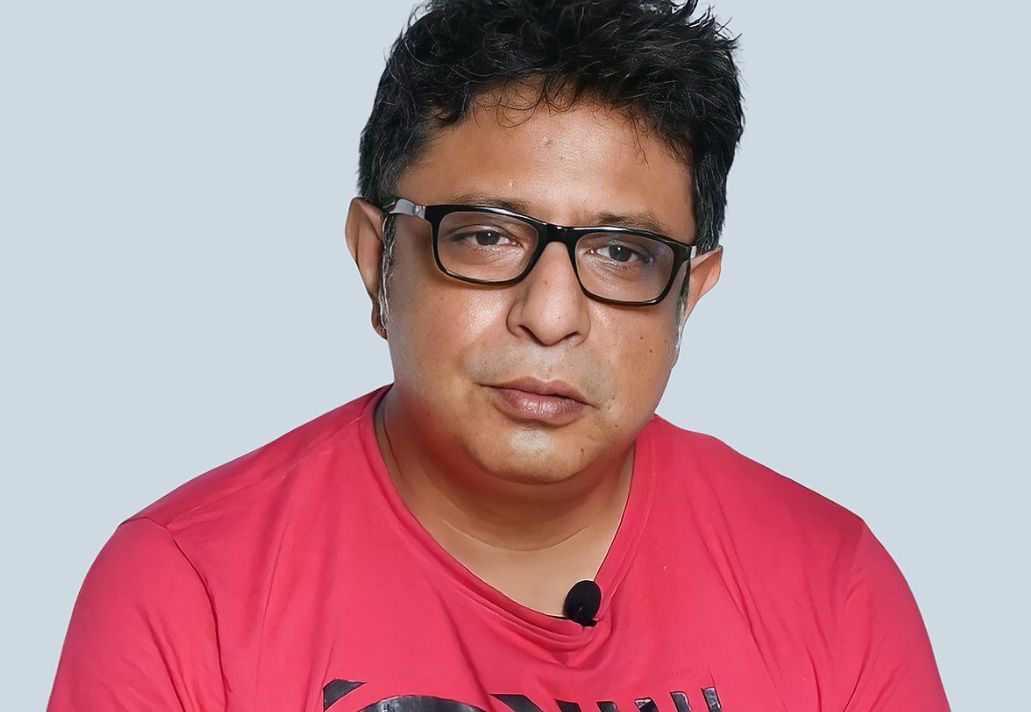 According to Tolipara, Rupankar was supposed to sing in the movie 'Prothom Bare Prothom Dekha' (First Sight For The First Time) The work of recording the song is also over. It is heard that the singer has been dropped from the editing table after that. The song will be re-recorded with someone else. Has the KK debate reached the film boundary?
Director Akash Malakar, however, did not mention the context of Rupankar's controversial remarks. He claims, "A song from our film was recorded earlier with Rupankarda. But at the editing table, we don't think Rupankardar's voice matches with the hero of the film. The story of the film is about teenagers. Rupankardar's throat looks old there. That's why we decided that Arijit Singh's voice will be perfect."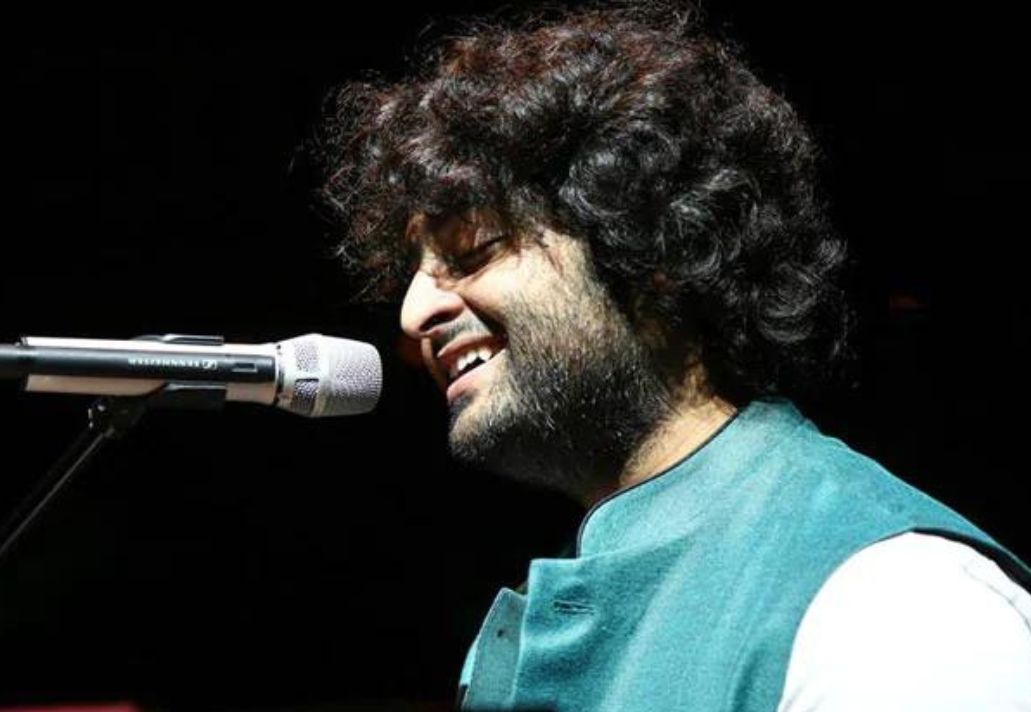 Tolipara whispers that whatever the director says, the real reason is different. According to some in the music world, many people want to avoid Rupankar because of the controversy. Probably that is why the song sung by Rupankar in this film is being canceled and re-recorded by Arijit.
At the same time, the organizers are also shying away from thinking about how much the audience will listen to Rupankar's songs, or how the audience might react. Tochan Ghosh has been performing with Kolkata-Mumbai artists for over thirty years. In this sensitive situation, he is also afraid of Rupankar's initiative. "I don't know if I will be able to think of a show with Rupankar for the next six months," he said.